Macroeconomic Indicators for 2022

Monthly inflation for December

0,2%

4,2%

Monetary base, bln. somoni (December)

38,4

Medium-term inflation target

6% (±2)
Refinancing Rate
(from November 01, 2022)

13,0

Overnight loans rate -

refinancing rate +3p.p.

Overnight deposits rate -

refinancing rate -3p.p.

Reserve requirement ratio,
national currency

3,0

Reserve requirement ratio,
foreign currency

9,0

Average rate on NBT's
securities (December)

11,49%
Average weighted rate on time depos.in national curren (January-December)

10,43 %

Average weighted rate on loans in national curren (January-December)

23,34 %

Average weighted rate of interbank loans. in national curren (January-December)

16,15 %

Average weighted interest rate on mortgage (residential) loans. in national curren (December)

19,97 %

Average weighted interest rate on consumption loans. in national curren (December)

17,57 %
on 01.02.2023
1 USD
10.3005
1 EUR
11.1822
1 RUB
0.1455
---
---
---
---
Daily price of Dimensional Gold Bars of the NBT
---
Information regording Bars can be obtained via tel:
44-600-32-77, 44-600-32-48
---
Consideration of "Economic Security" Professional standard in NBT
07.07.2017
Working meeting of responsible executives of Financial Monitoring Department with representatives of the Ministry of Education and Science, Ministry of Labor, Migration and Employment Population of the Republic of Tajikistan, Ministry of Economic Development and Trade, Ministry of Finance and Federation of Independent Trade Unions of Tajikistan concerning preparation of State Educational Standard "Economic security" was held on July 7, 2017 in the National Bank of Tajikistan.
The issues of perfection of sphere of Anti-Money Laundering and Combating Financing of Terrorism (AML /CFT) have been considered and also the issue of maintenance of financial system of the country by experts has been discussed at the meeting. It has been underlined that with the view of strengthening of activity efficiency in sphere of counteraction to legalisation (Money Laundering) of the incomes received by criminal ways and financing of terrorism (AML/FT), National Bank of Tajikistan in partnership with the corresponding Ministries and Agencies plans to implement the professional standard "Economic security" in higher educational institutions of the Republic of Tajikistan.
During the meeting, representatives of corresponding Ministries and Agencies together with experts of Financial Monitoring Department have discussed settlement of problems of introduction of the State Educational Standard "Economic security" and have planned further steps in this direction.
Financial Monitoring Department
NBT
Views: 2763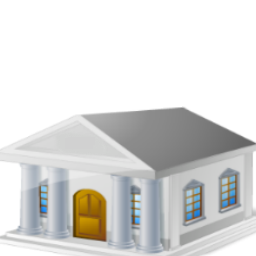 ---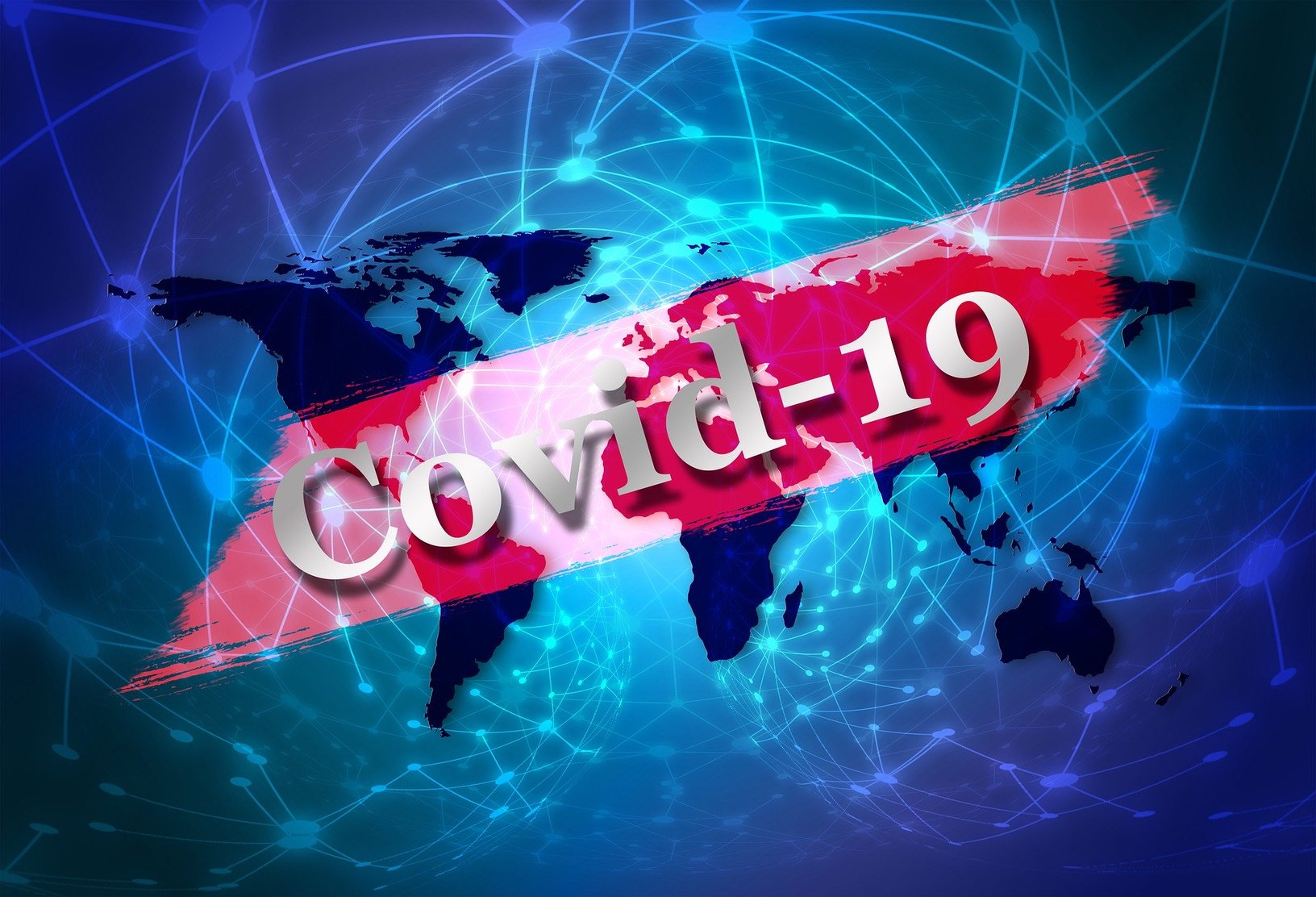 ---