Macroeconomic Indicators for 2022

Monthly inflation for June

0,2%

8,3%

Monetary base, bln. somoni (June)

32,3

Medium-term inflation target

6% (±2)
Refinancing Rate
(from October 25, 2021)

13,25

Overnight loans rate -

refinancing rate +3p.p.

Overnight deposits rate -

refinancing rate -3p.p.

Reserve requirement ratio,
national currency

3,0

Reserve requirement ratio,
foreign currency

9,0

Average rate on NBT's
securities (June)

12,41
Average weighted rate on time depos.in national curren (January-June)

10,39

Average weighted rate on loans in national curren (January-June)

23,83

Average weighted rate of interbank loans. in national curren (January-June)

22,00

Average weighted interest rate on mortgage (residential) loans. in national curren (June)

20,35

Average weighted interest rate on consumption loans. in national curren (June)

16,81
on 17.08.2022
1 USD
10.2588
1 EUR
10.4158
1 RUB
0.1635
---
---
---
---
Daily price of Dimensional Gold Bars of the NBT
---
Information regording Bars can be obtained via tel:
44-600-32-77, 44-600-32-48
---
Discussion of prospects for bilateral cooperation with the IMF
18.08.2017
The prospects for financial cooperation and issues of provision of technical assistance by the IMF for strengthening of banking supervision were discussed at the meeting of Mr. Jamoliddin Nuraliev, First Deputy Chairman of the National Bank of Tajikistan and Mr. Phillip Bartholomew, IMF Senior Economist on August 17 of the current year. The meeting was also attended by Sirojiddin Ikromi, Deputy Chairman of the NBT, Edward Nolan, IMF Economist, Yuri Sobolev, IMF Resident Representative in Tajikistan and heads of relevant NBT units.
Mr. Jamoliddin Nuraliev, First Deputy Chairman of the National Bank of Tajikistan acquainted the IMF Senior Economist with the current state of the country's banking system, reforms implemented at the National Bank of Tajikistan. It was noted that the main problem of the banking system is a large number of inactive loans, difficulties associated with liquidity and ineffective corporate governance in financial institutions. In this regard, the NBT, in the framework of technical assistance, requires attracting of advisers.
In turn, Phillip Bartholomew noted that the IMF closely monitors the current state of the Tajik banking system, analyzes situation, and as an expert of this financial institution, he is confident in the positive results of the reforms performing in this direction.
The IMF Senior Economist noted that one of the purposes of this delegation's visit to the NBT is presentation of Edward Nolan, IMF Long-term Adviser in the field of banking supervision. Edward Nolan, as a expert in banking supervision, corporate governance and credit risk management, has extensive working experience in central banks in a number of countries, such as Hungary, Slovakia and Kosovo, and will work for the year with the goal of improving banking supervision and regulation in the National Bank of Tajikistan in three areas: analysis of banking and reporting, verification of activities of credit institutions and consolidated supervision of credit institutions.
Other aspects of cooperation between the National Bank of Tajikistan and the IMF were also discussed at the meeting.
Press Division
NBT
Views: 3272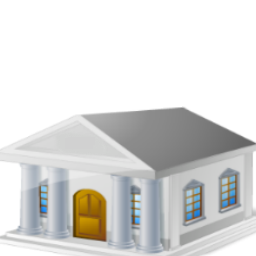 ---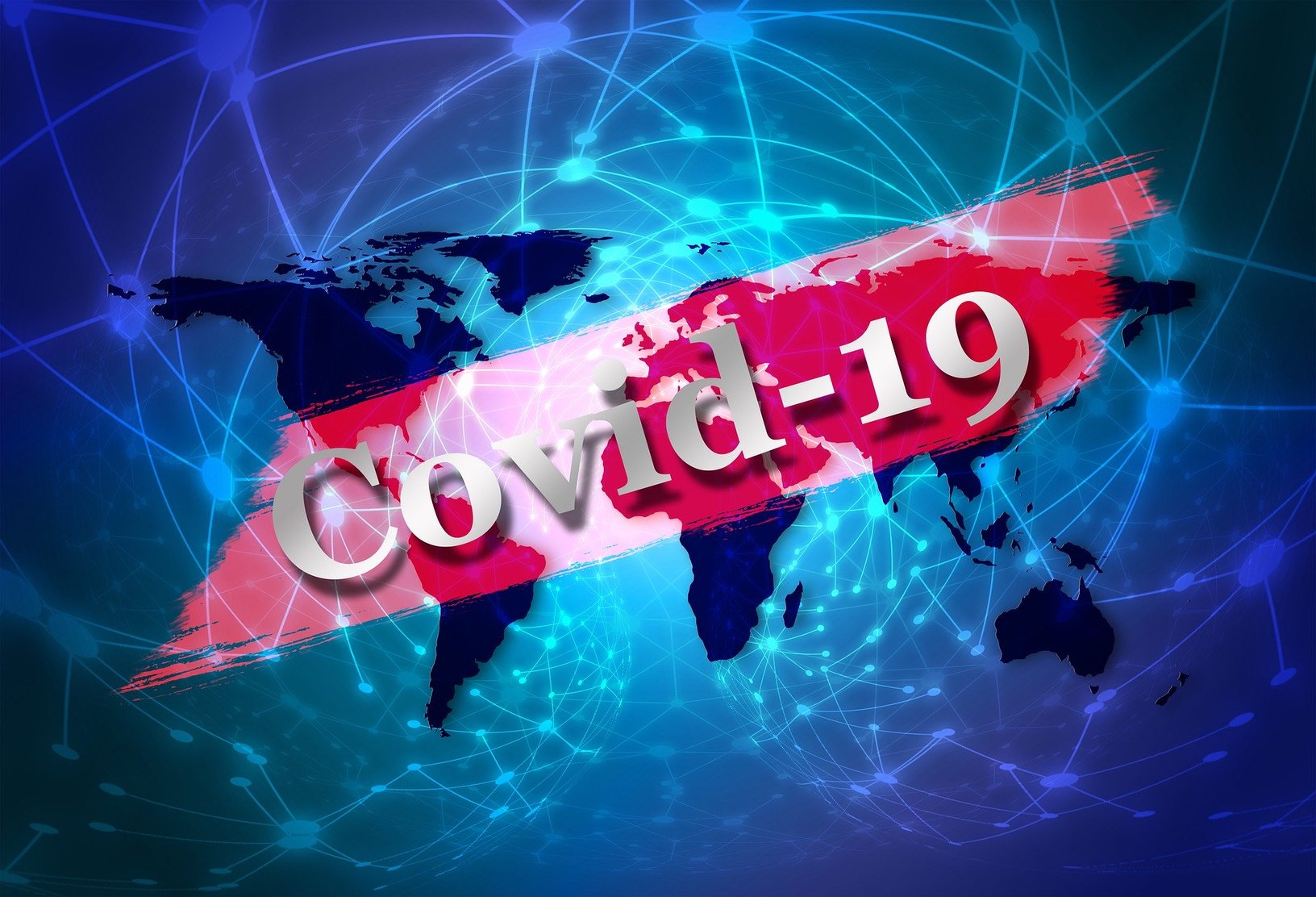 ---