Macroeconomic Indicators for 2022

Monthly inflation for May

0,7%

7,5%

Monetary base, bln. somoni (May)

30,1

Medium-term inflation target

6% (±2)
Refinancing Rate
(from October 25, 2021)

13,25

Overnight loans rate -

refinancing rate +3p.p.

Overnight deposits rate -

refinancing rate -3p.p.

Reserve requirement ratio,
national currency

3,0

Reserve requirement ratio,
foreign currency

9,0

Average rate on NBT's
securities (May)

12,49
Average weighted rate on time depos.in national curren (January-May)

10,54

Average weighted rate on loans in national curren (January-May)

23,91

Average weighted rate of interbank loans. in national curren (January-May)

22,00

Average weighted interest rate on mortgage (residential) loans. in national curren (May)

20,41

Average weighted interest rate on consumption loans. in national curren (May)

16,70
on 04.07.2022
1 USD
10.5168
1 EUR
10.9564
1 RUB
0.1769
---
---
---
---
Daily price of Dimensional Gold Bars of the NBT
---
Information regording Bars can be obtained via tel:
44-600-32-77, 44-600-32-48
---
Annoucement for hiring of international procurement consultant
22.08.2017
Private Sector Competitiveness Project

Project No. P130091
International Procurement Consultant
Terms of Reference


1. Background

The Republic of Tajikistan has received a grant from the World Bank toward the cost of the Private Sector Competitiveness Project and it intends to apply part of the proceeds to procurement services.
National Bank of Tajikistan as an Implementing agency for component 4 Improvement of Financial Infrastructure, indents to hire an international procurement consultant to provide support to the NBT in procurement of IT related packages.

2. Objective of the assignment

Procurement Consultant shall provide procurement advice and support the NBT for proper evaluation and scoring of the Bid proposals for Implementation of Automated Transfer System (ATS+) Instant Fund Transfer (IFT) at National Bank of Tajikistan. Evaluation and scoring shall be done according to World Bank's "Procurement Guidelines".

3. Deliverables

Provide guidance and support NBT to prepare score cards evaluation sheet

4. Qualifying Requirements

• University degree in any of the relevant disciplines including:business administration, law, finance, procurement, commercewith additional relevant trainings in procurement;
• Broad international experience in Procurement Procedures of the World Bank or other international development institutions ;
• Good knowledge/experience in planning of procurement, preparation of tender documentation and making competitive selection;
• Experience in conducting business negotiations, communications and presentations;
• Fluency in English, knowledge of Russian is an advantage;
• Knowledge of international law and international standards regarding procurement;
• 10 years of direct work experience in procurement .

5. Duration of the Assignment

The assignment is expected to be carried out during September and October 2017 for a duration of 30 working days.

6. Reporting

Procurement Consultant will report to Mr. Jahongir Aminjonov who is a Component Coordinator. The Component Coordinator will assign the respective NBT staff to work closely with the Consultant on the assigned procurement package (s) . The Consultant's report shall describe tasks performed and achievements accomplished, as well as key procurement issues encountered and recommendations if any.

All interested candidates to send their CV by e-mail to the address below by September 5, 2017

National Bank of Tajikistan
107A Rudaki Avenue,
Dushanbe, Republic of Tajikistan, 734003,
E-mail: pscp@nbt.tj
Private Sector Competitiveness Project
Project No. P130091
International Procurement Consultant
Views: 2234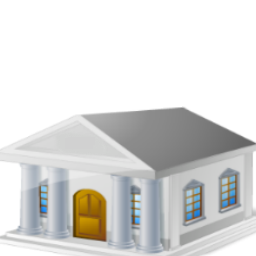 ---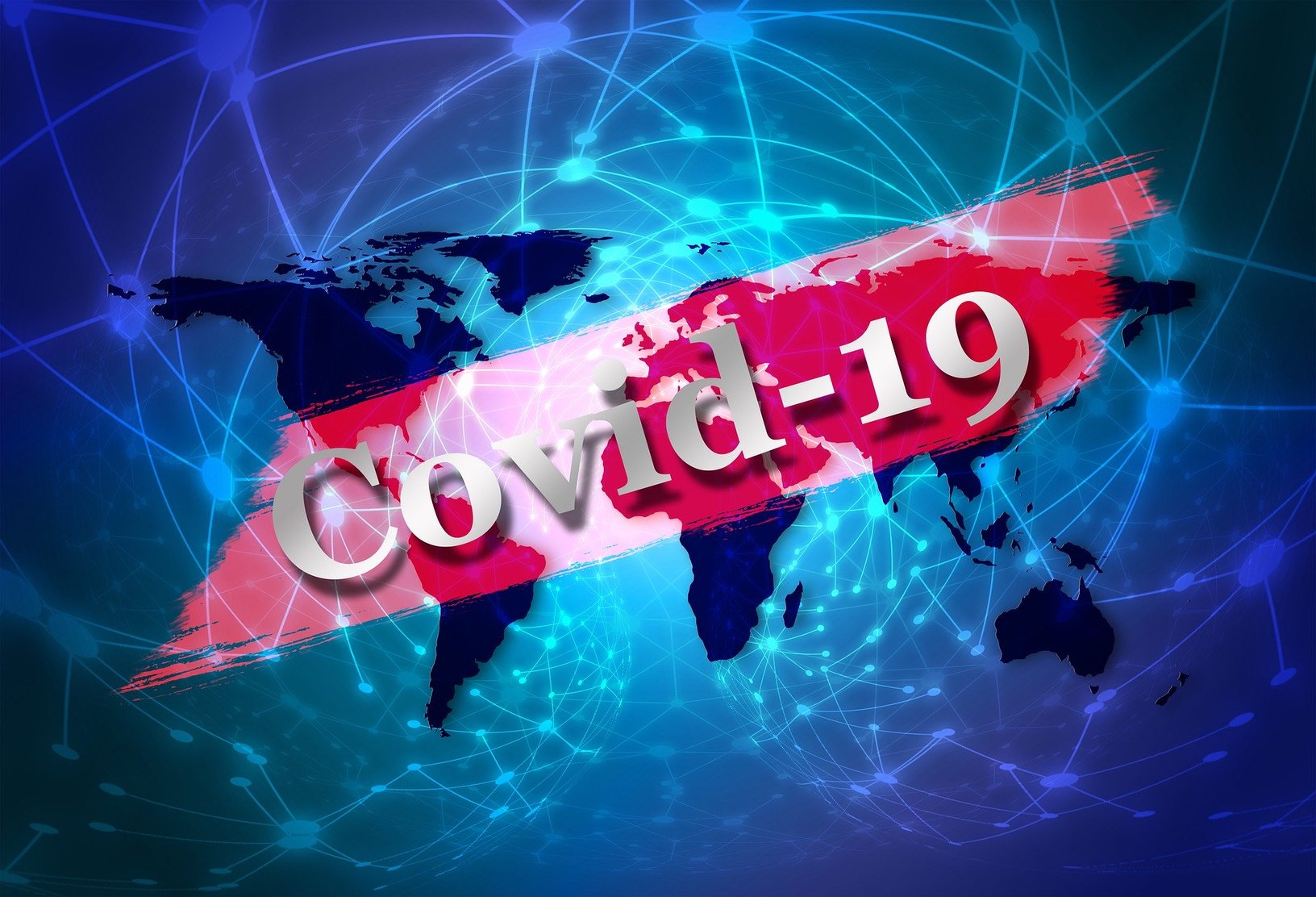 ---