Macroeconomic Indicators for 2022

Monthly inflation for April

0,7%

7,3%

Monetary base, bln. somoni (April)

28,4

Medium-term inflation target

6% (±2)
Refinancing Rate
(from October 25, 2021)

13,25

Overnight loans rate -

refinancing rate +3p.p.

Overnight deposits rate -

refinancing rate -3p.p.

Reserve requirement ratio,
national currency

3,0

Reserve requirement ratio,
foreign currency

9,0

Average rate on NBT's
securities (April)

12,38
Average weighted rate on time depos.in national curren (January-April)

10,45

Average weighted rate on loans in national curren (January-April)

23,89

Average weighted rate of interbank loans. in national curren (January-April)

22,00

Average weighted interest rate on mortgage (residential) loans. in national curren (April)

20,45

Average weighted interest rate on consumption loans. in national curren (April)

18,35
on 14.06.2022
1 USD
11.1485
1 EUR
11.6569
1 RUB
0.1770
---
---
---
---
Daily price of Dimensional Gold Bars of the NBT
---
Information regording Bars can be obtained via tel:
44-600-32-77, 44-600-32-48
---
IMF Expert has been appointed within the framework of technical assistance projects
25.08.2017
The National Bank of Tajikistan informs that Mr. Edward Nolan, Expert of the IMF Department of Monetary Policy and Capital Markets is sent by the IMF within the frame of bilateral cooperation and provision of technical assistance.
This project is funded by Swiss State Secretariat for Economic Affairs. Mr. Edward Nolan will work for one year as NBT local expert for capacity building in the field of banking supervision.
Mr. Edward Nolan appointment is part of potential development and provision of technical assistance, that IMF offers to member countries within the frame of partnership.
It should be noted that Edward Nolan as a consultant together with the team of the National Bank of Tajikistan will help in capacity building in banking regulation and supervision, with an emphasis in three areas: reporting by credit institutions, financial analysis and consolidated banking supervision.
Press Division
NBT
Views: 3035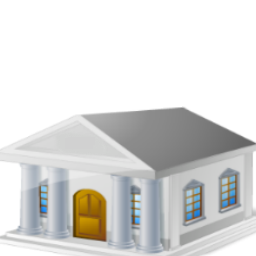 ---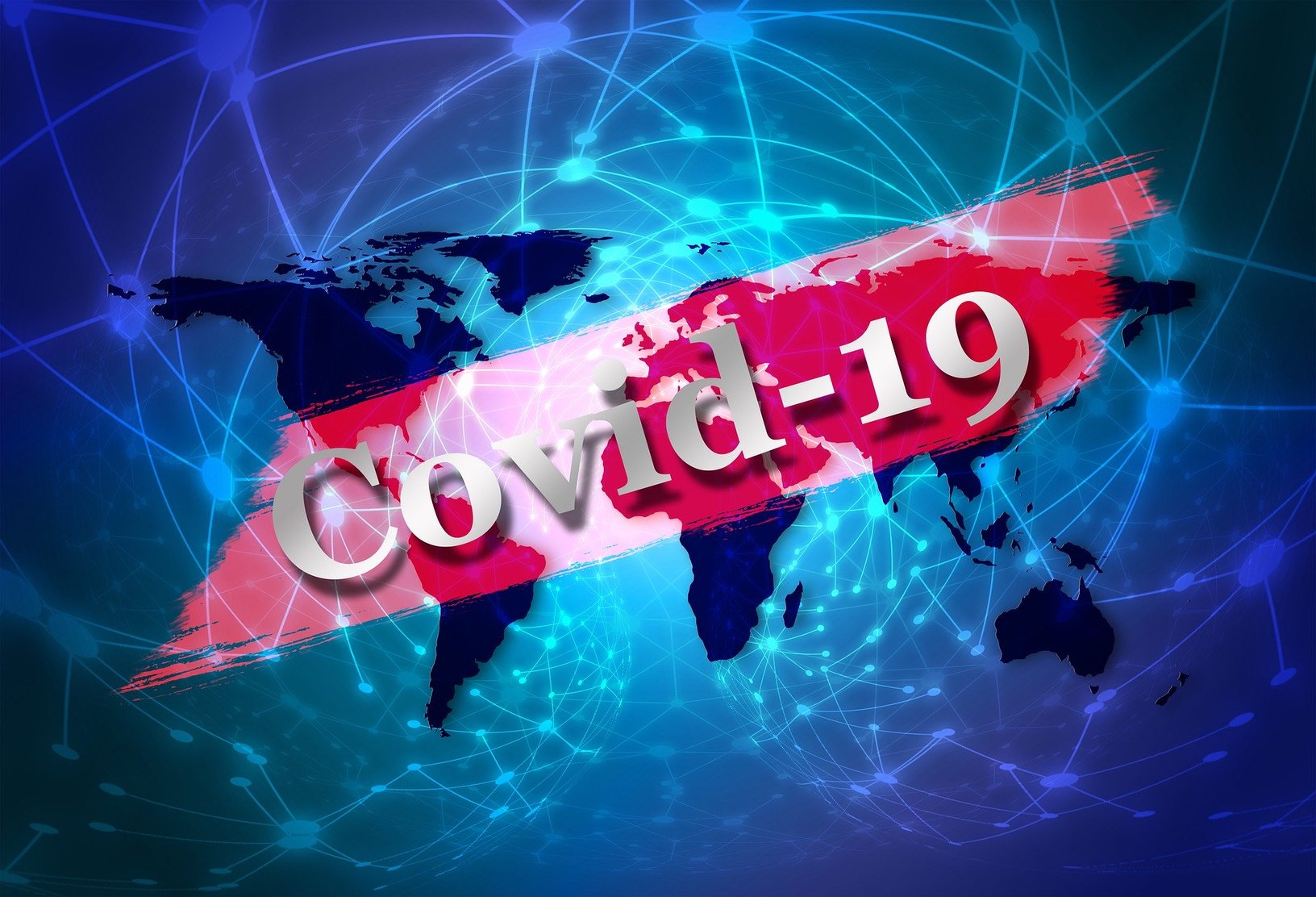 ---