Macroeconomic Indicators for 2021

Monthly inflation for May

0,5%

8,4%

Monetary base, bln. somoni (May)

22,8

Medium-term inflation target

6% (±2)
Refinancing Rate
(from April 28, 2021)

12,00

Overnight loans rate -

refinancing rate +2p.p.

Overnight deposits rate -

refinancing rate -2p.p.

Reserve requirement ratio,
national currency

3,0

Reserve requirement ratio,
foreign currency

9,0

Average rate on NBT's
securities (may)

10,50
Average weighted rate on time depos.in national curren (January- May)

9,82

Average weighted rate on loans in national curren (January-May)

23,89

Average weighted rate of interbank loans. in national curren (January-May)

12,27

Average weighted interest rate on mortgage (residential) loans. in national curren (May)

22,14

Average weighted interest rate on consumption loans. in national curren (May)

20,99
on 22.06.2021
1 USD
11.3200
1 EUR
13.4912
1 RUB
0.1544
---
---
---
---
Daily price of Dimensional Gold Bars of the NBT
---
Information regording Bars can be obtained via tel:
44-600-32-77, 44-600-32-48
---
Moody's Agency assigned the Republic of Tajikistan a sovereign credit rating of "B3, stability (B3, Outlook Stable)"
29.08.2017
The International Rating Agency Moody's Investors Service assigned to the Republic of Tajikistan a rating of the level "В3, stability (B3, Outlook Stable)". The report on this is published on the company's website on August 28 of this year. This rating predicts a stable growth of economy of the Republic of Tajikistan.

Recall that according to recommendations of the Advisory Council on improvement of investment climate under the President of the Republic of Tajikistan, the National Bank of Tajikistan, in cooperation with relevant ministries and agencies, should to determine the sovereign credit rating of the Republic of Tajikistan jointly with international rating companies.
The country's credit rating serves as a financial indicator for investors of securities (bonds). Credit rating is an ordinary financial instrument for measuring of degree of reliability of bonds issued by a certain company, corporation or even a certain state. The rating is determined by International Rating Agencies by categories "A", "B", and "C".

The publication of e evaluation results of the sovereign credit rating of the Republic of Tajikistan is one of the main requirements for entry into international investment markets, and in the future can contribute to improving the investment climate and cooperation with international financial organizations, investment banks and development partners.

More detailed information can be obtained on the official website of Moody's Investors Service


International Relations Management

Views: 2374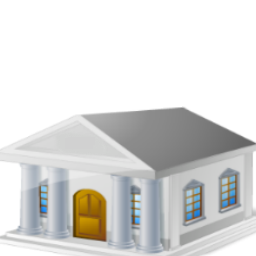 ---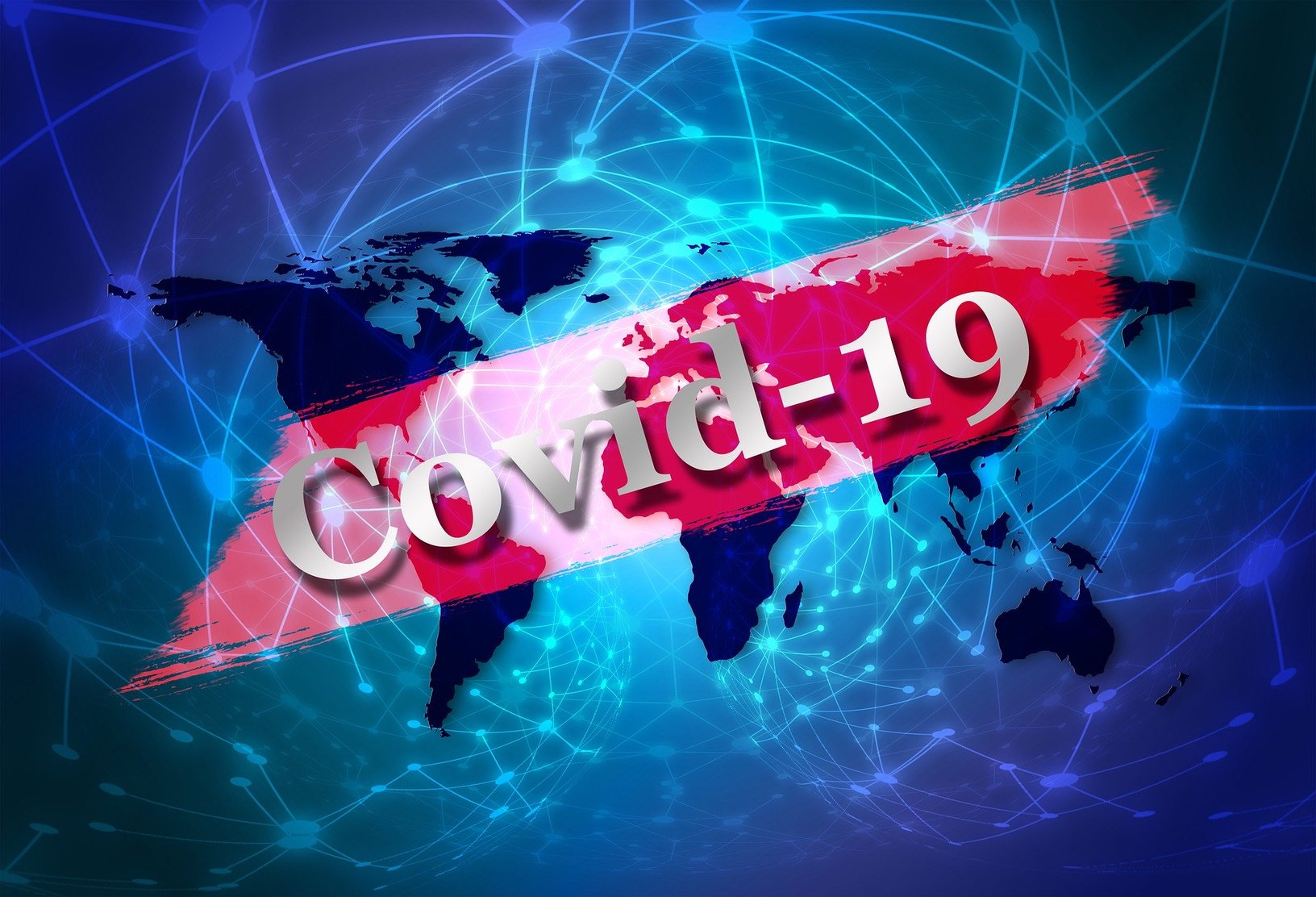 ---