Macroeconomic Indicators for 2021

Monthly inflation for August

0,5%

9,4%

Monetary base, bln. somoni (August)

23,8

Medium-term inflation target

6% (±2)
Refinancing Rate
(from Аugust 02, 2021)

13,00

Overnight loans rate -

refinancing rate +2p.p.

Overnight deposits rate -

refinancing rate -2p.p.

Reserve requirement ratio,
national currency

3,0

Reserve requirement ratio,
foreign currency

9,0

Average rate on NBT's
securities (August)

12,77
Average weighted rate on time depos.in national curren (January- August)

10,49

Average weighted rate on loans in national curren (January-August)

23,86

Average weighted rate of interbank loans. in national curren (January-August)

12,30

Average weighted interest rate on mortgage (residential) loans. in national curren (August)

22,10

Average weighted interest rate on consumption loans. in national curren (August)

21,39
on 11.10.2021
1 USD
11.2940
1 EUR
13.0762
1 RUB
0.1567
---
---
---
---
Daily price of Dimensional Gold Bars of the NBT
---
Information regording Bars can be obtained via tel:
44-600-32-77, 44-600-32-48
---
Announcement
20.09.2017
National Bank of Tajikistan
For the purpose of professional discussion and further submission to the membership of the Advisory Council on Islamic Banking Services under the National Bank of Tajikistan invites specialists:
Requirements for the candidate:
Higher education;
sufficient knowledge on banking legislation (Islamic banking) and regulatory legal acts of the National Bank of Tajikistan, including supervision and regulation of banking activities, as well as Islamic banking and Islamic jurisprudence, principles of Islamic finance, procedures of implementing Islamic finance operations, modern and up-to date investigation for the purpose of improving Islamic finance;
knowledge and skills on Islamic finance with a valid document (certificate etc.);
work experience in the banking system (prioritized);
the experience of conducting extensive research on Islamic finance (prioritized);
experience on analyzing and approving Islamic banking services and its compliance with the principles of Islamic finance (prioritized);
computer-professional skills;
Knowledge of Russian and English languages (Arabic is preferable).
have no previous convictions;
The following documents should be submitted:
application to the Chairman of the Selection committee;
the form of employee registration;
Resume (CV);
A copy of the document confirming the identity of the person (passport);
Copy of required documents confirming professional education (diploma, certificate);
copy of the workbook;
Data from the Ministry of Internal Affairs on the lack of previous convictions.
The address where documents are submitted:
Dushanbe, Rudaki Avenue, 107A, Personnel Department
For information: 600-32-32; 600-31-38
E-mail: ozmun@nbt.tj
The deadline for submitting documents is October 06 2017
Documents are accepted in written and electronic form
Views: 2496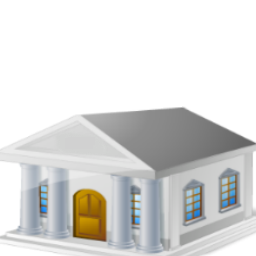 ---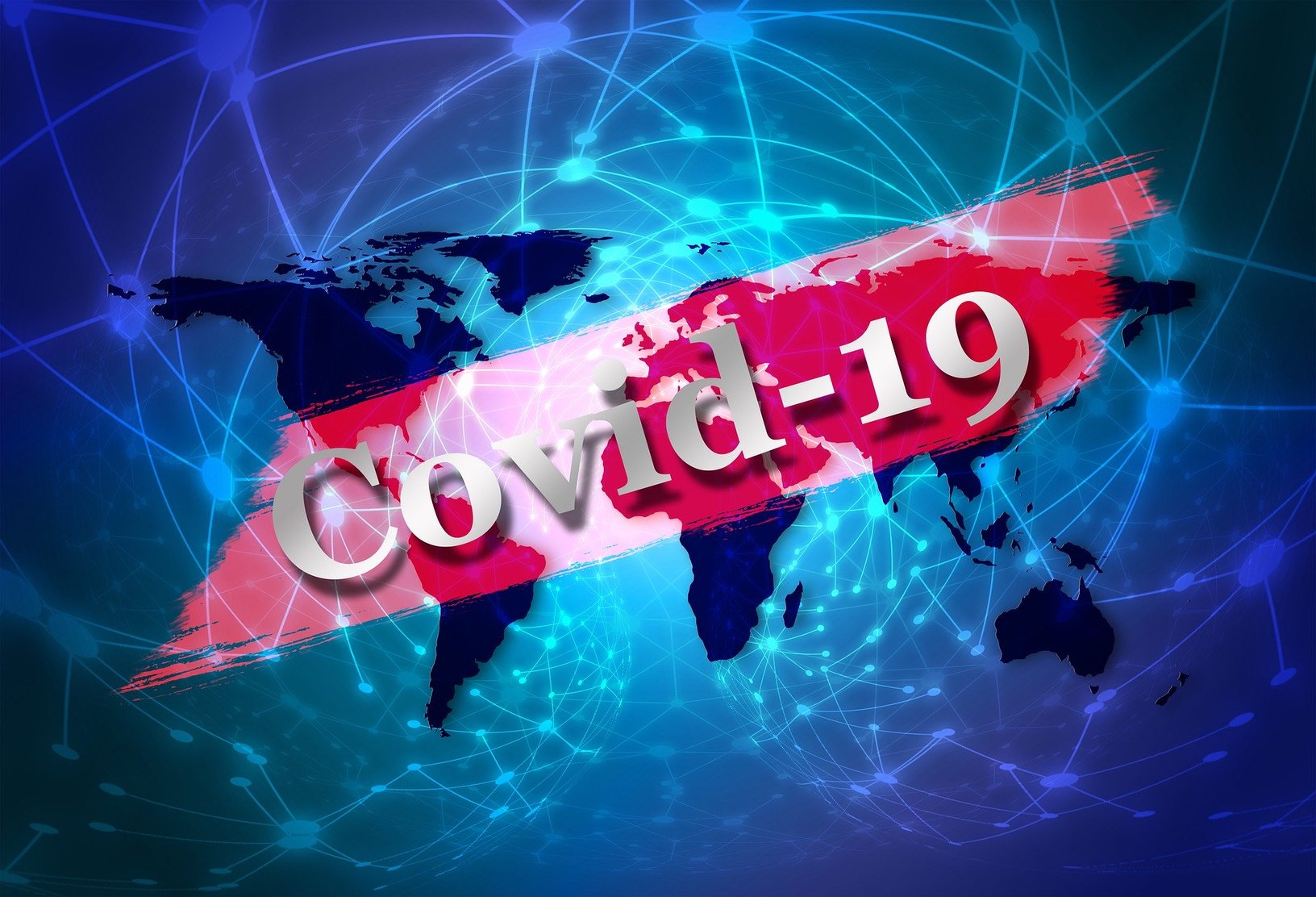 ---