Macroeconomic Indicators for 2020

Monthly inflation for August

0,2%

7,0%

Monetary base, bln. somoni (August)

19,6

Medium-term inflation objective

6% (±2)
Refinancing Rate
(from August 03, 2020)

10,75

Overnight loans rate -

refinancing rate +2p.p.

Overnight deposits rate -

refinancing rate -2p.p.

Reserve requirement ratio,
national currency

1,0

Reserve requirement ratio,
foreign currency

5,0

Average rate on NBT's
securities (August)

10,11
Average weighted rate on time depos.in national curren (Jan-August)

10,52

Average weighted rate on loans in national curren (Jan-August)

22,64

Average weighted rate of interbank loans. in national curren (Jan-August)

-

Average weighted interest rate on mortgage (residential) loans. in national curren (August)

21,41

Average weighted interest rate on consumption loans. in national curren (Jan-August)

21,36
on 29.09.2020
1 USD
10.3290
1 EUR
12.0529
1 RUB
0.1307
---
---
---
---
Daily price of Dimensional Gold Bars of the NBT
---
Information regording Bars can be obtained via tel:
44-600-32-77, 44-600-32-48
---
Expansion of inflation targeting base
13.10.2017
In the framework of the EBRD technical assistance on implementation of project "Development of Internal Capital Market - Expansion of Inflation Targeting Base", OGResearch representative David Vavra and Public Relations Expert, Head of Press Service of the National Bank of Ukraine Ms.Elena Snezhko , from October 9 to 12, 2017.
Within the framework of this project, the experts and staff members of Monetary Policy, Research and Development Department have exchanged views on organization and strengthening of an effective public relations strategy, transparency and information in sphere of monetary policy, which are considered to be the main issues for inflation targeting.
The experts positively assessed an implementation of reforms aimed at expanding monetary policy opportunities and introduction of constantly operating new instruments - overnight loans, intraday and credit auctions, which are able to create a reliable basis for a gradual transition to the inflation targeting regime.
The experts also made recommendations on increasing an effectiveness of monetary instruments, making decisions and bringing to the public's attention all projections and reviews.

Press Division NBT
Views: 1772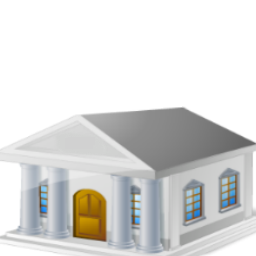 ---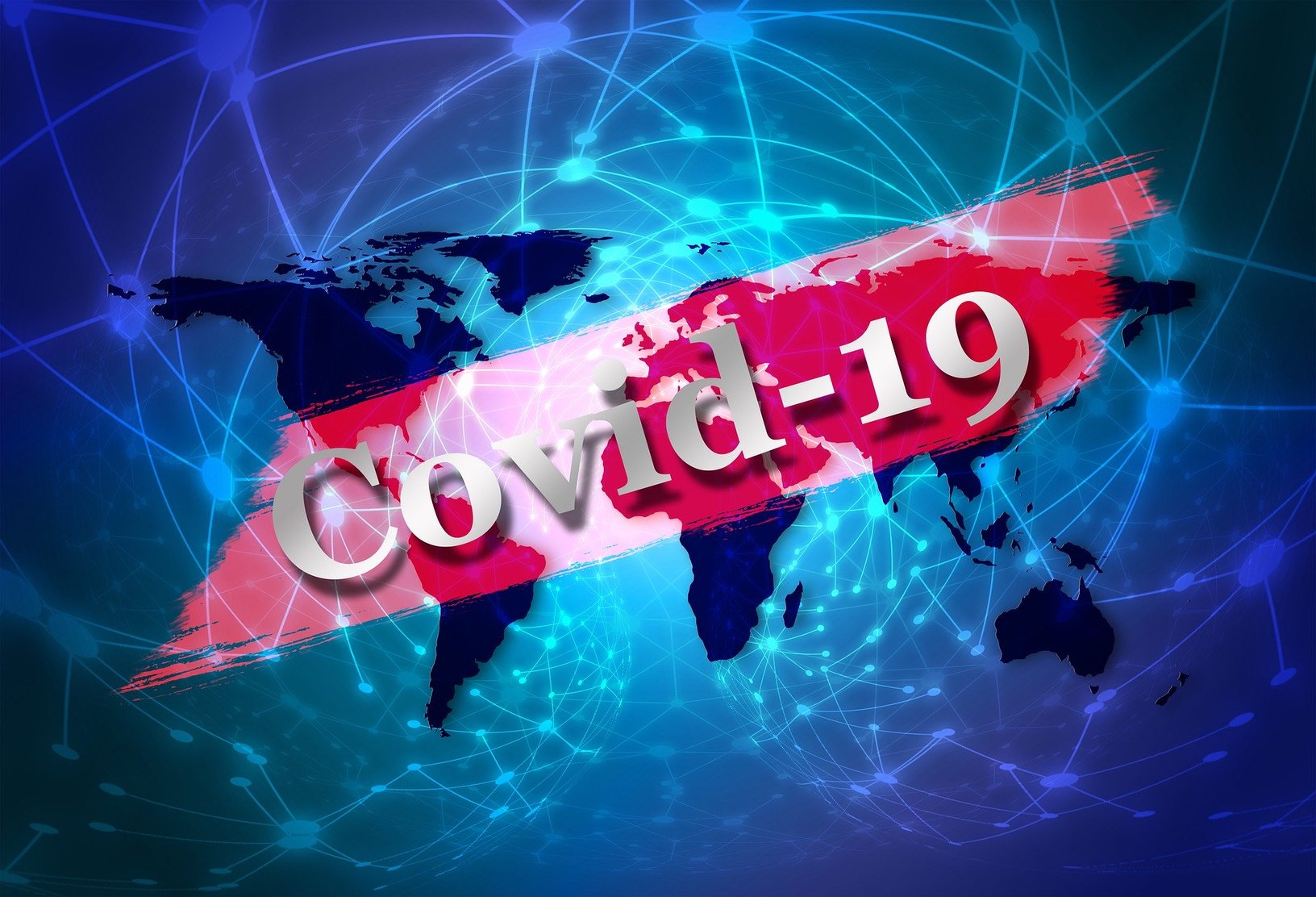 ---