Macroeconomic Indicators for 2022

Monthly inflation for December

0,2%

4,2%

Monetary base, bln. somoni (December)

38,4

Medium-term inflation target

6% (±2)
Refinancing Rate
(from November 01, 2022)

13,0

Overnight loans rate -

refinancing rate +3p.p.

Overnight deposits rate -

refinancing rate -3p.p.

Reserve requirement ratio,
national currency

3,0

Reserve requirement ratio,
foreign currency

9,0

Average rate on NBT's
securities (December)

11,49%
Average weighted rate on time depos.in national curren (January-December)

10,43 %

Average weighted rate on loans in national curren (January-December)

23,34 %

Average weighted rate of interbank loans. in national curren (January-December)

16,15 %

Average weighted interest rate on mortgage (residential) loans. in national curren (December)

19,97 %

Average weighted interest rate on consumption loans. in national curren (December)

17,57 %
on 27.01.2023
1 USD
10.2830
1 EUR
11.2239
1 RUB
0.1470
---
---
---
---
Daily price of Dimensional Gold Bars of the NBT
---
Information regording Bars can be obtained via tel:
44-600-32-77, 44-600-32-48
---
Preparation for the 2nd round of Peer Assessments of AML/CFT/MDWP
27.10.2017
The representatives of the United Nations Office on Drugs and Crime (UNODC), led by Ms. Elzbeto Frankov-Yushkevich (UNODC Adviser on AML/CFT), accompanied by Mr. Rafal Wozniak, Polish Police representative have visited Tajikistan for the period from October 24-27, 2017.
The purpose of the visit was to meet representatives of law enforcement, supervisory authorities, private sector and to conduct training activities for preparation of the Republic of Tajikistan for the second round of peer assessments of the Anti-money laundering, combating terrorism financing and preventing of financing of mass destruction weapons proliferation (AML/CFT/MDWP) for compliance with recommendations of the Financial Action Task Force on Anti-Money Laundering (FATF).
The opening of events was held at the National Bank of Tajikistan on 24th of October with training on efficient supervision of activities of private sector representatives. Fayzullo Faizullozoda, Acting Director of Financial Monitoring Department (National Bank of Tajikistan) and Ms. Amelia Hannaford, Resident Representative/Project Coordinator of the UNODC in Dushanbe have spoken to participants. The parties have noted the planned development of cooperation and expressed the hope that this event will assist in improving the AML/CFT/MDWP staff capacity.
Within the framework of the visit program, a meeting with representatives of the private sector took place on October 25, 2017: banks, microfinance and insurance organizations. During the event, information was provided on the role of accountable persons in the process of peer assessment of the state, as well as clarified main requirements of the FATF Recommendations relating to their daily AML/CFT/MDWP activities.
It was held meetings on October 26-27, 2017 with representatives of law enforcement agencies at the end of the visit. Within the framework of the event, the main stages of the process of peer assessment of the state and role of government authorities in this process were considered.
It should be noted that this event is the result of bilateral cooperation between the Financial Monitoring Department (National Bank of Tajikistan) and the Global Program on Anti-money Laundering and Combating Terrorism Financing (UNODC) in preparation for the second round of peer assessments. The peer assessment of the AML/CFT/MDWP system of the Republic of Tajikistan will be conducted by experts of the Eurasian Group on Anti-money Laundering and Combating Terrorism Financing (one of the FATF-type Regional Groups). The Republic of Tajikistan is one of the founding members of this group and, in accordance with the standards of the EAG Agreement, has obligations to implement the FATF standards.


Financial Monitoring Department
Views: 2452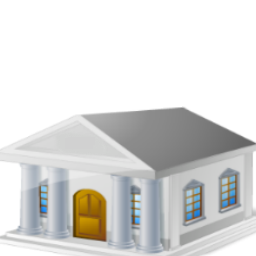 ---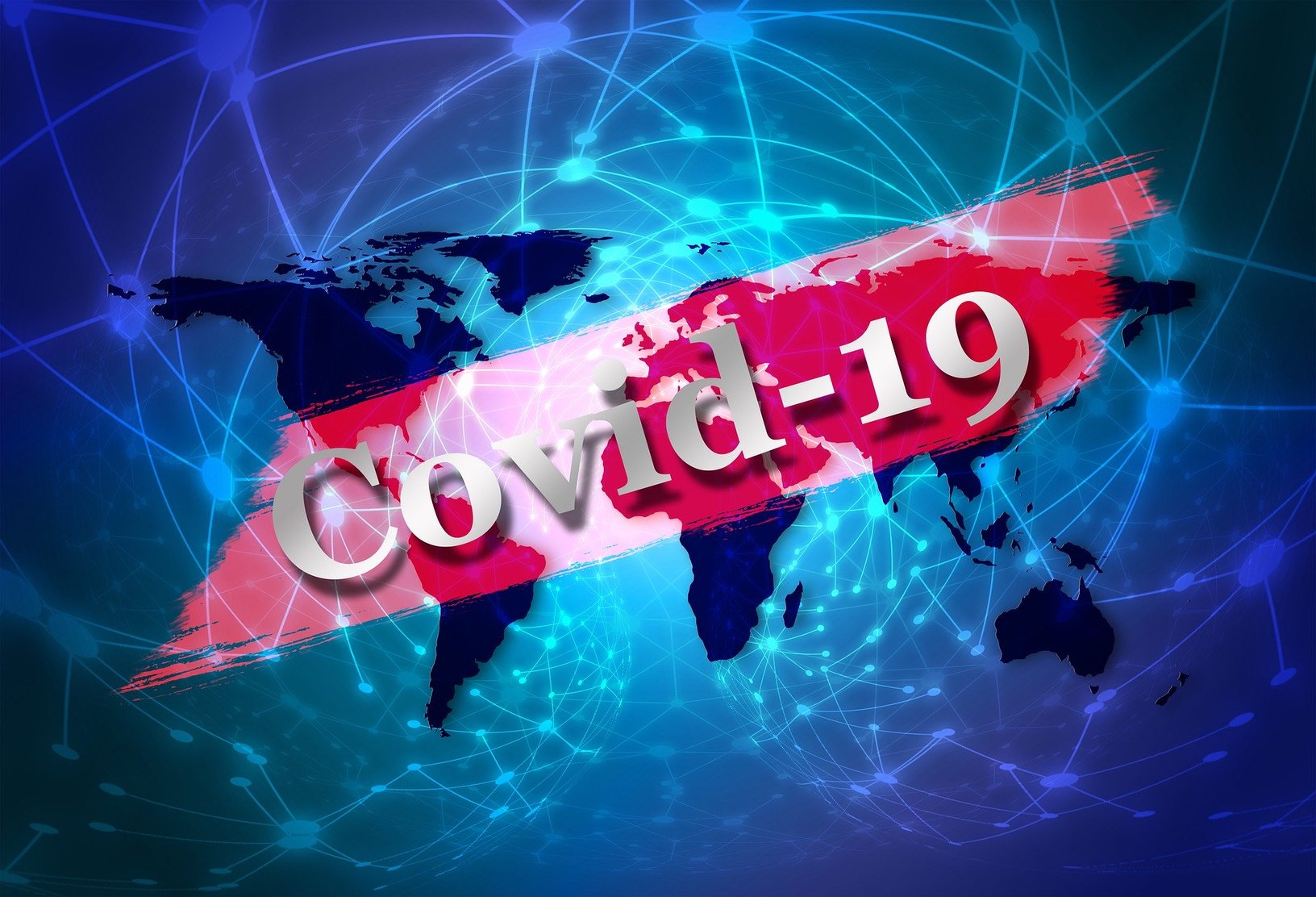 ---