Macroeconomic Indicators for 2021

Monthly inflation for February

0,7%

9,9%

Monetary base, bln. somoni (February)

23,2

Medium-term inflation target

6% (±2)
Refinancing Rate
(from February 05, 2021)

11,00

Overnight loans rate -

refinancing rate +2p.p.

Overnight deposits rate -

refinancing rate -2p.p.

Reserve requirement ratio,
national currency

3,0

Reserve requirement ratio,
foreign currency

9,0

Average rate on NBT's
securities (February)

10,57
Average weighted rate on time depos.in national curren (January-February)

9,42

Average weighted rate on loans in national curren (January-February)

24,21

Average weighted rate of interbank loans. in national curren (January-February)

12,50

Average weighted interest rate on mortgage (residential) loans. in national curren (February)

21,97

Average weighted interest rate on consumption loans. in national curren (February)

20,48
on 09.04.2021
1 USD
11.3195
1 EUR
13.4611
1 RUB
0.1466
---
---
---
---
Daily price of Dimensional Gold Bars of the NBT
---
Information regording Bars can be obtained via tel:
44-600-32-77, 44-600-32-48
---
Practical Implementation of Information Technologies in Islamic Banking
23.11.2017
On November 23, 2017 "GaiaBilgi Sistemleri Sanayi ve Ticaret Ltd" (Turkey) in partnership with Association of the microfinancial organisations of Tajikistan (AMFOT) has held presentation for the NBT employees of corresponding divisions on «Implementation and development of "GaiaBilgi" Information Technologies Programs for central banks on Islamic Banking» in National bank of Tajikistan.
In the beginning of presentation, Kibriyo Urokova, Head of NBT Islamic Banking Supervision Division, has thanked the representatives of the "GaiaBilgi Sistemleri Sanayi ve Ticaret Ltd" for visit and delivery of ready-made business model of Islamic banking, having noted that learning of experience of this company on implementation and development of Islamic banking system can have a special value for the Republic of Tajikistan.
Then within the limits of presentation, representatives of "GaiaBilgi Sistemleri Sanayi ve Ticaret Ltd" had presented to participants the information on software for preparation of centralised reporting and automated banking system (transactional systems) of Islamic banking. During the presentation the experience of analytical and administrative reporting realisation in central banks, conceptual description of centralised reporting for Islamic banking systems, and also practical experiences of introduction of Islamic banking transactional systems in such countries, as Turkey, Kyrgyzstan and Azerbaijan were discussed.
The purpose of carrying out this action is acquaintance with the Islamic banking automated systems (ABS) of central banks, learning of practical experience on Islamic banking and the best models of this system all over the world.
It is necessary to note that the given action was held by the NBT and AMFOT initiative with participation of representatives of "GaiaBilgi Sistemleri Sanayi ve Ticaret Ltd", experts of NBT Information Technology Department and Banking Supervision Department.

Press Division NBT
Views: 987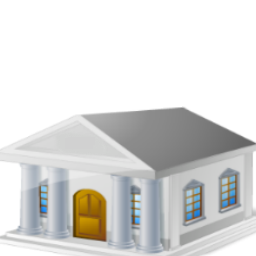 ---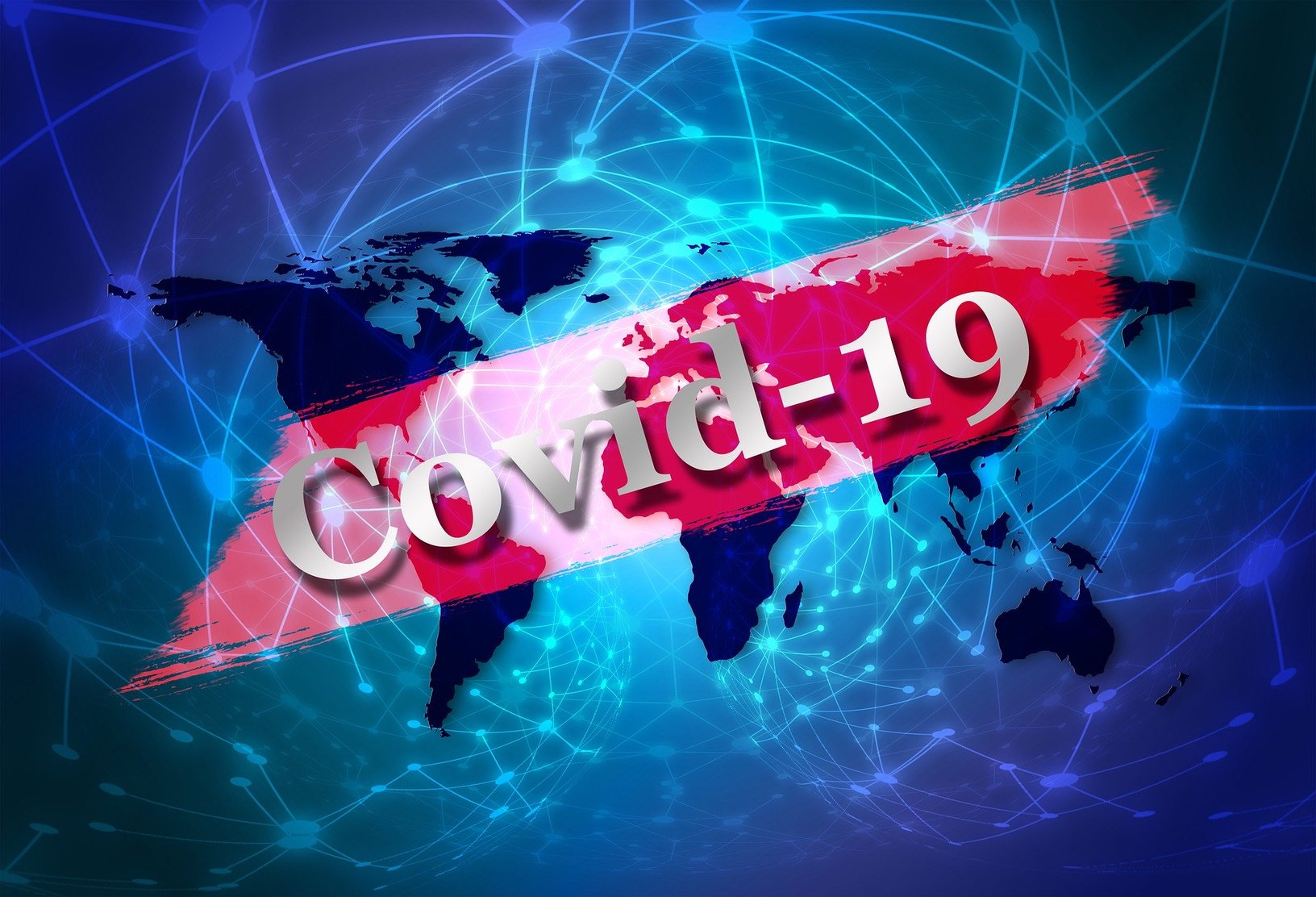 ---