Macroeconomic Indicators for 2021

Monthly inflation for March

1,8%

10,1%

Monetary base, bln. somoni (March)

23,0

Medium-term inflation target

6% (±2)
Refinancing Rate
(from February 05, 2021)

11,00

Overnight loans rate -

refinancing rate +2p.p.

Overnight deposits rate -

refinancing rate -2p.p.

Reserve requirement ratio,
national currency

3,0

Reserve requirement ratio,
foreign currency

9,0

Average rate on NBT's
securities (march)

10,39
Average weighted rate on time depos.in national curren (January-March)

9,59

Average weighted rate on loans in national curren (January-March)

23,94

Average weighted rate of interbank loans. in national curren (January-March)

12,26

Average weighted interest rate on mortgage (residential) loans. in national curren (March)

22,00

Average weighted interest rate on consumption loans. in national curren (March)

20,85
on 22.04.2021
1 USD
11.3200
1 EUR
13.5851
1 RUB
0.1472
---
---
---
---
Daily price of Dimensional Gold Bars of the NBT
---
Information regording Bars can be obtained via tel:
44-600-32-77, 44-600-32-48
---
In January, 2018 inflation had stable tendency
13.02.2018
According to the Agency of Statistics under the President of the Republic of Tajikistan, in January, 2018 the inflation rate amounted 0.4% month-on-month (MoM).
This level of inflation was anticipated and mainly driven by the increase in prices for services by 2.9%MoM. In particular, the growth in prices for services occurred was mainly due to the seasonal raise in the cost of airline tickets (international flight Dushanbe - Moscow) by 82.2% MoM.
At the same time, during this period there has been relatively stable change in prices fornon-food products having increased by 0.1% MoM and the decline in foodprices by 0.1% MoM. Out of non-food productss, prices for petrol rose by 1.1% MoM, while the decline in food prices was mainly due to deceleration of prices for flour by 1.0% MoM, as well as the meat and meat products by 0.4% MoM.
As a result, the contribution of changes in consumer prices in the structure of inflation in month-on-month basis was as follows: paid services to the population 0.44 percentage points, non-food products 0.03 percentage points. The contribution of food products was negative -0.06 percentage points, respectively.
The annual inflation (over the last 12 months) in January reached 6.5%, dropped by 0.2 percentage points to compare with December, 2017. This level corresponds to the medium-term target of the National Bank of Tajikistan set at the level of 7% (± 2%) per annum (see the diagram).
The NBT using its monetary and exchange rate policy tools primarily the refinancing rate aims to conduct a transparent and prudent monetary policy directed on regulation of liquidity and prices for elimination of inflationary pressures and consequently on achievement of inflation targeted level.
Diagram: annual inflation, in %
Views: 1600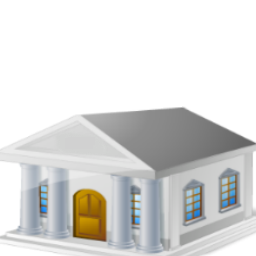 ---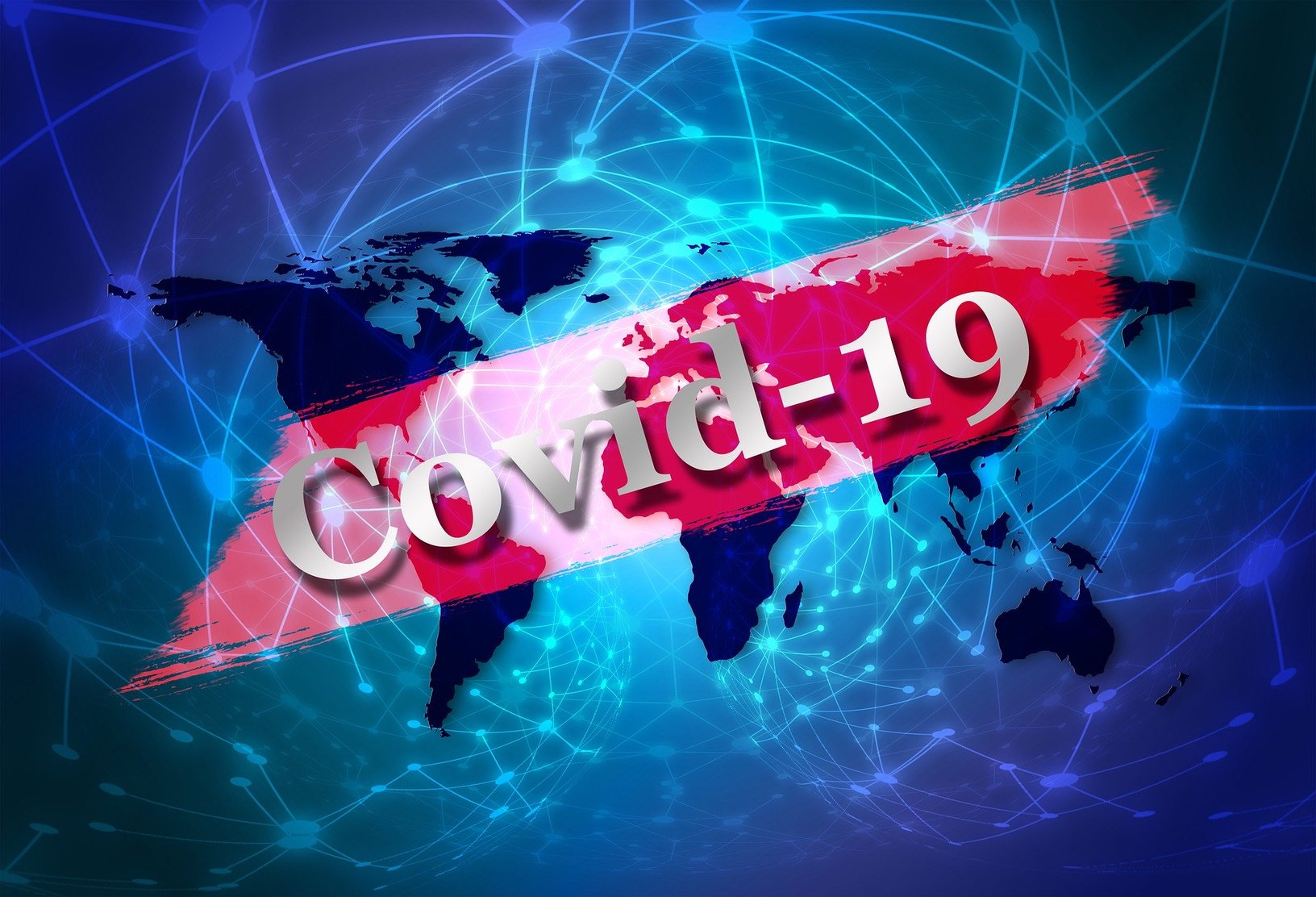 ---