Macroeconomic Indicators for 2020

Monthly inflation for August

0,2%

7,0%

Monetary base, bln. somoni (August)

19,6

Medium-term inflation objective

6% (±2)
Refinancing Rate
(from August 03, 2020)

10,75

Overnight loans rate -

refinancing rate +2p.p.

Overnight deposits rate -

refinancing rate -2p.p.

Reserve requirement ratio,
national currency

1,0

Reserve requirement ratio,
foreign currency

5,0

Average rate on NBT's
securities (August)

10,11
Average weighted rate on time depos.in national curren (Jan-August)

10,52

Average weighted rate on loans in national curren (Jan-August)

22,64

Average weighted rate of interbank loans. in national curren (Jan-August)

-

Average weighted interest rate on mortgage (residential) loans. in national curren (August)

21,41

Average weighted interest rate on consumption loans. in national curren (Jan-August)

21,36
on 28.09.2020
1 USD
10.3288
1 EUR
12.0186
1 RUB
0.1324
---
---
---
---
Daily price of Dimensional Gold Bars of the NBT
---
Information regording Bars can be obtained via tel:
44-600-32-77, 44-600-32-48
---
Meeting of Sirojiddin Ikromi with EABR Mission
28.02.2018
On February 28, 2018 Mr. Sirojiddin Ikromi, Deputy Chairman of NBT met with the EABR Delegation – Mr. Dmitry Ladikov-Roev, EABR Managing Director on Assets and Liabilities, Mr. Rashid Kadirov, Head of Eurasian Development Bank Delegation in Tajikistan and Ms. Aygul Berdigulova, Group Economist of the Eurasian Development Bank. Issues of bilateral cooperation were discussed during the meeting.
Mr. Sirojiddin Ikromi, Deputy Chairman of NBT having acquainted the representatives of the Eurasian Development Bank with macroeconomic indicators, has pointed the priority economic plans of RT and prospects for cooperation of NBT with EABR.
In turn, the representatives of EABR have expressed content prospects for cooperation, and have underlined, that the purpose of visit of mission is consideration of issues connected with exploitation of national currencies for settlement payments, opening of mutual correspondent accounts, and other issues of cooperation between NBT and EABR.
Mr. Sirojiddin Ikromi, Deputy Chairman of NBT has underlined that the specified proposals and ways of transition to new level of cooperation, including by supporting of banking system will be considered comprehensively.
It is necessary to note that the meeting passed on friendly atmosphere, and other issues on development of national economy and banking system also were considered simultaneously with mentioned issues.
Press Division of NBT
Views: 1227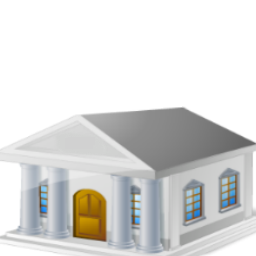 ---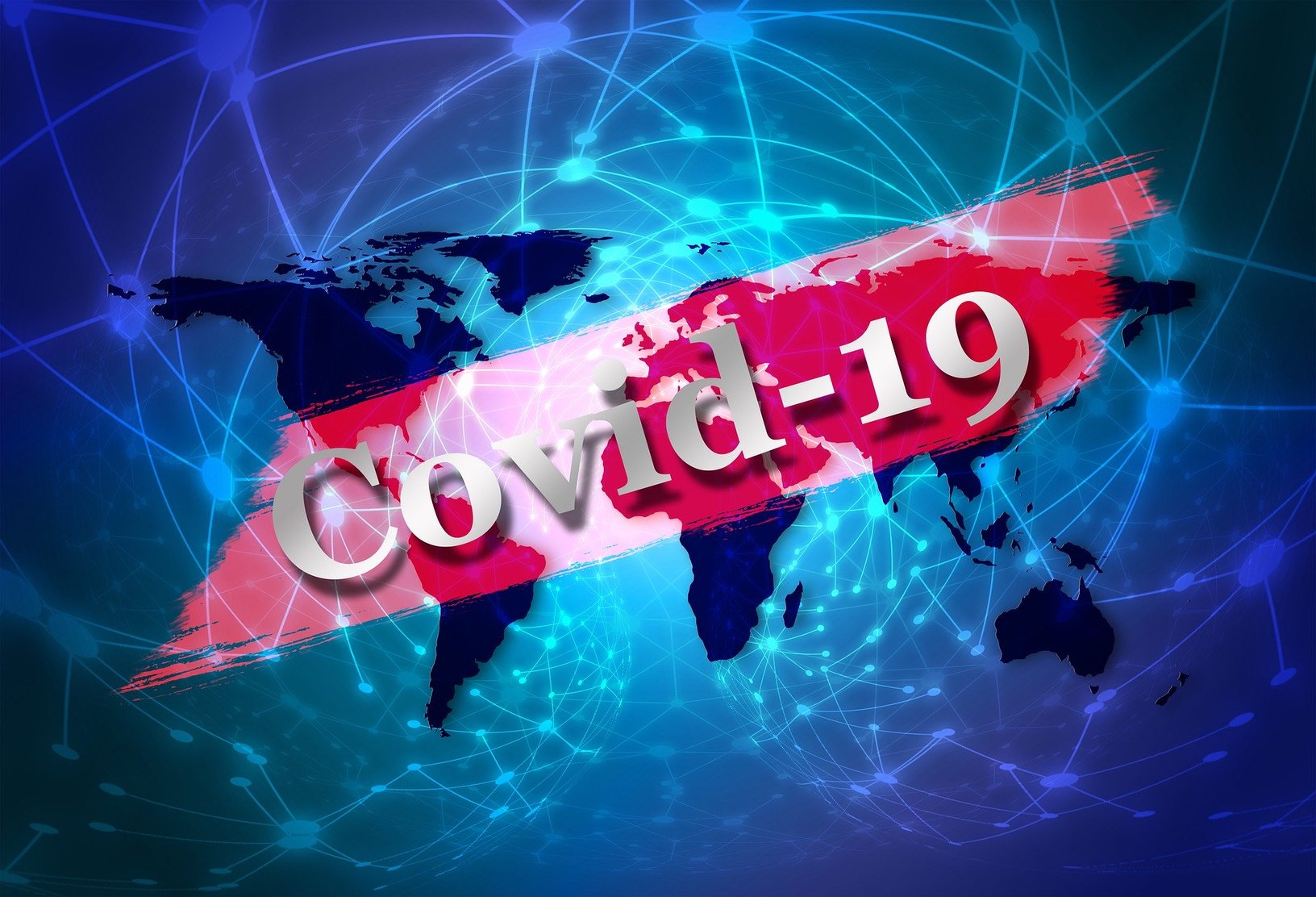 ---