Macroeconomic Indicators for 2021

Monthly inflation for March

1,8%

10,1%

Monetary base, bln. somoni (March)

23,0

Medium-term inflation target

6% (±2)
Refinancing Rate
(from April 28, 2021)

12,00

Overnight loans rate -

refinancing rate +2p.p.

Overnight deposits rate -

refinancing rate -2p.p.

Reserve requirement ratio,
national currency

3,0

Reserve requirement ratio,
foreign currency

9,0

Average rate on NBT's
securities (march)

10,39
Average weighted rate on time depos.in national curren (January-March)

9,59

Average weighted rate on loans in national curren (January-March)

23,94

Average weighted rate of interbank loans. in national curren (January-March)

12,26

Average weighted interest rate on mortgage (residential) loans. in national curren (March)

22,00

Average weighted interest rate on consumption loans. in national curren (March)

20,85
on 18.05.2021
1 USD
11.3200
1 EUR
13.7493
1 RUB
0.1524
---
---
---
---
Daily price of Dimensional Gold Bars of the NBT
---
Information regording Bars can be obtained via tel:
44-600-32-77, 44-600-32-48
---
Corporate governance in financial banking sector of Tajikistan: challenges and development prospects
27.02.2018
On February 27, 2018 a training conference on "Corporate governance in financial-banking sector of Tajikistan: challenges and development prospects" was held in cooperation with International Financial Corporation (IFC) with participation of the "Imkon consulting", "Legal Consulting Group" companies, Heads of Management Board of credit institutions and the Supervisory board of banks in the National Bank of Tajikistan.
In conference Mr. Jamshed Nurmahmadzoda, Chairman of the National Bank of Tajikistan, Ms. Manija Mamadnabieva, Head of IFC in Tajikistan, Mr. Denis Hill, DFID Program Manager in Central Asia and Sergey Triputen, IFC program manager on corporate governance in the Eastern Europe and the Central Asia have made speech. It has been noted that financial institutions play important role in business development, preservation of economic and social stability in a society and maintenance of the international authority of the state. And one of effective ways of improving stability and reliability of financial-banking system is development of corporate governance system, particularly on legislative level.
Mr. Jamshed Nurmahmadzoda, Chairman of NBT during his performance has noted that the purpose of holding of conference is attention attraction to a question of improvement of the effectiveness of the Supervisory Boards activities in banks and financial institutions of Tajikistan, as stability of the financial organisations depends on their effective functioning.
Then, Mr. Sirojiddin Ikromi, Deputy Chairman of NBT made a report on "Current state of corporate governance in financial-banking sector of Tajikistan. Ways of Improvement". During his report Mr. Ikromi S.S. has reminded that taking into account tasks in view on the next Message of the Founder of Peace and National Unity - Leader of the Nation, President of the Republic of Tajikistan, His Excellency Emomali Rahmon on adoption of range of specific measures in bank system, especially for recession of risk level and introduction of corporate management methods, the National bank of Tajikistan fruitfully co-operates with the leading international organisations in the field of institutional strengthening towards the principles of a corporate governance, policy and procedure development, and also perfection of existing regulations. And in the nearest future the National bank of Tajikistan will make amendment in banking legislation regarding increase obligations, authority and responsibility of all general government, the internal control and audit system, including risk management of the credit organizations.
During conference the representatives of the International Financial Corporation, "Imkon consulting" and "Legal Consulting Group" companies have made reports on the role of independent directors in raising of efficiency of the Supervisory Boards, importance of the Supervisory board Committees, role of the corporate secretary and development prospects of the given profession.
Then, the group of experts have initiated discussion of reports where conference participants have received specific answers on issues regarding necessity of Supervisory board in banks activity, increases of effective operation of the Supervisory board by correct revealing of competence and responsibility of the Supervisory Board and Management, also about the role of Corporate Secretary, duties, competence and responsibility of Supervisory board and banks management.
It is necessary to note that the given conference was organized within the framework of the project of corporate governance in Central Asia by IFC World Bank Group with the support of Swiss Government (SECO) and United Kingdom (DFID)
Views: 2168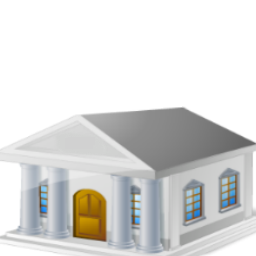 ---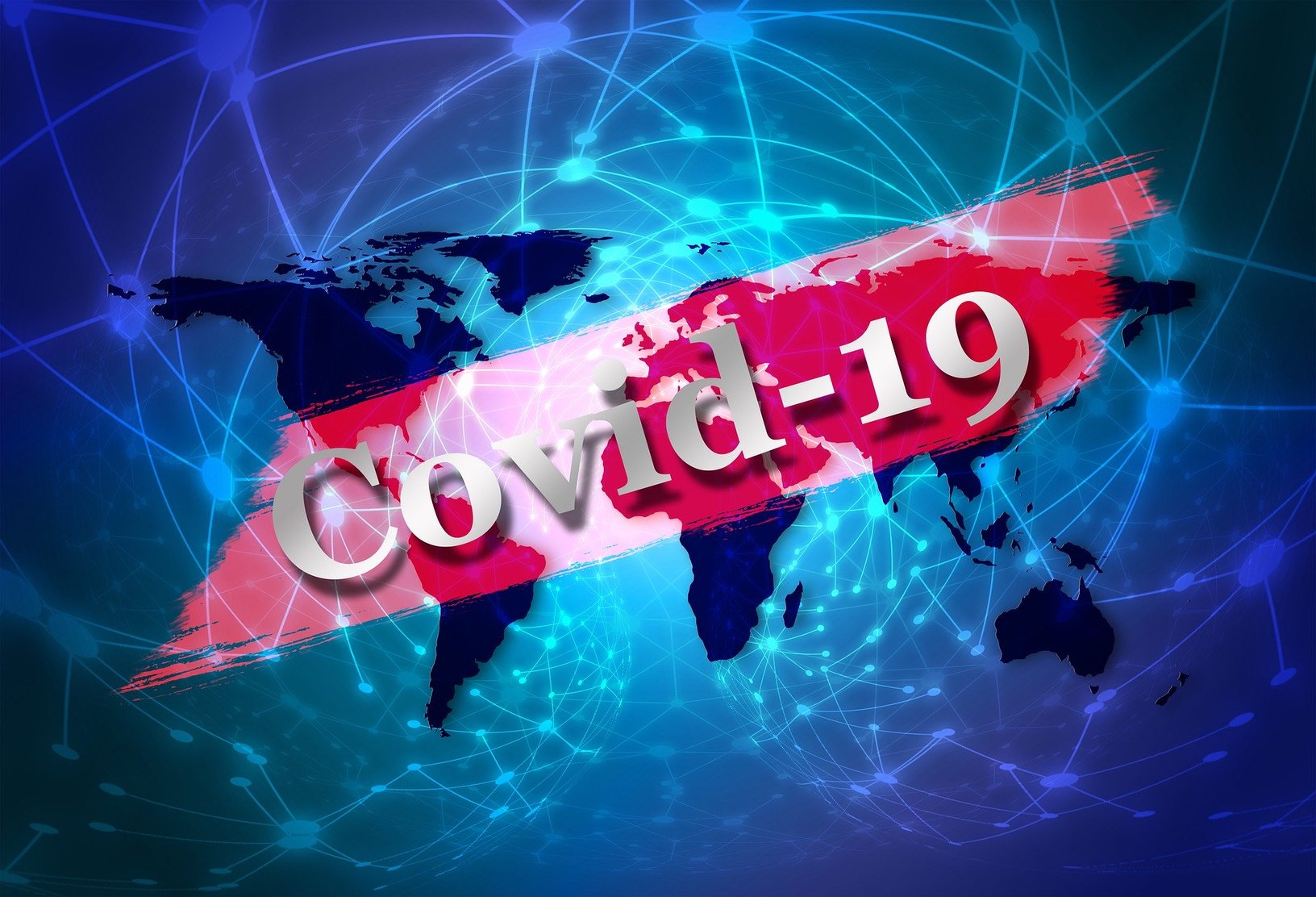 ---