Macroeconomic Indicators for 2021

Monthly inflation for May

0,5%

8,4%

Monetary base, bln. somoni (May)

22,8

Medium-term inflation target

6% (±2)
Refinancing Rate
(from April 28, 2021)

12,00

Overnight loans rate -

refinancing rate +2p.p.

Overnight deposits rate -

refinancing rate -2p.p.

Reserve requirement ratio,
national currency

3,0

Reserve requirement ratio,
foreign currency

9,0

Average rate on NBT's
securities (may)

10,50
Average weighted rate on time depos.in national curren (January- May)

9,82

Average weighted rate on loans in national curren (January-May)

23,89

Average weighted rate of interbank loans. in national curren (January-May)

12,27

Average weighted interest rate on mortgage (residential) loans. in national curren (May)

22,14

Average weighted interest rate on consumption loans. in national curren (May)

20,99
on 30.06.2021
1 USD
11.3210
1 EUR
13.4550
1 RUB
0.1552
---
---
---
---
Daily price of Dimensional Gold Bars of the NBT
---
Information regording Bars can be obtained via tel:
44-600-32-77, 44-600-32-48
---
Meeting of Jamoliddin Nuraliev with Nile Makkein
16.03.2018
The meeting of Mr. Jamoliddin Nuraliev, First Deputy Chairman of the National Bank of Tajikistan, Director from the Republic of Tajikistan in the European Bank for Reconstruction and Development (EBRD) with Mr. Nile McCain, Regional Director for Central Asia of the EBRD was held on March 16, 2018 in the National Bank of Tajikistan.
During the meeting Mr. Jamoliddin Nuraliev has thanked to representatives of the EBRD for fruitful cooperation, and with a view of expansion of the bilateral relations, concerning various aspects of development of financial sector, has urged the EBRD to promote activities on attraction of financial assets for infrastructural and industrial projects, development of banking system and supporting of SME.
In turn, Mr. Nile McCein, Director of EBRD for Central Asia has declared about willingness on development of bilateral cooperation, and has shared opinions on realization of new investment projects in various spheres of economy of the RТ.
It should be noted that Mrs. Ayten Rustamova, Head of Representation of the European Reconstruction and Development Bank in Republic of Tajikistan, Mr. Bahodur Yusupov, Specialist for work with financial institutions of EBRD and Mr. Farhod Bilolov, Head of the NBT International Relations Department also participated in the meeting.
Press Division of NBT
Views: 2307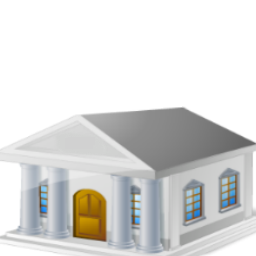 ---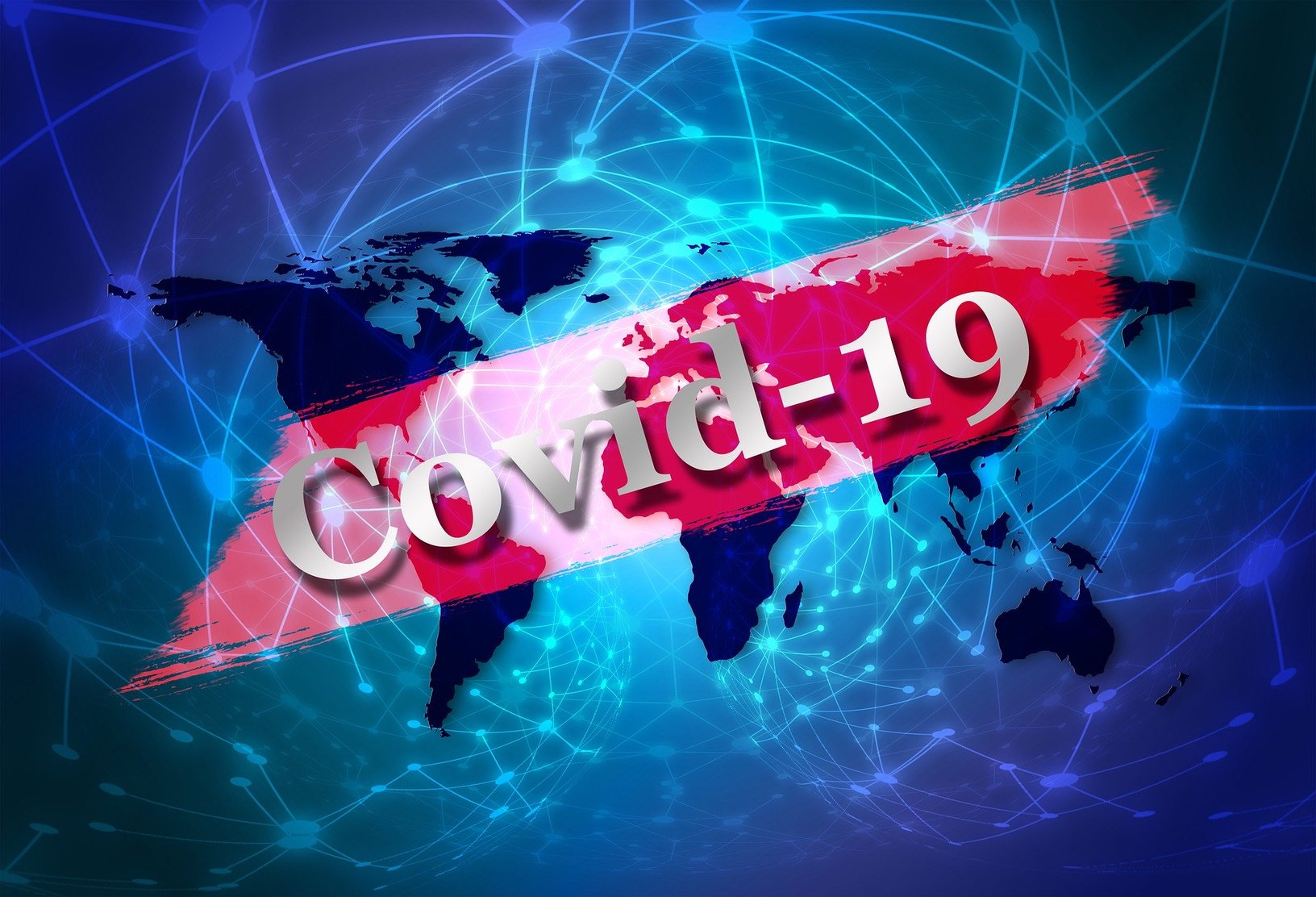 ---