Macroeconomic Indicators for 2021

Monthly inflation for November

1,2%

8,0%

Monetary base, bln. somoni (November)

24,7

Medium-term inflation target

6% (±2)
Refinancing Rate
(from October 25, 2021)

13,25

Overnight loans rate -

refinancing rate +2p.p.

Overnight deposits rate -

refinancing rate -2p.p.

Reserve requirement ratio,
national currency

3,0

Reserve requirement ratio,
foreign currency

9,0

Average rate on NBT's
securities (November)

12,81
Average weighted rate on time depos.in national curren (January- November)

10,38

Average weighted rate on loans in national curren (January-November)

23,98

Average weighted rate of interbank loans. in national curren (January-November)

12,30

Average weighted interest rate on mortgage (residential) loans. in national curren (November)

22,08

Average weighted interest rate on consumption loans. in national curren (November)

21,29
on 04.01.2022
1 USD
11.3000
1 EUR
12.7871
1 RUB
0.1500
---
---
---
---
Daily price of Dimensional Gold Bars of the NBT
---
Information regording Bars can be obtained via tel:
44-600-32-77, 44-600-32-48
---
Brief comments on inflation in March, 2018
09.04.2018
According to data of the Statistics Agency under the President of the Republic of Tajikistan in March, 2018 the inflation continued to decelerate as in the previous month (February 2018) and constituted a negative rate of -1.0% (month-on-month). This figure is lower by 2.5 percentage points (p.p.) compared to the same month of previous year.
The current trend of inflation mainly occurred due to decline in prices for food products by - 2.0%. Also, during this month prices for non-food products increased moderately by 0.1% and for services by 0.4%.
In particular, in the structure of the change in inflation it was observed decrease in prices for basic consumer goods, including flour, eggs, sugar, vegetable oil, milk, potatoes, onions, carrots, cabbage and etc. At the same time, fuel prices such as liquid gas has been falling which explained by supply factors, increase in its import volumes.
As a result, the cumulative inflation from the beginning of the year declined to - 0.8%, while the annual inflation reached to 2.5% in March, 2018 having decreased by 2.7 p.p. against the previous month.
According to forecast the inflation rate will continue stable path in 2018 and in the medium-term maintained within the targeted range (7.0% ± 2 p.p.).
The National Bank of Tajikistan will continue to pursue prudent monetary policy in order to preserve price stability in the medium term.

More detailed information on impacting factors affecting the inflation rate will be published in the "Monthly Inflation Review for March, 2018".
Views: 1998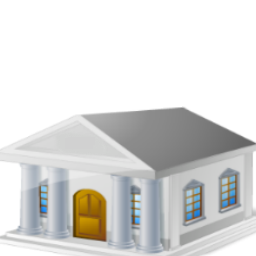 ---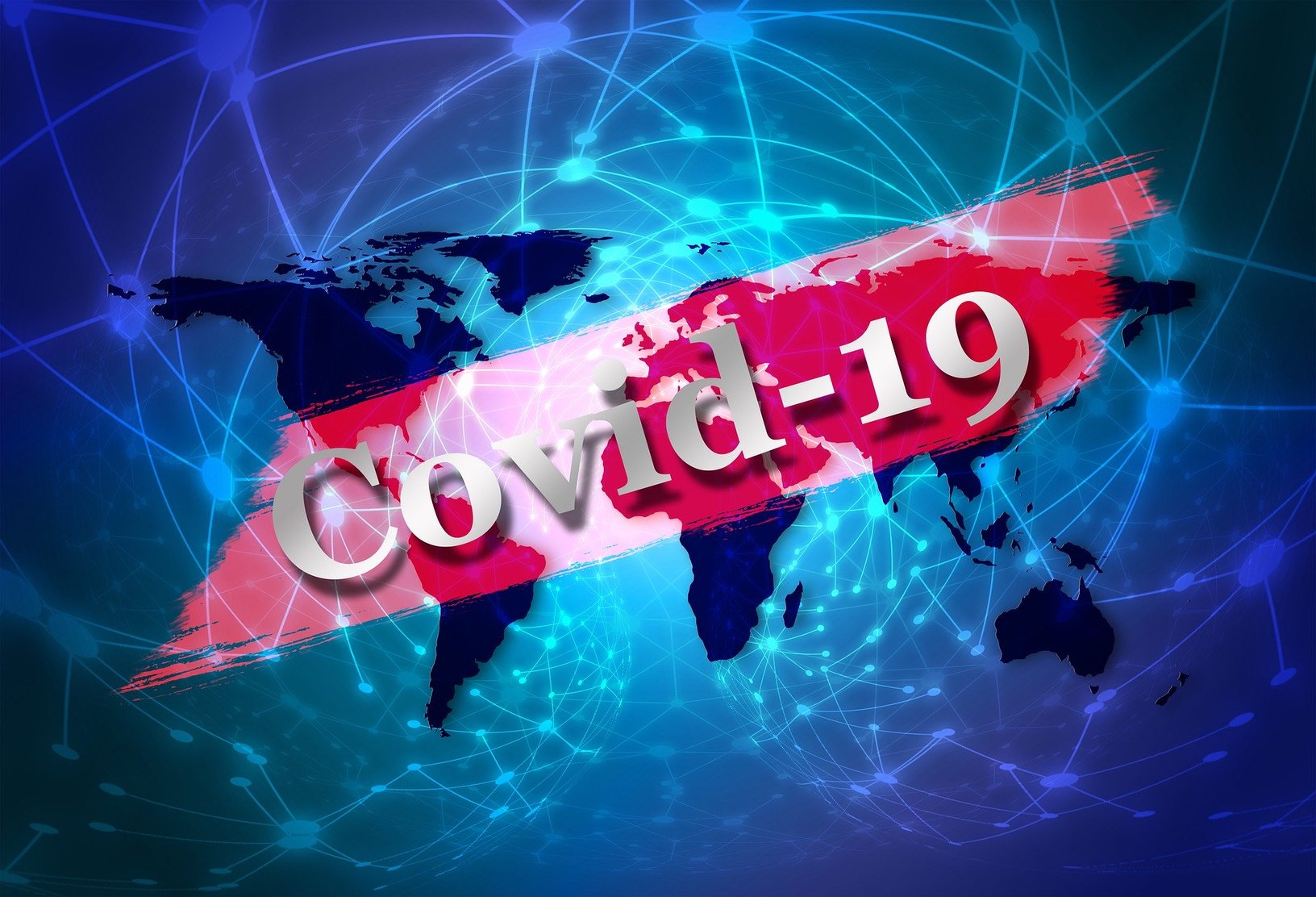 ---