Macroeconomic Indicators for 2021

Monthly inflation for January

0,7%

9,5%

Monetary base, bln. somoni (January)

22,5

Medium-term inflation target

6% (±2)
Refinancing Rate
(from February 05, 2021)

11,00

Overnight loans rate -

refinancing rate +2p.p.

Overnight deposits rate -

refinancing rate -2p.p.

Reserve requirement ratio,
national currency

3,0

Reserve requirement ratio,
foreign currency

9,0

Average rate on NBT's
securities (January)

10,34
Average weighted rate on time depos.in national curren (January)

8,51

Average weighted rate on loans in national curren (January)

24,04

Average weighted rate of interbank loans. in national curren (January)

13,00

Average weighted interest rate on mortgage (residential) loans. in national curren (January)

22,05

Average weighted interest rate on consumption loans. in national curren (January)

21,73
on 09.03.2021
1 USD
11.3045
1 EUR
13.4987
1 RUB
0.1509
---
---
---
---
Daily price of Dimensional Gold Bars of the NBT
---
Information regording Bars can be obtained via tel:
44-600-32-77, 44-600-32-48
---
Brief comments on inflation in April 2018
10.05.2018
According to the data of the Statistics Agency under the President of the Republic of Tajikistan, the inflation rate in April reached 0.5%. Compared with the same month of the last year this number is less by - 0.7 percentage points.
In April, inflation arouse mainly due to a rise in prices for food products by 0.9% (contribution in inflation of 0.5 pp.) and non-food products by 0.2%. At the same time, decline in the prices for paid services was registered at - 0.1%.
It should be noted that inflation caused mostly by the impact of seasonal factors. In particular, this month marked the rise in prices for apple, carrots, eggs, cabbage, lemon, pear, and beef. In addition, in the second half of the month, a relative increase in pressures coming from external factors on the Somoni exchange rate affected, albeit slightly, the prices of imported goods such as liquefied gas.
Inflation since the beginning of the year (to December of the previous year) has resulted with a negative number of - 0.2%. Annual inflation, as expected, continued its decelerating trend and in April reached 1.9%, down from 2.5% in March 2018.

More detailed information on impacting factors affecting the inflation rate will be published in the "Monthly Inflation Review for April, 2018".
Views: 1983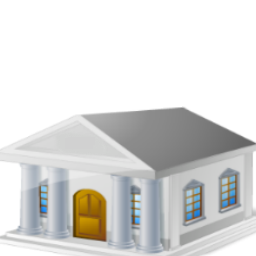 ---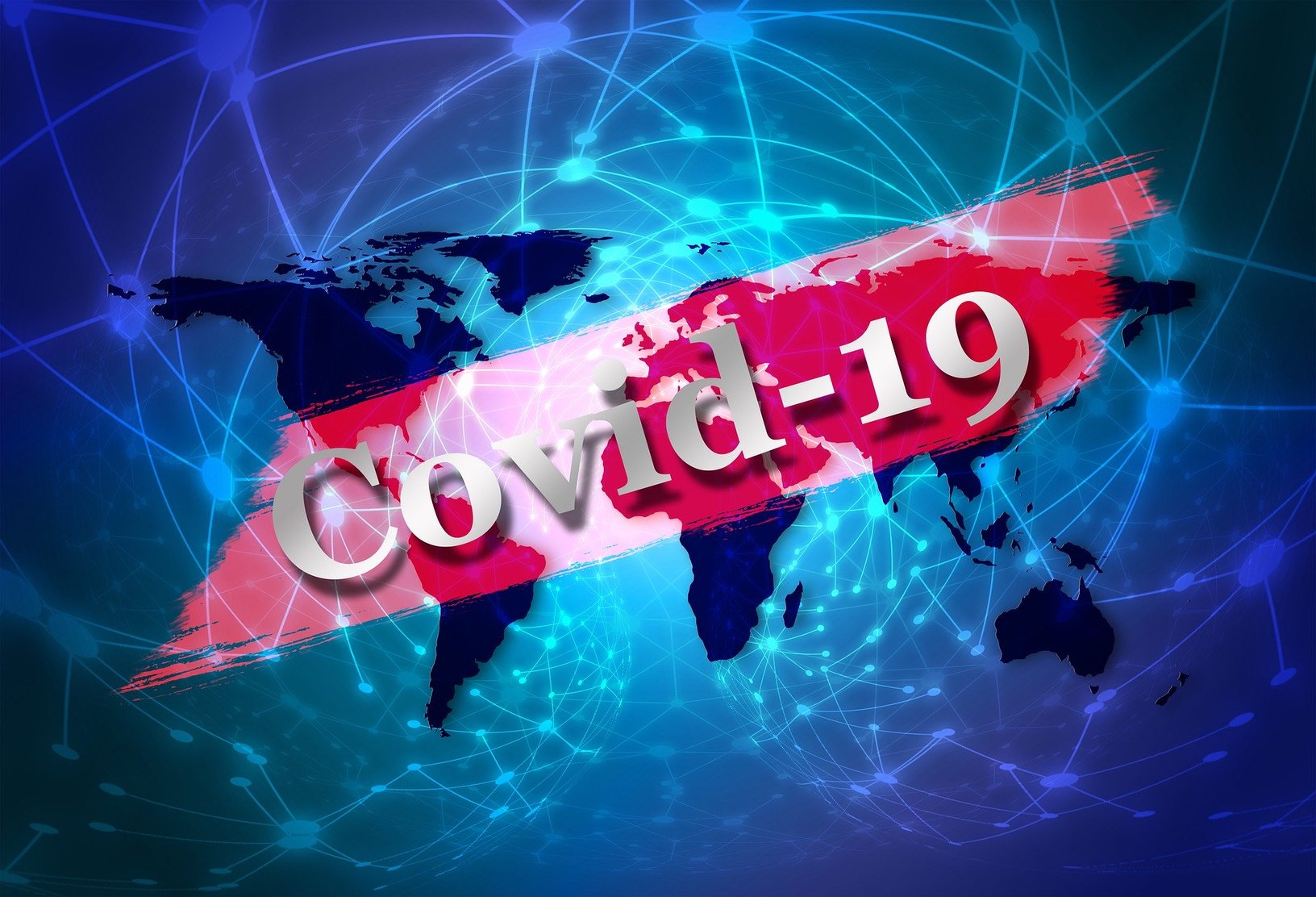 ---