Macroeconomic Indicators for 2023

Monthly inflation for Febtuary

0,4%

4,5%

Monetary base, bln. somoni (Febtuary)

36,0

Medium-term inflation target

6% (±2)
Refinancing Rate
(from February 06, 2023)

11,0

Overnight loans rate -

refinancing rate +3p.p.

Overnight deposits rate -

refinancing rate -3p.p.

Reserve requirement ratio,
national currency

3,0

Reserve requirement ratio,
foreign currency

9,0

Average rate on NBT's
securities (February)

8,55%
Average weighted rate on time depos.in national curren (January-Febtuary)

12,38 %

Average weighted rate on loans in national curren (January-February)

22,71 %

Average weighted rate of interbank loans. in national curren (January-February)

15,97 %

Average weighted interest rate on mortgage (residential) loans. in national curren (February)

20,50 %

Average weighted interest rate on consumption loans. in national curren (February)

20,93 %
on 27.03.2023
1 USD
10.9137
1 EUR
11.7126
1 RUB
0.1420
---
---
---
---
Daily price of Dimensional Gold Bars of the NBT
---
Information regording Bars can be obtained via tel:
44-600-32-77, 44-600-32-48
---
Discussion of cooperation prospects in meeting of Jamoliddin Nuraliev with Neil McCain
13.06.2018
A meeting of the First Deputy Chairman of the National Bank of Tajikistan Jamoliddin Nuraliev with Neil McCain, Regional Director of the European Bank for Reconstruction and Development (EBRD) in Central Asia and Ayten Rustamov, Head of Office European Bank of Reconstruction and Development Republic of Tajikistan has taken place on June 13, 2018 in the National Bank of Tajikistan.
During the discussion of cooperation development prospects of RТ with EBRD, parties have exchanged views on current and possible projects in sphere of banking system of the country, and also on corporate governance, realization of new projects on maintaining of small and medium enterprise, and EBRD projects in the regions.
First Deputy Chairman of NBT Jamoliddin Nuraliev who represents RТ in EBRD, has turned the EBRD representative's attention to interrelationship and cooperation in the banking system of the country, especially on issue of strengthening of supervision over the activities of credit institutions, improvement of responsibilities of Supervisory Board, advantage of common payment system and assets quality rating of country's banking system.
In turn, EBRD Regional Director on the Central Asia, Nile McCain has informed that seven projects will be implemented in current year in sphere of banking and financing system of RТ. He also noted that priority cooperation directions with NBT for the near future, including, in sphere of forecasting of macroeconomic indicators and the communication policy which have direct relationship with inflation targeting, securing pledge on property on the grounds of amendments to legislation are defined. Noting timely realisation of payments on existing EBRD projects, Nile McCain also has expressed willingness on extension of cooperation on other new directions.
At the end of meeting, First Deputy Chairman of NBT Jamoliddin Nuraliev has expressed interest in expansion of bilateral relations in various spheres of economy, including, financing of priority infrastructural and industrial projects, and also development of banking system and support of small and medium enterprises.
Press Division of NBT
Views: 2129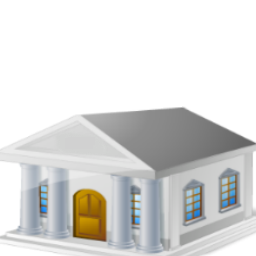 ---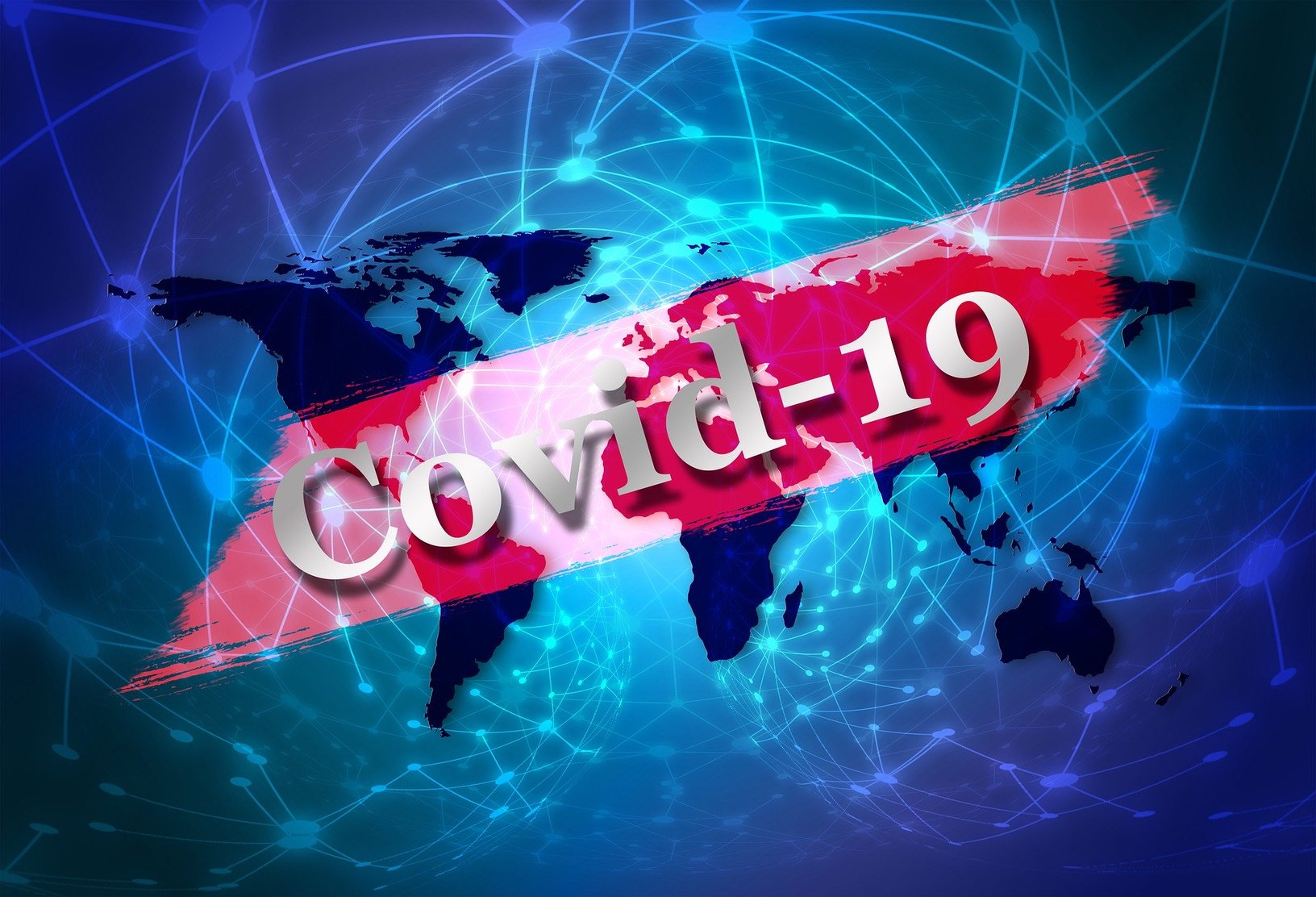 ---