Macroeconomic Indicators for 2021

Monthly inflation for February

0,7%

9,9%

Monetary base, bln. somoni (February)

23,2

Medium-term inflation target

6% (±2)
Refinancing Rate
(from February 05, 2021)

11,00

Overnight loans rate -

refinancing rate +2p.p.

Overnight deposits rate -

refinancing rate -2p.p.

Reserve requirement ratio,
national currency

3,0

Reserve requirement ratio,
foreign currency

9,0

Average rate on NBT's
securities (February)

10,57
Average weighted rate on time depos.in national curren (January-March)

9,59

Average weighted rate on loans in national curren (January-March)

23,94

Average weighted rate of interbank loans. in national curren (January-March)

12,26

Average weighted interest rate on mortgage (residential) loans. in national curren (March)

22,00

Average weighted interest rate on consumption loans. in national curren (March)

20,85
on 20.04.2021
1 USD
11.3200
1 EUR
13.6157
1 RUB
0.1482
---
---
---
---
Daily price of Dimensional Gold Bars of the NBT
---
Information regording Bars can be obtained via tel:
44-600-32-77, 44-600-32-48
---
Management and regulation of non-performing loans
18.10.2018
On October 17, 2018 the National Bank of Tajikistan in cooperation with the World Bank Group within the framework of Programme of "Development of financial infrastructure" for credit institutions, Association of Banks of Tajikistan and Association of Microfinancing Institutions of Tajikistan have held a practical seminar on credit risk management and lowering of level of non-performing loans. The given seminar was attended by Jamoliddin Nuraliev, NBT First Deputy Chairman, Hamidullo Mashrabzoda, NBT Deputy Chairman, Jan-Peter Olters, Country Manager World Bank Office in Tajikistan and other experts of the World Bank Group.
As it was mentioned in the beginning of the seminar, the aim from holding of this seminar was improvement of the knowledge and experience of banking system staff in loan management and realization of credit policy. It has been noted that organization of credit risk management, including credit risk is necessary for efficient maintenance of credit institutions activities, and early detection and elimination of problems or risk management mainly depends on business skills and reliability of credit institution staff and regulatory authorities.
During the seminar Nurmuhammad Sharipov, Director of NBT Banking Supervision Department made presentation on banking system's non-performing loans situation, real situation of country's banking system, non-performing loan structure and volume of raised debts, structure of banks loan portfolio and share of non-performing loans, creation of additional fund of possible losses covering and non-performing loans' liquidity level in the last years. During presentation it was noted that credit risk will have influence with all directions of credit institution activity, and in turn will limit the possibility of extension of new loans that effects the economy of each countries.
In the second half of seminar Krishnamurti Damodaran, the World Bank Lead Financial Sector Specialist and Fernando Dancoosan, the World Bank Senior Financial Sector Specialist made presentations on "Management and regulation of non-performing loans" and "Secrets of tax imposition in the process of regulation of non-performing loans in the Republic of Tajikistan". The factors of non-performing loans incurrence and solution to problem by application of this experience in the developing countries have been considered during presentations.
During discussion the participants have shared their opinions and got answers on the issues of impact of non-performing loans on credit institution activity and economy, importance and essence of correct management of non-performing loans, NPL's taxation, NPL management responsibility and lending culture.
Press Division
NBT
Views: 1112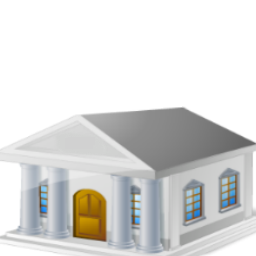 ---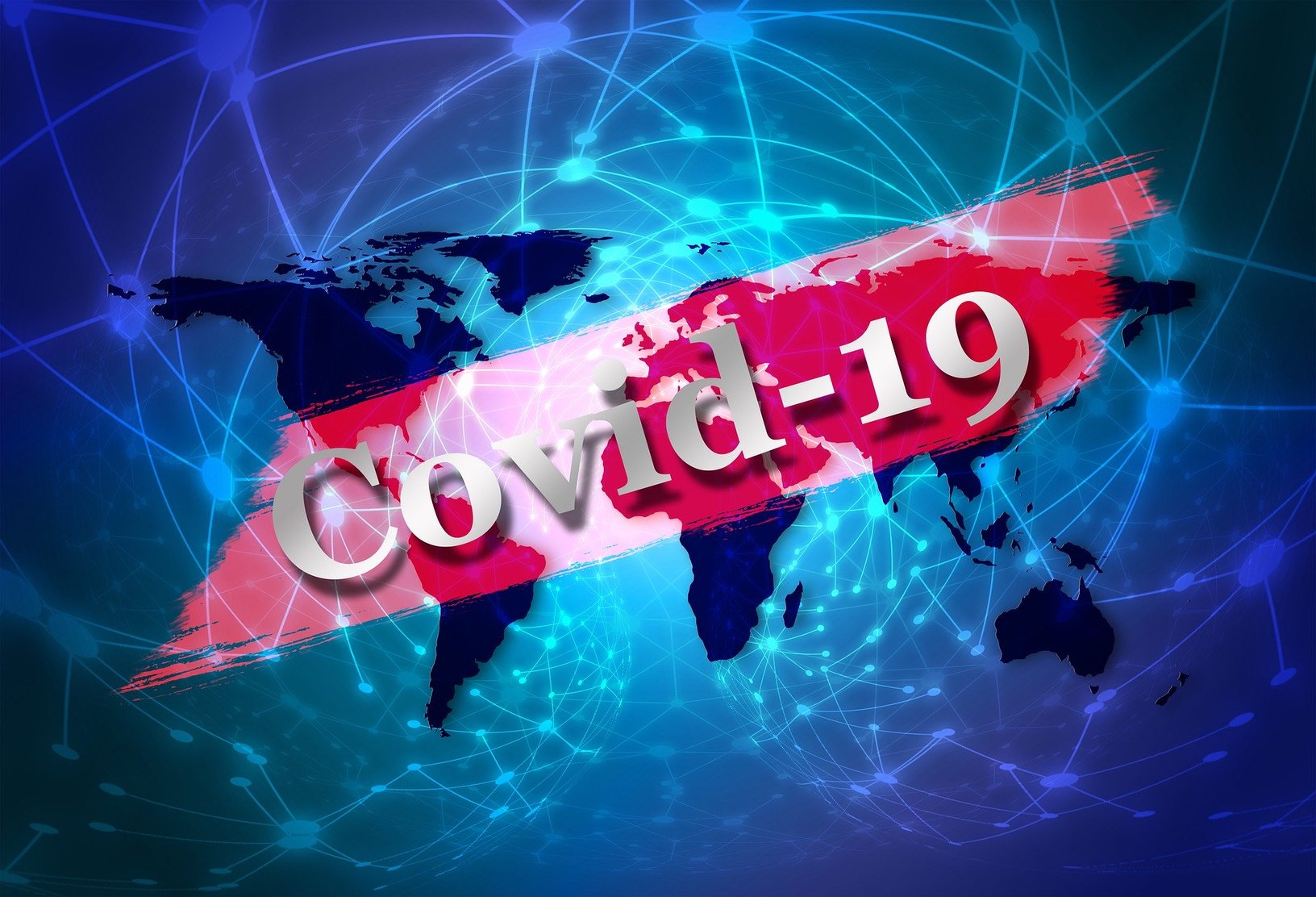 ---