Macroeconomic Indicators for 2023

Monthly inflation for Febtuary

0,4%

4,5%

Monetary base, bln. somoni (Febtuary)

36,0

Medium-term inflation target

6% (±2)
Refinancing Rate
(from February 06, 2023)

11,0

Overnight loans rate -

refinancing rate +3p.p.

Overnight deposits rate -

refinancing rate -3p.p.

Reserve requirement ratio,
national currency

3,0

Reserve requirement ratio,
foreign currency

9,0

Average rate on NBT's
securities (February)

8,55%
Average weighted rate on time depos.in national curren (January-Febtuary)

12,38 %

Average weighted rate on loans in national curren (January-February)

22,71 %

Average weighted rate of interbank loans. in national curren (January-February)

15,97 %

Average weighted interest rate on mortgage (residential) loans. in national curren (February)

20,50 %

Average weighted interest rate on consumption loans. in national curren (February)

20,93 %
on 22.03.2023
1 USD
10.9132
1 EUR
11.6444
1 RUB
0.1415
---
---
---
---
Daily price of Dimensional Gold Bars of the NBT
---
Information regording Bars can be obtained via tel:
44-600-32-77, 44-600-32-48
---
REQUEST FOR EXPRESSION OF INTEREST CONSULTANT SERVICES (INDIVIDUAL CONSULTANT)
31.12.2018
Grant: H7710- TJ
Project Name&ID: Private Sector Competitiveness Project, P130091
Assignment Title: Technical Expert to assist National Bank of Tajikistan in evaluation of IT related packages
Procurement Ref.No.: PSC/IC/14
Date: December 31, 2018
The Republic Tajikistan has received financing from the World Bank toward the cost of the Private Sector Competitiveness Project and intends to apply part of the proceeds for consulting services ("Services"). The Services include provision of advice and support to National Bank of Tajikistan for proper evaluation of the Bid related to IT procurement and preparation of quality Bid Evaluation Report.
The State Committee on Investments and State Property Management of the Republic of Tajikistan and National Bank of Tajikistan now invite eligible individual consultants ("Consultants") to indicate their interest in providing the Services. Interested Consultants should provide information demonstrating that they have the required qualifications and relevant experience to perform the Services (CV, copy of documents evidencing appropriate qualifications and skills, experience and competence related to the task, description of similar tasks performed, references, etc). The consultant's minimal qualification requirements are:
University degree in any of the relevant disciplines including: business administration, law, finance, procurement, commerce with additional relevant trainings in procurement;
Broad international experience in Procurement Procedures of the World Bank or other international development institutions;
Good knowledge/experience in planning of procurement, preparation of tender documentation and making competitive selection;
Work experience as procurement consultant in WB-financed projects with IT components
Fluency in English, knowledge of Russian would be an asset;
Knowledge of international law and international standards regarding procurement;
10 years of direct work experience in procurement.
The attention of interested Consultants is drawn to paragraph 1.9 of the World Bank's
Guidelines: Selection and Employment of Consultants under IBRD Loans and IDA Credits& Grants by World Bank Borrowers (January 2011, revised July 2014)
("Consultant Guidelines"), setting forth the World Bank's policy on conflict of interest.
A Consultant will be selected in accordance with the selection of Individual Consultants (IC) method set out in the Consultant Guidelines.
Further information can be obtained at the address below during office hours 8:00 – 17:00 (GMT + 5).
Expressions of interest, CV and other supportive information must be delivered in a written form to the address below (in person, or by mail, or by fax, or by e-mail (please use both emails provided below)) by 14.01.2019.
National Bank of Tajikistan
Contact person: Firdavs Khushkadamov
107/A Rudaki Avenue, 734003, Dushanbe, Tajikistan
Tel: +992 44 600 31 92
Fax: +992 44 600 32 35
E-mail: fkhushqadamov@nbt.tj; Cc: pscp-7710@mail.ru
Views: 1874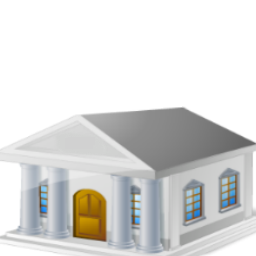 ---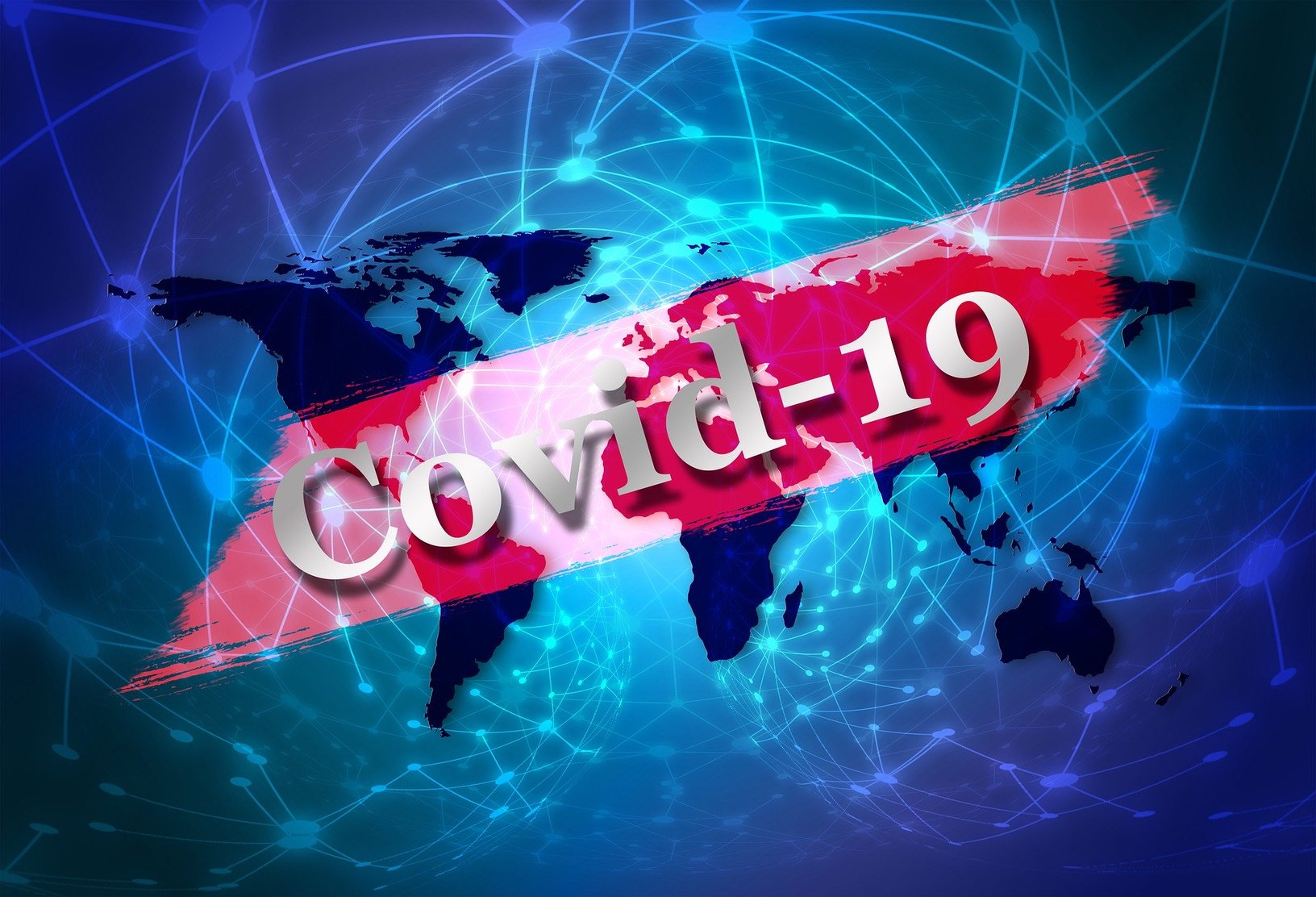 ---