Macroeconomic Indicators for 2021

Monthly inflation for June

-0,5%

9,0%

Monetary base, bln. somoni (June)

23,1

Medium-term inflation target

6% (±2)
Refinancing Rate
(from April 28, 2021)

12,00

Overnight loans rate -

refinancing rate +2p.p.

Overnight deposits rate -

refinancing rate -2p.p.

Reserve requirement ratio,
national currency

3,0

Reserve requirement ratio,
foreign currency

9,0

Average rate on NBT's
securities (june)

11,01
Average weighted rate on time depos.in national curren (January- June)

10,05

Average weighted rate on loans in national curren (January-June)

23,86

Average weighted rate of interbank loans. in national curren (January-June)

12,30

Average weighted interest rate on mortgage (residential) loans. in national curren (June)

22,16

Average weighted interest rate on consumption loans. in national curren (January-June)

21,07
on 26.07.2021
1 USD
11.3225
1 EUR
13.3221
1 RUB
0.1534
---
---
---
---
Daily price of Dimensional Gold Bars of the NBT
---
Information regording Bars can be obtained via tel:
44-600-32-77, 44-600-32-48
---
CONTACT Payment System reduces the prices of money transfers to Tajikistan: Tariff "Tajikistan 1%"
10.12.2019
The CONTACT Payment System announces a reduction in the fee for money transfers to Tajikistan within the framework of the Promotion, which will be held from December 10, 2019 to January 31, 2020. During the Promotion, the client fee for money transfers from Russia to Tajikistan with cash payment is reduced and amounts to 1% of the transfer amount.
The promotion applies to money transfers in Russian rubles, US dollars and Euros subject to payment in transferring currency. In order to receive a transfer it is necessary to provide an identification document and transfer number in accordance with data specified by the sender. Detailed information on conditions of the Promotion is available at https://www.contact-sys.com

The CONTACT PS has become one of the systems connected to the National Processing Center at the National Bank of Tajikistan in a timely manner. The CONTACT PS money transfers for receiving and transferring funds are available at all banks' offices in the Republic that have joined the Center.
The CONTACT Payment System has been operating since 1999 and it is the first Russian money transfer system. QIWI Bank (JSC) is the CONTACT system operator and performs organizational, settlement and clearing, information and technical functions. Currently, the CONTACT PS is one of the leaders in the global money transfers market. The CONTACT PS partners are more than 1000 financial institutions in Russia and the world. The international CONTACT PS network includes over 670 thousand points of service - bank branches, payment terminals, offices of bank payment agents, etc., in more than 180 countries.

https://www.contact-sys.com/projects/tarif-tadzhikistan-1
Views: 1844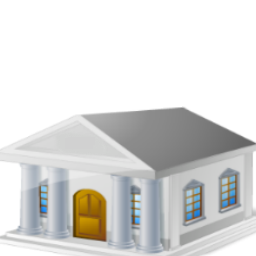 ---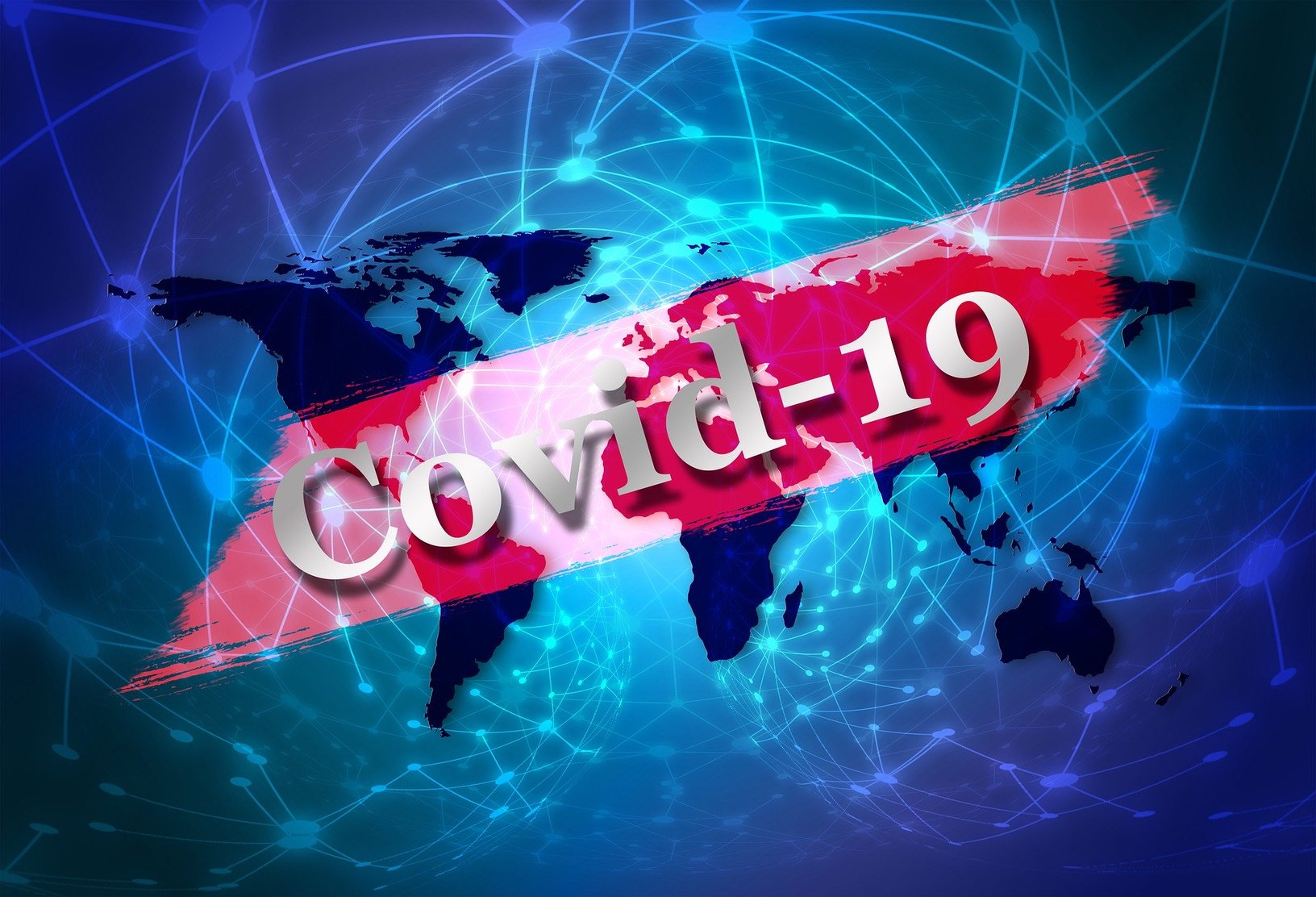 ---