Macroeconomic Indicators for 2021

Monthly inflation for June

-0,5%

9,0%

Monetary base, bln. somoni (June)

23,1

Medium-term inflation target

6% (±2)
Refinancing Rate
(from April 28, 2021)

12,00

Overnight loans rate -

refinancing rate +2p.p.

Overnight deposits rate -

refinancing rate -2p.p.

Reserve requirement ratio,
national currency

3,0

Reserve requirement ratio,
foreign currency

9,0

Average rate on NBT's
securities (june)

11,01
Average weighted rate on time depos.in national curren (January- June)

10,05

Average weighted rate on loans in national curren (January-June)

23,86

Average weighted rate of interbank loans. in national curren (January-June)

12,30

Average weighted interest rate on mortgage (residential) loans. in national curren (June)

22,16

Average weighted interest rate on consumption loans. in national curren (January-June)

21,07
on 29.07.2021
1 USD
11.3225
1 EUR
13.3560
1 RUB
0.1536
---
---
---
---
Daily price of Dimensional Gold Bars of the NBT
---
Information regording Bars can be obtained via tel:
44-600-32-77, 44-600-32-48
---
Number of bank payment cards increased
11.12.2019
On December 3, 2019, the National Processing Center for money transfers without opening accounts with the National Bank of Tajikistan was launched. Now, all cross-border transfers without opening a bank account in the Republic of Tajikistan will be carried out by the National Processing Center (NPC) for money transfers without opening an account. Operations are primarily carried out through payment systems connected to the NPC.
The main goal of establishing the NPC is to increase the efficiency of money transfer system, ensure transparency of transactions and minimize transaction risks in order to ensure the stability of the financial and banking sector and create the prerequisites for safe money transfers in the country.
It should be noted that the functioning of the NPC also contributed to increasing the level of financial literacy of population since after the launch of this center the number of bank accounts and bank payment cards increased several times. So, only during the first week of the center's operation more than 32 thousand persons have received bank payment cards, while this indicator used to be 25 thousand payment cards per month.
In general, the launch of the NPC will contribute to increase in the number of bank accounts, deposits, cashless transactions as well as increasing the transparency of the national economy.
Views: 785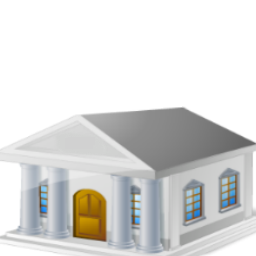 ---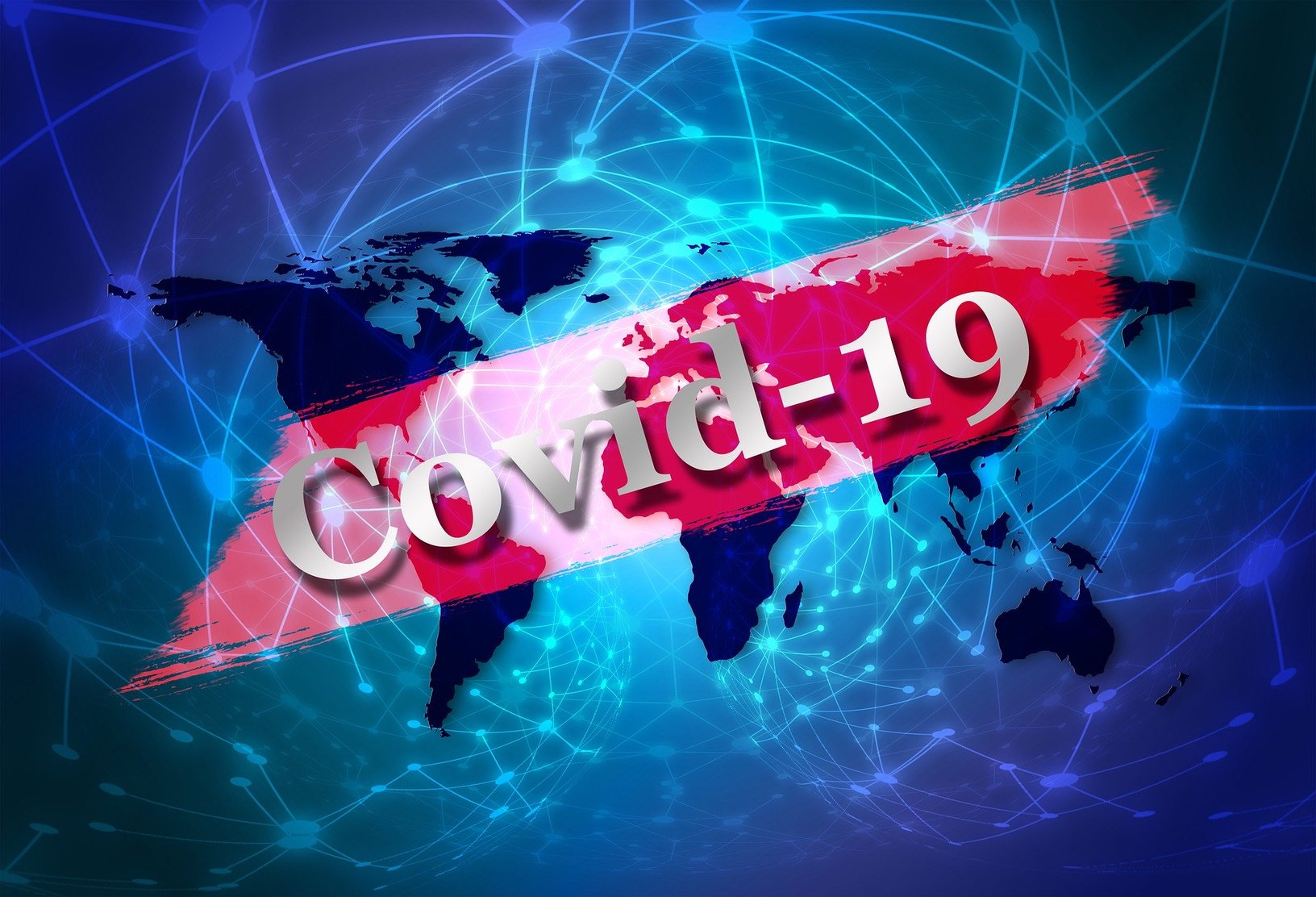 ---