Macroeconomic Indicators for 2021

Monthly inflation for August

0,5%

9,4%

Monetary base, bln. somoni (August)

23,8

Medium-term inflation target

6% (±2)
Refinancing Rate
(from Аugust 02, 2021)

13,00

Overnight loans rate -

refinancing rate +2p.p.

Overnight deposits rate -

refinancing rate -2p.p.

Reserve requirement ratio,
national currency

3,0

Reserve requirement ratio,
foreign currency

9,0

Average rate on NBT's
securities (August)

12,77
Average weighted rate on time depos.in national curren (January- August)

10,49

Average weighted rate on loans in national curren (January-August)

23,86

Average weighted rate of interbank loans. in national curren (January-August)

12,30

Average weighted interest rate on mortgage (residential) loans. in national curren (August)

22,10

Average weighted interest rate on consumption loans. in national curren (August)

21,39
on 28.09.2021
1 USD
11.3170
1 EUR
13.2454
1 RUB
0.1553
---
---
---
---
Daily price of Dimensional Gold Bars of the NBT
---
Information regording Bars can be obtained via tel:
44-600-32-77, 44-600-32-48
---
Meeting of NBT Deputy Chairman with representatives of the World Bank
13.12.2019
On December 13, 2019, the NBT Deputy Chairman Hamidullo Mashrabzoda met with representatives of the World Bank under the leadership of Jan-Peter Olters as part of the project "Enhancing Private Sector Competitiveness".

Hamidullo Mashrabzoda initially has expressed satisfaction with the level of mutually beneficial cooperation between the NBT and the WB, noting that this meeting was summarizing event and for the implementation of the project, the NBT experts have successfully implemented a number of systems based on modern technologies aimed at developing and efficient banking system, for example, Automated Interbank Money Transfer System RTGS (Real Time Gross Settlement) and Central Securities Depository (CSD). Also, based on modern technologies, a system for collecting, processing and analyzing reports was introduced to effectively monitor the banking system.

It was noted that the implemented systems will strengthen the banking sector infrastructure and facilitate the provision of new products by credit financial institutions as well as the expansion of non-cash payments in the retail sector using the IFT (Instant Fund Transfer) module.
Mr. Jan-Peter Olters, in turn, expressing satisfaction with the high level of cooperation of the Government of the Republic of Tajikistan, in particular the NBT and the World Bank, has positively assessed the completion of this project and noted that the implemented systems will contribute to improvement of quality of banking services, development of private sector and increasing the country's position in the rating "Doing Business".

It should be recalled that the new systems comply with international standards and have several advantages such as managing payments in turn, non-application of restrictions on the number of payments per operational day, modern modules for transferring payments in real time, clearing and instant payments.
Press Division
Views: 1770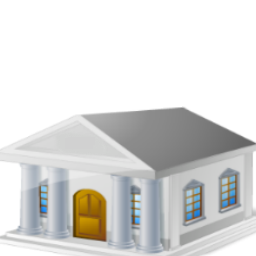 ---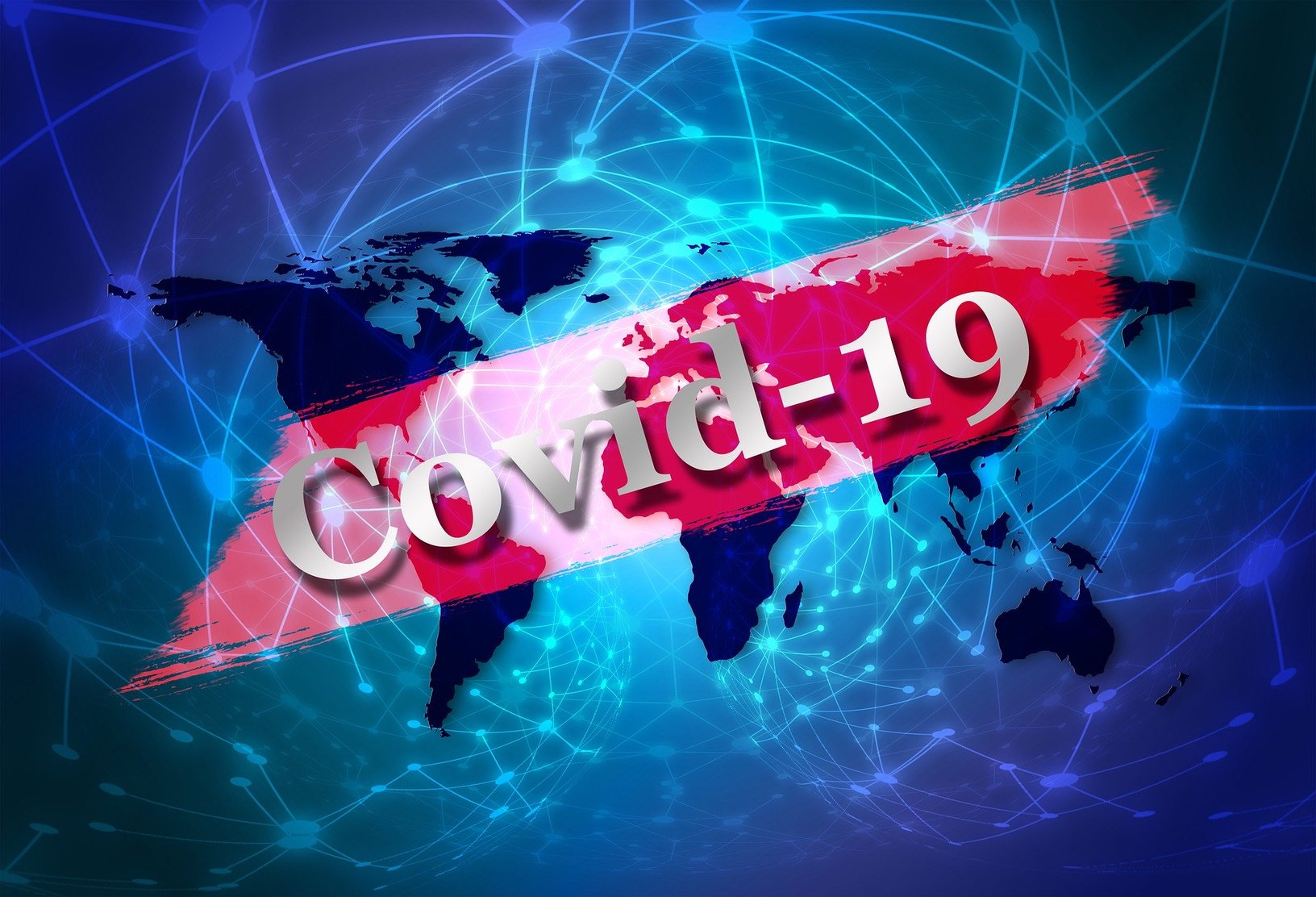 ---