Macroeconomic Indicators for 2020

Monthly inflation for August

0,2%

7,0%

Monetary base, bln. somoni (August)

19,6

Medium-term inflation objective

6% (±2)
Refinancing Rate
(from August 03, 2020)

10,75

Overnight loans rate -

refinancing rate +2p.p.

Overnight deposits rate -

refinancing rate -2p.p.

Reserve requirement ratio,
national currency

1,0

Reserve requirement ratio,
foreign currency

5,0

Average rate on NBT's
securities (August)

10,11
Average weighted rate on time depos.in national curren (Jan-August)

10,52

Average weighted rate on loans in national curren (Jan-August)

22,64

Average weighted rate of interbank loans. in national curren (Jan-August)

-

Average weighted interest rate on mortgage (residential) loans. in national curren (August)

21,41

Average weighted interest rate on consumption loans. in national curren (Jan-August)

21,36
on 29.09.2020
1 USD
10.3290
1 EUR
12.0529
1 RUB
0.1307
---
---
---
---
Daily price of Dimensional Gold Bars of the NBT
---
Information regording Bars can be obtained via tel:
44-600-32-77, 44-600-32-48
---
For information of money transfer operations users
13.12.2019
Due to the fact that after the launch of the National Processing Center for money transfers on December 3, 2019, the PS Zolotaya Korona system did not connect to this Center, it is currently impossible to transfer funds through this payment system on the territory of the Republic of Tajikistan.
In this regard, citizens should cancel money transfer order previously made from abroad through the PS Zolotaya Korona and send funds through the Payment Systems Contact, Unistream or bank cards.
In case of problems arisen due to return of money transfers abroad, citizens can call the representative of the PS Zolotaya Korona by phone number: +992 90 888 80 80 or contact the PS Zolotaya Korona directly by phone jumber: +7 (495) 96 00 555 (on a 24-hour basis). In case of non-consideration of applications or non-refunding transferred amount, it is urgent to contact the Management of Financial Services Consumer Rights Protection of the National Bank of Tajikistan by phone numbers: (44) -600-15-20, (44)-600-28-63 or by e-mail " ALLOMUSHTARI@NBT.TJ ".
Press Division
Views: 681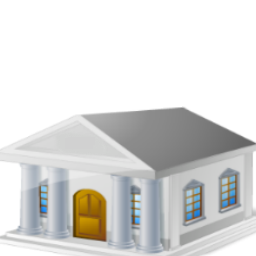 ---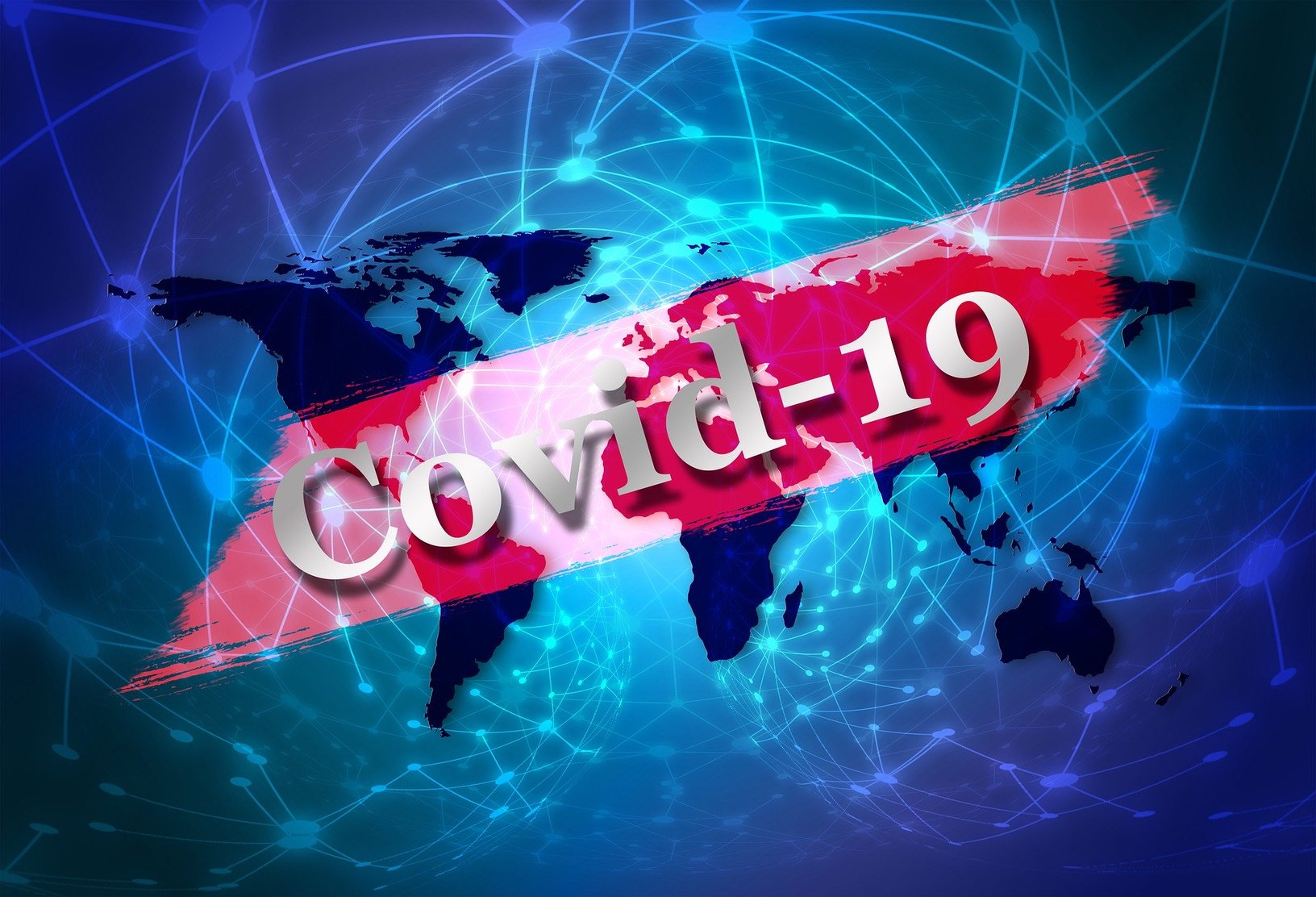 ---