Macroeconomic Indicators for 2021

Monthly inflation for April

0,7%

8,3%

Monetary base, bln. somoni (April)

22,4

Medium-term inflation target

6% (±2)
Refinancing Rate
(from April 28, 2021)

12,00

Overnight loans rate -

refinancing rate +2p.p.

Overnight deposits rate -

refinancing rate -2p.p.

Reserve requirement ratio,
national currency

3,0

Reserve requirement ratio,
foreign currency

9,0

Average rate on NBT's
securities (april)

10,31
Average weighted rate on time depos.in national curren (January-April)

9,86

Average weighted rate on loans in national curren (January-April)

24,04

Average weighted rate of interbank loans. in national curren (January-April)

12,35

Average weighted interest rate on mortgage (residential) loans. in national curren (April)

22,06

Average weighted interest rate on consumption loans. in national curren (April)

20,66
on 14.06.2021
1 USD
11.3190
1 EUR
13.7277
1 RUB
0.1574
---
---
---
---
Daily price of Dimensional Gold Bars of the NBT
---
Information regording Bars can be obtained via tel:
44-600-32-77, 44-600-32-48
---
"Unistream" payment system has reduced money transfer fees for Tajikistan by 40%
12.06.2020
In this difficult time, the JSC Commercial Bank Unistream - UNISTREAM payment system has decided to support its customers in Tajikistan and reduced tariffs for remittances of amounts up to 30 000 Russian rubles by 40% transferred through its network cash desks.

Now the tariff for remittances in rubles makes only 0.95%. The new tariff will be valid until the end of August, 2020. For money transfers in dollars and euros, the the Unistream payment system operator has maintained the rate of 0%.
"We greatly appreciate the decision of JSC CB "Unistream" - the Unistream payment system operator to reduce money transfer tariffs for citizens of our country in connection with the global coronavirus pandemic. Now the Unistream payment system customers can save a lot of money when sending funds to their families" has said Jamoliddin Nuraliev, First Deputy Chairman of the National Bank of Tajikistan.
"We always pay attention to the needs of our customers and make every effort to facilitate the integration of labor migrants in the socio-economic environment of Russia," said Ksenia Chernysheva, President of the Unistream International Money Transfer System. Helping loved ones with Unistream payment system services is both rewarding and easy.
It is possible to make the money transfer at the reduced rate in the centers of the Unistream payment system. In Tajikistan, it is possible to make money transfer in more than 1,200 centers located in Dushanbe, Khujand, Bokhtar, Kulob, Istaravshan and other cities.
The Unistream payment system offers Unistream card and mobile banking to use for customers who want to send their money online. The tariff makes 0.9%.

Press Division
Views: 342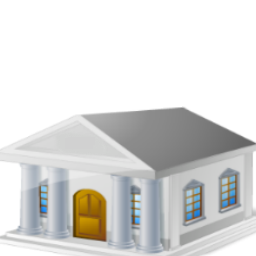 ---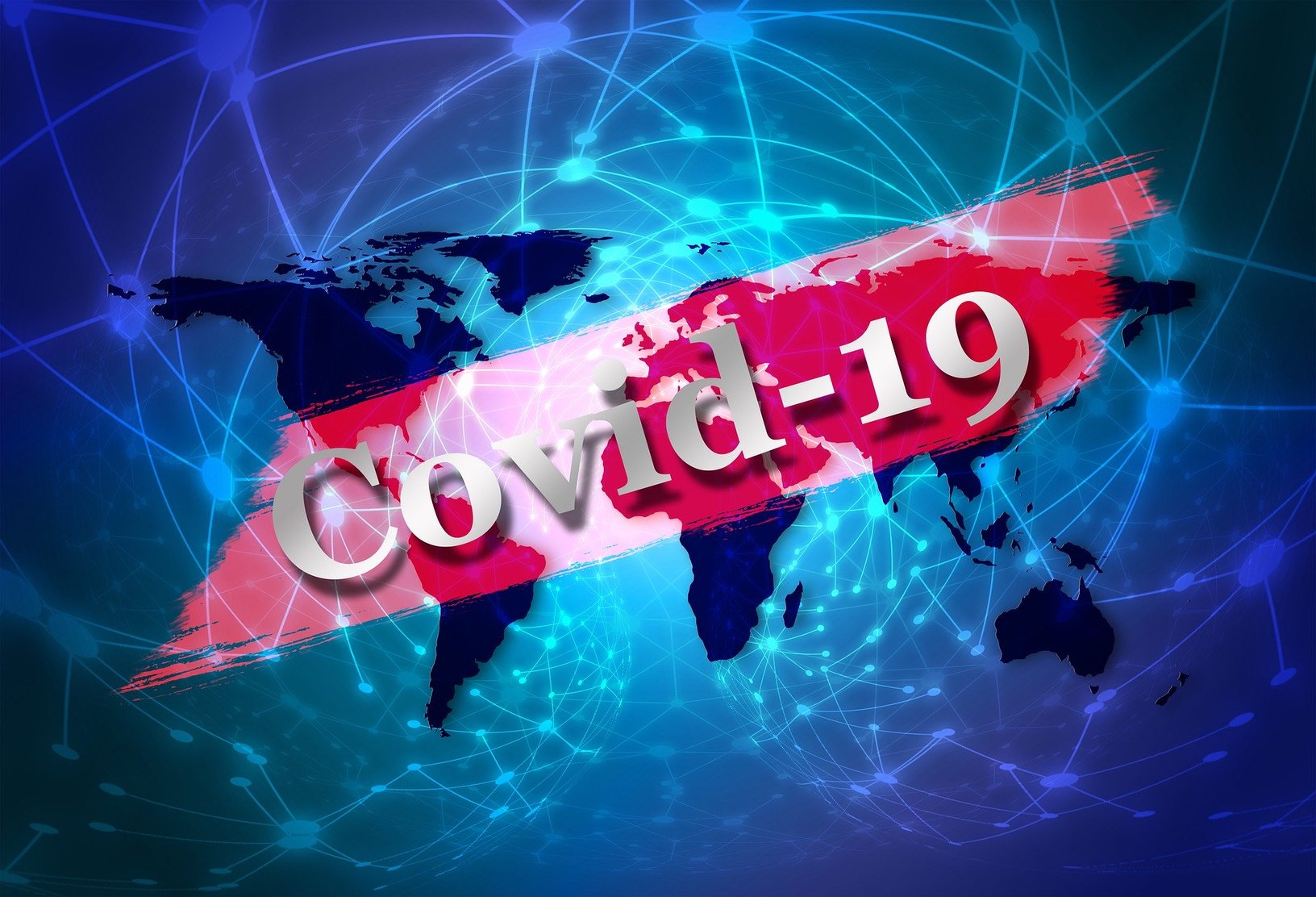 ---