Macroeconomic Indicators for 2022

Monthly inflation for May

0,7%

7,5%

Monetary base, bln. somoni (May)

30,1

Medium-term inflation target

6% (±2)
Refinancing Rate
(from October 25, 2021)

13,25

Overnight loans rate -

refinancing rate +3p.p.

Overnight deposits rate -

refinancing rate -3p.p.

Reserve requirement ratio,
national currency

3,0

Reserve requirement ratio,
foreign currency

9,0

Average rate on NBT's
securities (May)

12,49
Average weighted rate on time depos.in national curren (January-May)

10,54

Average weighted rate on loans in national curren (January-May)

23,91

Average weighted rate of interbank loans. in national curren (January-May)

22,00

Average weighted interest rate on mortgage (residential) loans. in national curren (May)

20,41

Average weighted interest rate on consumption loans. in national curren (May)

16,70
on 28.06.2022
1 USD
10.5653
1 EUR
11.1665
1 RUB
0.1770
---
---
---
---
Daily price of Dimensional Gold Bars of the NBT
---
Information regording Bars can be obtained via tel:
44-600-32-77, 44-600-32-48
---
Renaming of structural subdivisions of microfinance institutions from "banking services center" to "microfinance services center"
26.03.2021
In accordance with the Resolution of Board of the National Bank of Tajikistan, the name "Banking Services Center" shall be referred to banks only, and the services centers of microfinance institutions shall be called "Microfinance Services Center".
These amendments and supplements to the "Procedures for establishment of structural subdivisions by financial credit institutions and their branches" were approved by Board of the NBT on January 19, 2021, No.7, and registered in the Ministry of Justice of the Republic of Tajikistan from February 25, 2021, No.559,"ғ".
According to this document, the structural subdivisions of microfinance institutions were renamed from "banking services center" to "microfinance services center" and changes and supplements were made in order to specify and define the concepts of banking services center of banks, Islamic banks, non-bank credit institutions, Islamic non-bank credit institutions and the concept of microfinance services center for microfinance institutions and Islamic microfinance institutions.
Therefore, microfinance institutions shall be required to bring all posters and billboards of their services centers in accordance with the changes and supplements to these Procedures as soon as possible.
Press Division
Views: 275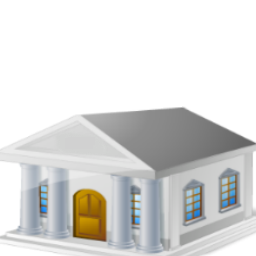 ---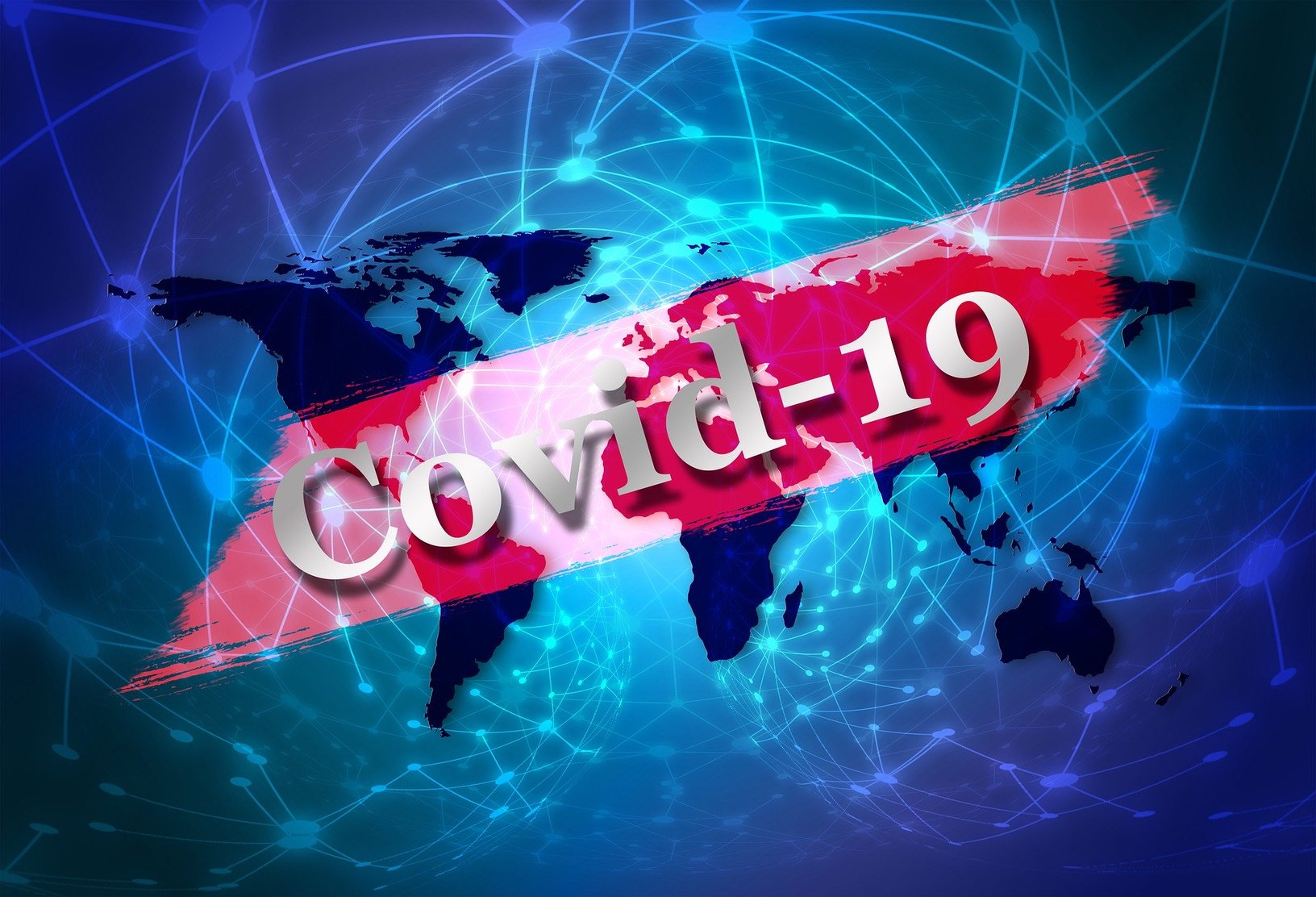 ---