---
---
---
---
Daily price of Dimensional Gold Bars of the NBT
---
Information regording Bars can be obtained via tel:
44-600-32-77, 44-600-32-48
---
Moody's for the first time recognizes the outlook on Tajikistan's credit rating as stable
30.07.2021
The international rating agency Moody's Investors Service "Moody's") for the first time has changed the Republic of Tajikistan's credit rating outlook to "stable" from "negative" and has affirmed the B3 credit rating to the country with stable outlook.
The outlook change to "stable" from "negative" reflects progress made by Tajikistan in stabilizing its external payments position over the past year, as indicated in a material increase in foreign currency reserves thanks to efficient international reserves management. As a result, the likelihood of significant pressure on Tajikistan's credit profile from mounting external and liquidity risks has diminished.
The Moody's expects that the volume of international reserves will remain at the current level and will be sufficient to meet the forthcoming obligations on external payments on time. In this context, the country's resistance to many external pressures and the liquidity of the Republic of Tajikistan will remain high.
It was also noted that the global shock of the Covid-19 pandemic catalyzes Tajikistan's engagement with development partners, further improving the political framework and supporting the reforms impulse in the country.
https://www.moodys.com/research/Moodys-changes-outlook-on-Tajikistans-B3-rating-to-stable-affirms--P...
Views: 351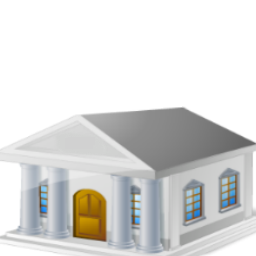 ---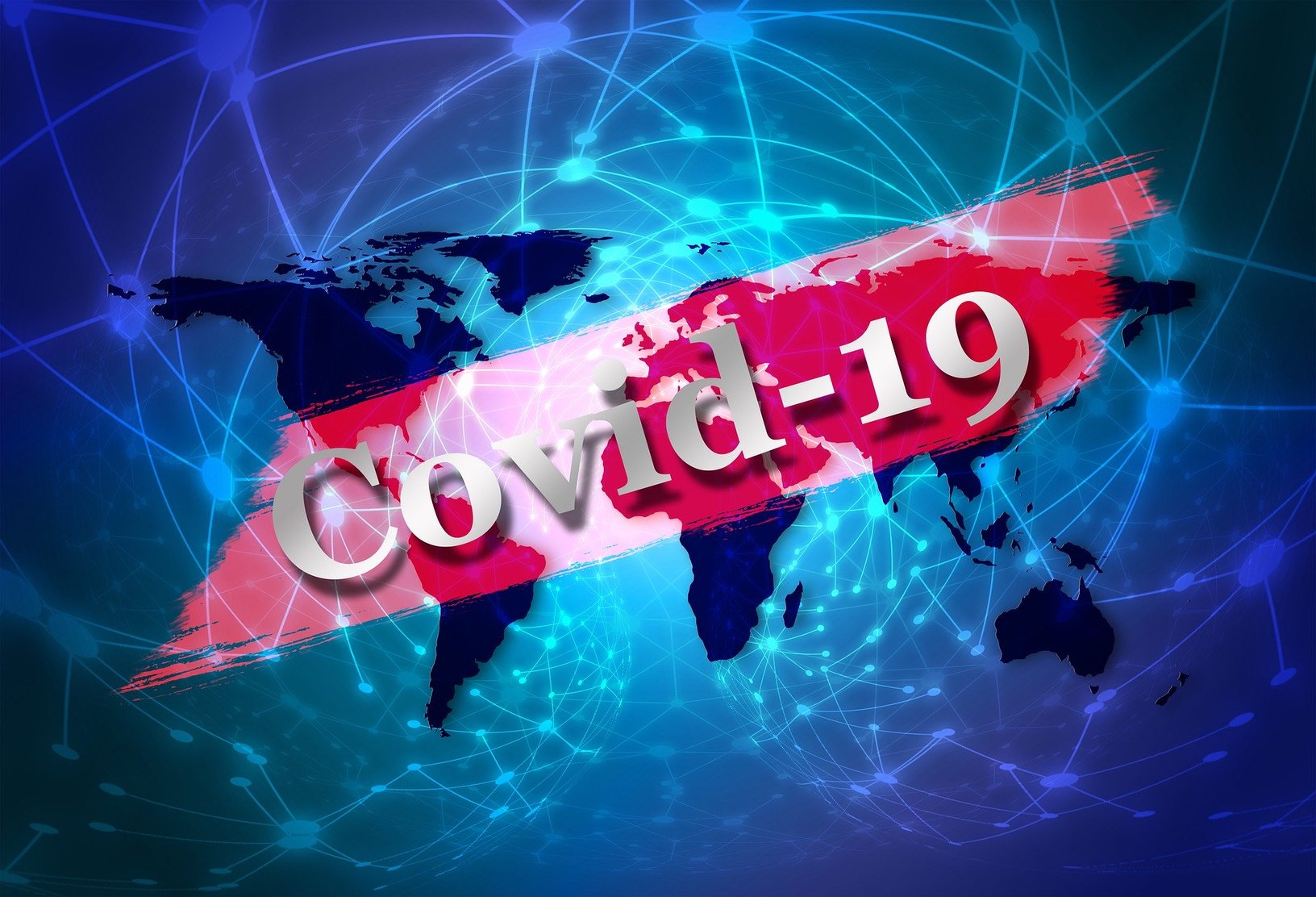 ---