Macroeconomic Indicators for 2023

Monthly inflation for Febtuary

0,4%

4,5%

Monetary base, bln. somoni (Febtuary)

36,0

Medium-term inflation target

6% (±2)
Refinancing Rate
(from February 06, 2023)

11,0

Overnight loans rate -

refinancing rate +3p.p.

Overnight deposits rate -

refinancing rate -3p.p.

Reserve requirement ratio,
national currency

3,0

Reserve requirement ratio,
foreign currency

9,0

Average rate on NBT's
securities (February)

8,55%
Average weighted rate on time depos.in national curren (January-Febtuary)

12,38 %

Average weighted rate on loans in national curren (January-February)

22,71 %

Average weighted rate of interbank loans. in national curren (January-February)

15,97 %

Average weighted interest rate on mortgage (residential) loans. in national curren (February)

20,50 %

Average weighted interest rate on consumption loans. in national curren (February)

20,93 %
on 29.03.2023
1 USD
10.9133
1 EUR
11.8355
1 RUB
0.1420
---
---
---
---
Daily price of Dimensional Gold Bars of the NBT
---
Information regording Bars can be obtained via tel:
44-600-32-77, 44-600-32-48
---
Meeting of NBT Management with representatives of "Rietumu Bank"
30.08.2021
On August 27, 2021 Mr. Hokim Kholiqzoda held working meeting with Mr. Leonid Esterkin, Board Chairman and Mr. Emmanuil Grinshpun,Vice President of Latvian bank "Rietumu Bank" who arrived to the Republic of Tajikistan with working visit.

During the meeting the Chairman of NBT Mr. Hokim Kholiqzoda and representatives of "Rietumu Bank" have discussed the current situation of the county's banking system, prospects for the mid and long-term establishment of correspondent relations, expansion of non – cash payments using new technologies. The possibility of establishing cooperation among "Rietumu Bank" and banks of the Republic of Tajikistan was also discussed during the meeting.

The Chairman of NBT Mr. Hokim Kholiqzoda briefed participants of the meeting on current situation of banking system of Tajikistan and changes envisaged in the draft of the Tax Code of the Republic of Tajikistan and underlined that currently in the Republic of Tajikistan favourable conditions and improved legal framework are created for foreign direct investment attraction and to carry out free investment activity and "Rietumu Bank" by entering financial market of our country will provide greater and better opportunities for both the countries and will also contribute to economic development of the Republic of Tajikistan.

On their turn, the representatives of "Rietumu Bank" expressed their gratitude for the warm welcome and interest in establishing mutually beneficial relations.
It is worth mentioning that "Rietumu Bank" is one of the most influential commercial banks in Latvia and one of the five largest banks in Latvia in terms of assets.
Views: 512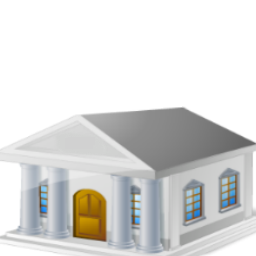 ---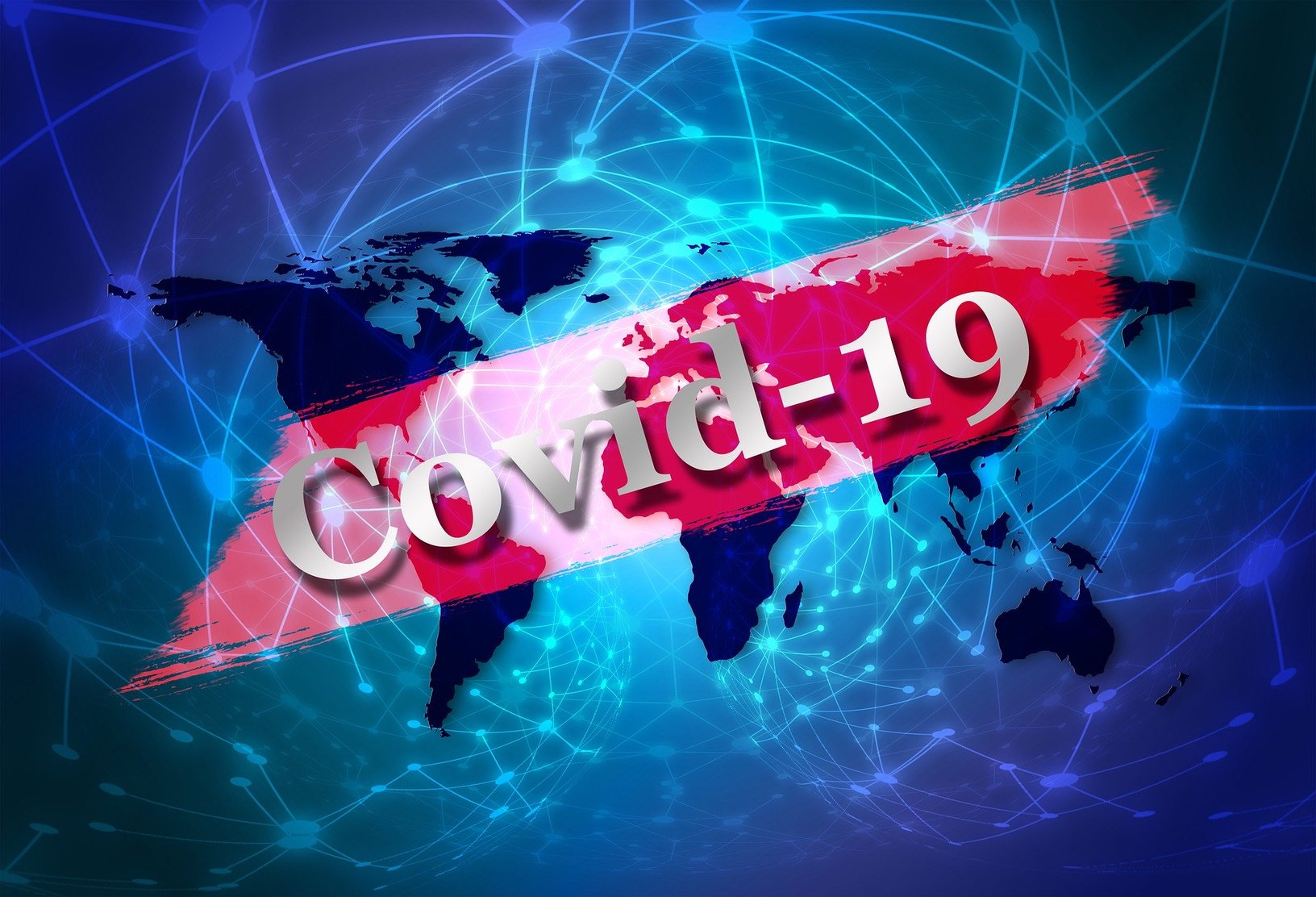 ---