Macroeconomic Indicators for 2022

Monthly inflation for June

0,2%

8,3%

Monetary base, bln. somoni (June)

32,3

Medium-term inflation target

6% (±2)
Refinancing Rate
(from October 25, 2021)

13,25

Overnight loans rate -

refinancing rate +3p.p.

Overnight deposits rate -

refinancing rate -3p.p.

Reserve requirement ratio,
national currency

3,0

Reserve requirement ratio,
foreign currency

9,0

Average rate on NBT's
securities (June)

12,41
Average weighted rate on time depos.in national curren (January-June)

10,39

Average weighted rate on loans in national curren (January-June)

23,83

Average weighted rate of interbank loans. in national curren (January-June)

22,00

Average weighted interest rate on mortgage (residential) loans. in national curren (June)

20,35

Average weighted interest rate on consumption loans. in national curren (June)

16,81
on 08.08.2022
1 USD
10.2600
1 EUR
10.5100
1 RUB
0.1646
---
---
---
---
Daily price of Dimensional Gold Bars of the NBT
---
Information regording Bars can be obtained via tel:
44-600-32-77, 44-600-32-48
---
On LLC "Kreston AC"
10.12.2021
By the Resolutionof the Board of the National Bank of Tajikistan dated December 9, 2021 No. 185 in accordance with the Law of the Republic of Tajikistan "On licensing designated activities" and the Regulation " On aspects of licensing designated activities LLC "Kreston AC" was issued a license to carry out audit activities of creditfinancial institutions for the period of 5 years.
In accordance with this resolution, the previous license of LLC "Kreston AC", issued by the National Bank of Tajikistan for auditing credit financial institutions (dated 01.24.2017), was terminated.
The Banking Supervision Department was obliged to make an appropriate record in the Register of Licenses for Auditing Credit Financial Institutions.
Press division
Views: 168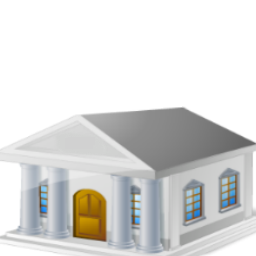 ---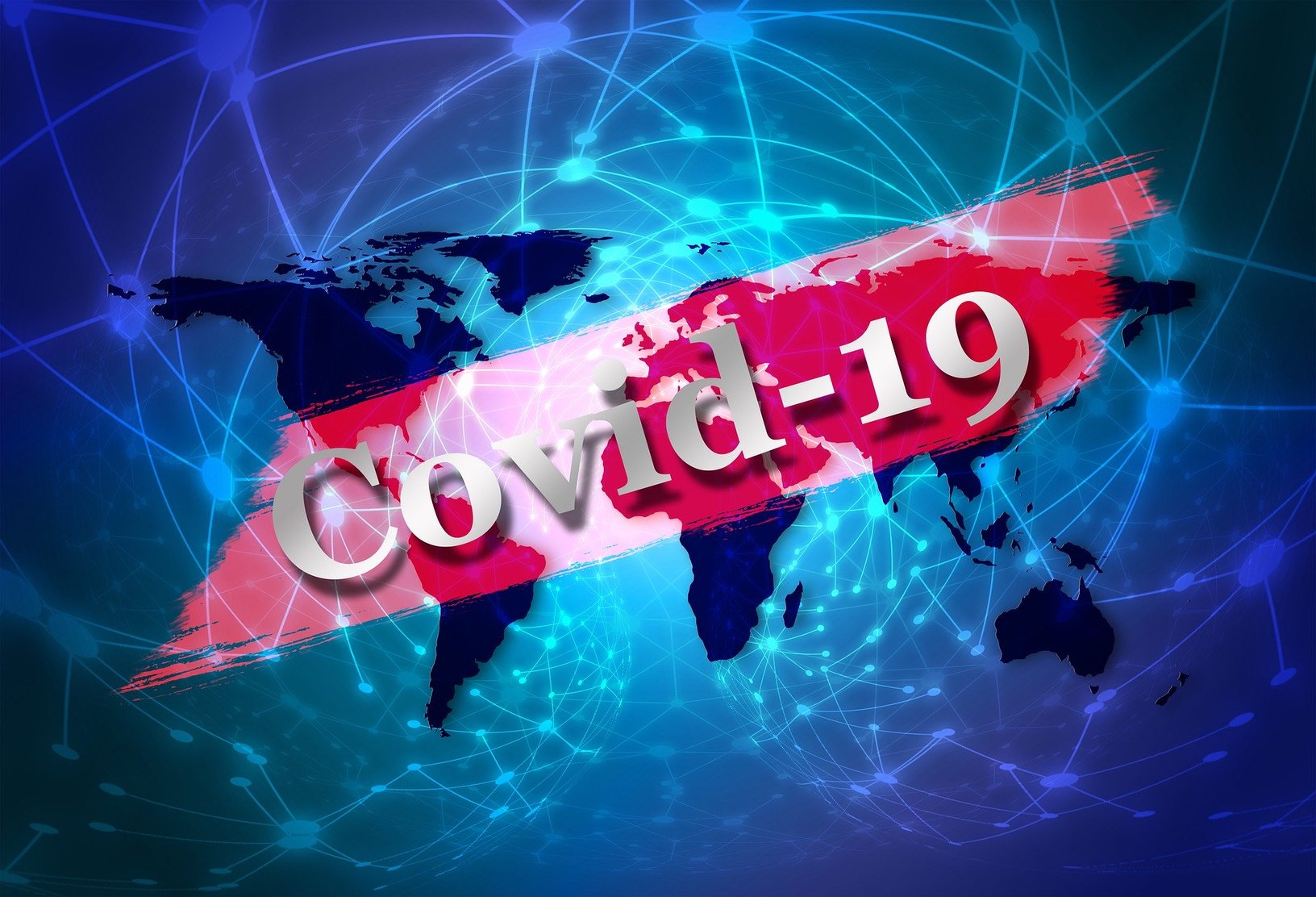 ---