Macroeconomic Indicators for 2022

Monthly inflation for October

0,4%

5,2%

Monetary base, bln. somoni (October)

36,5

Medium-term inflation target

6% (±2)
Refinancing Rate
(from November 01, 2022)

13,0

Overnight loans rate -

refinancing rate +3p.p.

Overnight deposits rate -

refinancing rate -3p.p.

Reserve requirement ratio,
national currency

3,0

Reserve requirement ratio,
foreign currency

9,0

Average rate on NBT's
securities (Octeber)

12,0%
Average weighted rate on time depos.in national curren (January-October)

10,62 %

Average weighted rate on loans in national curren (January-October)

23,44 %

Average weighted rate of interbank loans. in national curren (January-October)

23,86 %

Average weighted interest rate on mortgage (residential) loans. in national curren (October)

20,01 %

Average weighted interest rate on consumption loans. in national curren (October)

17,93 %
on 09.12.2022
1 USD
10.2067
1 EUR
10.7385
1 RUB
0.1595
---
---
---
---
Daily price of Dimensional Gold Bars of the NBT
---
Information regording Bars can be obtained via tel:
44-600-32-77, 44-600-32-48
---
Announcement of Tender
01.09.2022
National Bank of Tajikistan announces an open bid tender for selection of an audit company to carry out an audit of consolidated financial statements of the bank for the 2022, 2023 and 2024 financial years. The tender will be held within the recognized audit companies.
The deadline for submission of applications and documents for participation in the tender is September 30, 2022.

The interested companies should send their applications for participation in the tender to the following address:

38/1 Rudaki Ave., Republic Tajikistan, 734025, Dushanbe
National Bank of Tajikistan, Internal Audit Department,
tel: +(992 44) 600 31 86, +(992 44) 600 32 84,
e-mail: bkholiqov@nbt.tj

General information on services and work conditions is set out in Appendix 1.
Views: 103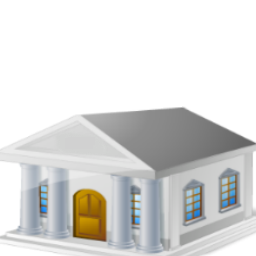 ---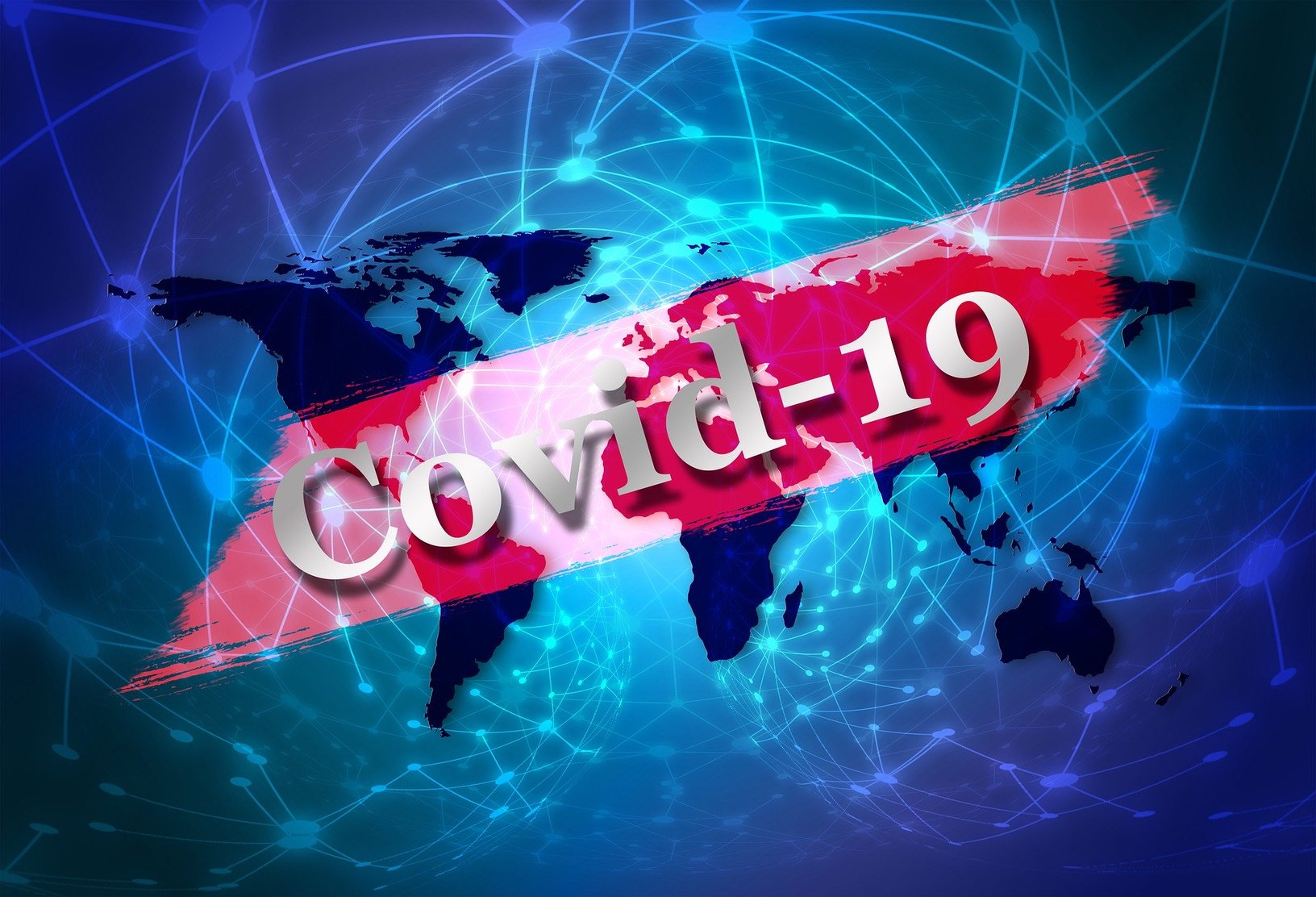 ---