Macroeconomic Indicators for 2022

Monthly inflation for October

0,4%

5,2%

Monetary base, bln. somoni (October)

36,5

Medium-term inflation target

6% (±2)
Refinancing Rate
(from November 01, 2022)

13,0

Overnight loans rate -

refinancing rate +3p.p.

Overnight deposits rate -

refinancing rate -3p.p.

Reserve requirement ratio,
national currency

3,0

Reserve requirement ratio,
foreign currency

9,0

Average rate on NBT's
securities (Octeber)

12,0%
Average weighted rate on time depos.in national curren (January-October)

10,62 %

Average weighted rate on loans in national curren (January-October)

23,44 %

Average weighted rate of interbank loans. in national curren (January-October)

23,86 %

Average weighted interest rate on mortgage (residential) loans. in national curren (October)

20,01 %

Average weighted interest rate on consumption loans. in national curren (October)

17,93 %
on 09.12.2022
1 USD
10.2067
1 EUR
10.7385
1 RUB
0.1595
---
---
---
---
Daily price of Dimensional Gold Bars of the NBT
---
Information regording Bars can be obtained via tel:
44-600-32-77, 44-600-32-48
---
NBT: Discussion of cooperation issues with the IMF Regional Capacity Development Center
23.09.2022
On September 21, 2022, First Deputy Chairman of the National Bank of Tajikistan Tolibzoda Firdavs Nazrimad held a meeting with Norbert Funke, Director of the IMF Regional Capacity Development Center for the Caucasus, Central Asia and Mongolia, during which the parties discussed issues of expanding and developing further cooperation.

The First Deputy Chairman of the National Bank of Tajikistan highly appreciated the contribution of the International Monetary Fund to formation and development of institutions and development of human capacity building in the financial sector and thanked for the constant cooperation and support provided by the International Monetary Fund to the banking system and national economy of the country as a whole.

Tolibzoda F. has especially noted the role and active work of the Center during the difficult period of the COVID-19 pandemic, called it an effective platform for central banks to discuss important issues, helping to make decisions and countermeasures in the field of regulation and banking supervision, preparing for crisis situations, managing crisis, ensuring information security during remote work, etc. The activities of this Center deserve special attention when, during the spread of the pandemic, more than 260 employees of the NBT were able to take part and improve their knowledge and skills in training events, including seminars, webinars, round tables and distance training.

Also, the Deputy Chairman of the NBT spoke about further cooperation with the IMF Regional Capacity Development Center in field of regulation and supervision of the banking system using international experience, monetary policy sector, development of payment system, regulatory framework, internal audit, statistics and balance of payments, regulation and insurance supervision, development of a modern risk management system, compliance service with the involvement of technical assistance.

Mr. Norbert Funke has said that the IMF's Regional Capacity Development Center cooperates with 9 countries of the world, including the Republic of Tajikistan. He expressed readiness to expand cooperation with the NBT in the field of financial stability, implementation of an effective macroprudential policy, risk management, banking regulation and supervision, which create a favorable environment for financial stability and development of the country's economy.

The meeting was held in an atmosphere of mutual understanding.

Press Division
Views: 450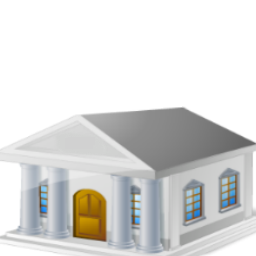 ---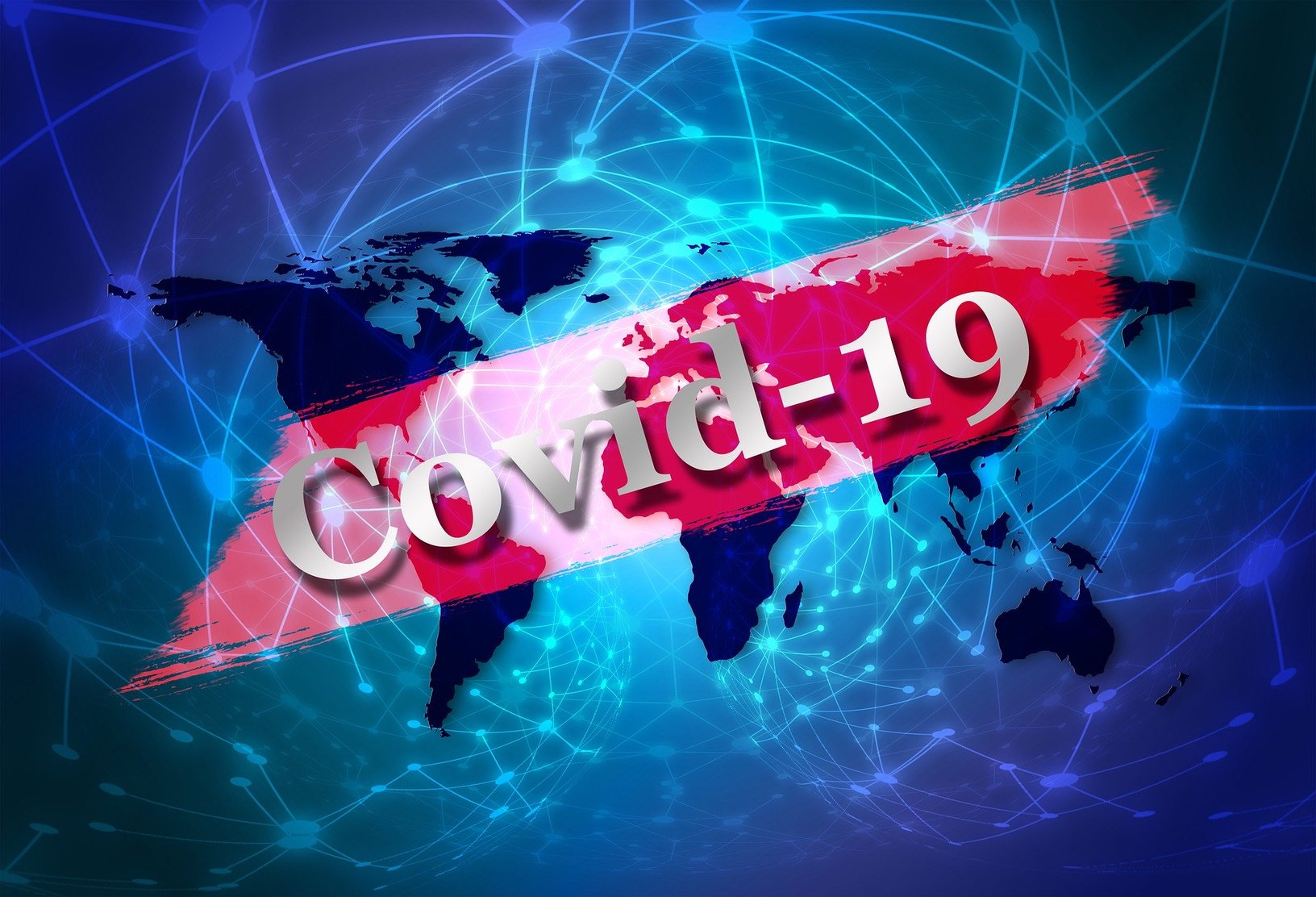 ---