Macroeconomic Indicators for 2022

Monthly inflation for December

0,2%

4,2%

Monetary base, bln. somoni (December)

38,4

Medium-term inflation target

6% (±2)
Refinancing Rate
(from November 01, 2022)

13,0

Overnight loans rate -

refinancing rate +3p.p.

Overnight deposits rate -

refinancing rate -3p.p.

Reserve requirement ratio,
national currency

3,0

Reserve requirement ratio,
foreign currency

9,0

Average rate on NBT's
securities (December)

11,49%
Average weighted rate on time depos.in national curren (January-December)

10,43 %

Average weighted rate on loans in national curren (January-December)

23,34 %

Average weighted rate of interbank loans. in national curren (January-December)

16,15 %

Average weighted interest rate on mortgage (residential) loans. in national curren (December)

19,97 %

Average weighted interest rate on consumption loans. in national curren (December)

17,57 %
on 06.02.2023
1 USD
10.3151
1 EUR
11.1816
1 RUB
0.1455
---
---
---
---
Daily price of Dimensional Gold Bars of the NBT
---
Information regording Bars can be obtained via tel:
44-600-32-77, 44-600-32-48
---
Financial ratios and their importance in the management of insurance activities
05.10.2022
In the framework of the Technical Assistance of the Asian Development Bank, the training "The importance of financial ratios in management of insurance activities" with participation of representatives of the country's insurance institutions was held at the National Bank of Tajikistan.
The presentation was made by Rodolfo Wehrchahn –an international adviser in field of insurance.
The participants were provided with a detailed presentation on on role and importance of assets, capital and insurance resources of insurance (reinsurance) institutions, as well as the use of financial standards in insurance activities.
During the training, participants were informed about the need to form insurance resources at the proper level so that they could ensure the implementation of insurance payments and compensation. Moreover, the importance of the liquid assets of insurance institutions necessary to cover the damage and the fact that the liquidity of assets should be provided by the insurance (reinsurance) institutions were also particularly emphasized.

It should be noted that in the final part of the training the participants were provided with detailed information on insurance, investment and operational risks, taking into account modern international practice and the financial analysis of the insurance market of the country.

Representatives of the country's insurance institutions have provided precise answers for the participants' questions concerning the problems discussed at the training.

Press Division
National Bank of Tajikistan
Views: 384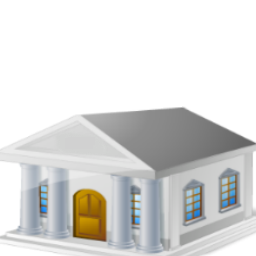 ---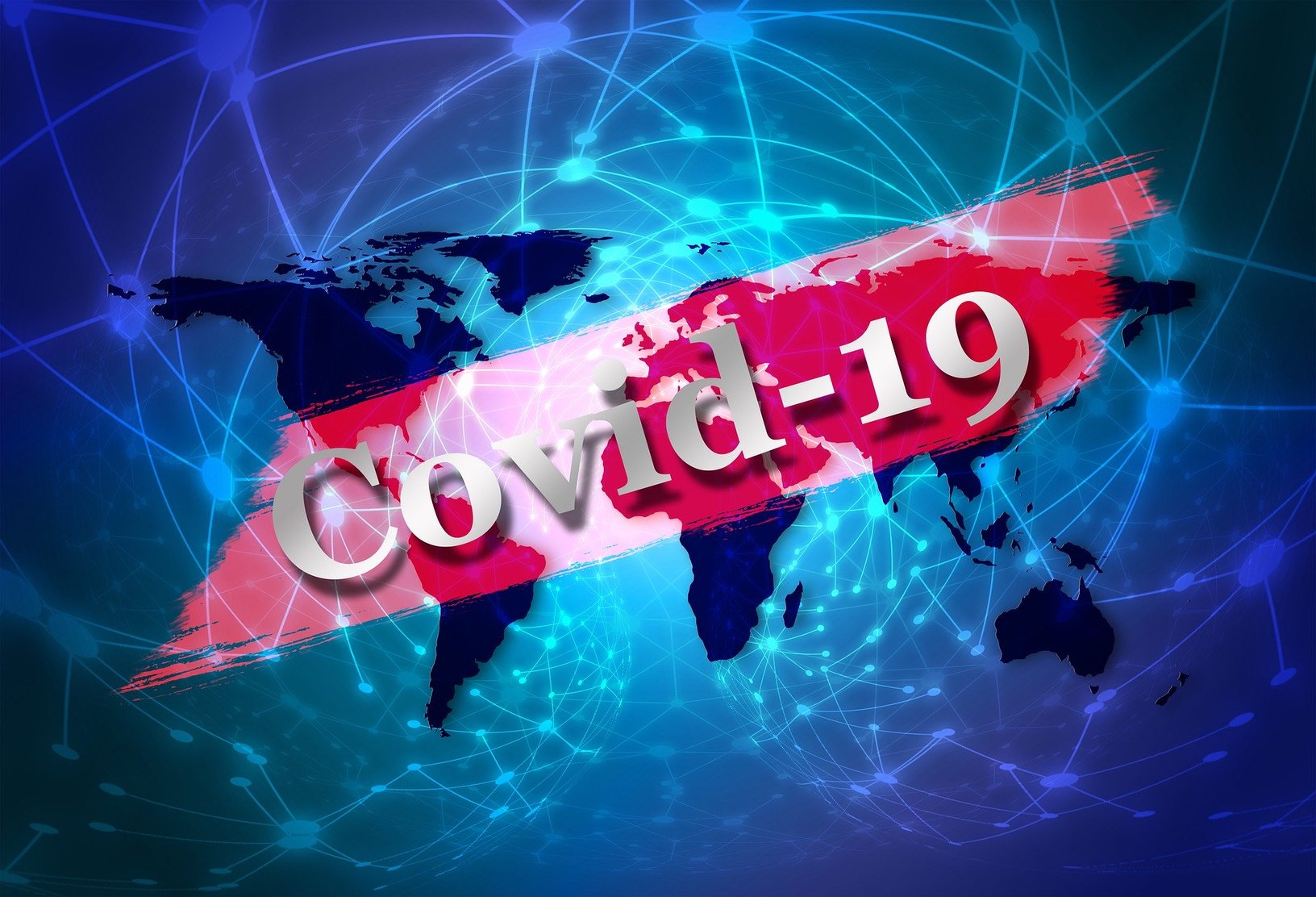 ---