Macroeconomic Indicators for 2021

Monthly inflation for February

0,7%

9,9%

Monetary base, bln. somoni (February)

23,2

Medium-term inflation target

6% (±2)
Refinancing Rate
(from February 05, 2021)

11,00

Overnight loans rate -

refinancing rate +2p.p.

Overnight deposits rate -

refinancing rate -2p.p.

Reserve requirement ratio,
national currency

3,0

Reserve requirement ratio,
foreign currency

9,0

Average rate on NBT's
securities (February)

10,57
Average weighted rate on time depos.in national curren (January-February)

9,42

Average weighted rate on loans in national curren (January-February)

24,21

Average weighted rate of interbank loans. in national curren (January-February)

12,50

Average weighted interest rate on mortgage (residential) loans. in national curren (February)

21,97

Average weighted interest rate on consumption loans. in national curren (February)

20,48
on 19.04.2021
1 USD
11.3200
1 EUR
13.5682
1 RUB
0.1488
---
---
---
---
Daily price of Dimensional Gold Bars of the NBT
---
Information regording Bars can be obtained via tel:
44-600-32-77, 44-600-32-48
---
Seminar on introduction of Islamic banking in Tajikistan
29.04.2014
     Today in the National Bank of Tajikistan two-day seminar on «Introduction of Islamic banking in Tajikistan: the basic requirements» has continued its work.
    As it was informed earlier, representatives of Islamic Development Bank, Zaid Ibrohim & Со (Malaysia) and also representatives of Majlisi Milli and Majlisi Namoyandagon Majlisi Oli of the country, ministries and departments, commercial banks and microcredit organizations of Tajikistan participated. Participants of the seminar have shown interest to the speech of Mr. Madzlan Bin Mohammad - Head of the Islamic Financial Services Practice of Zaid Ibrahim & Co and member of delegation of the given company professor Aida Othman who have reported about aspects of activity of Council of Islamic Financial Services, accounting and auditor organizations for the Islamic financial organizations, Shariah issues, and also plans of advisers and requirement to action.
    Participants of the seminar have active participation in discussion of this issue and have received exhaustive answers to the questions.
    In the end of two-day seminar 76 specialists of various branches of national economy rewarded by Certificates on introduction of Islamic banking in the country.
Press-service
NBT
Views: 1474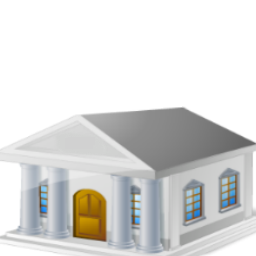 ---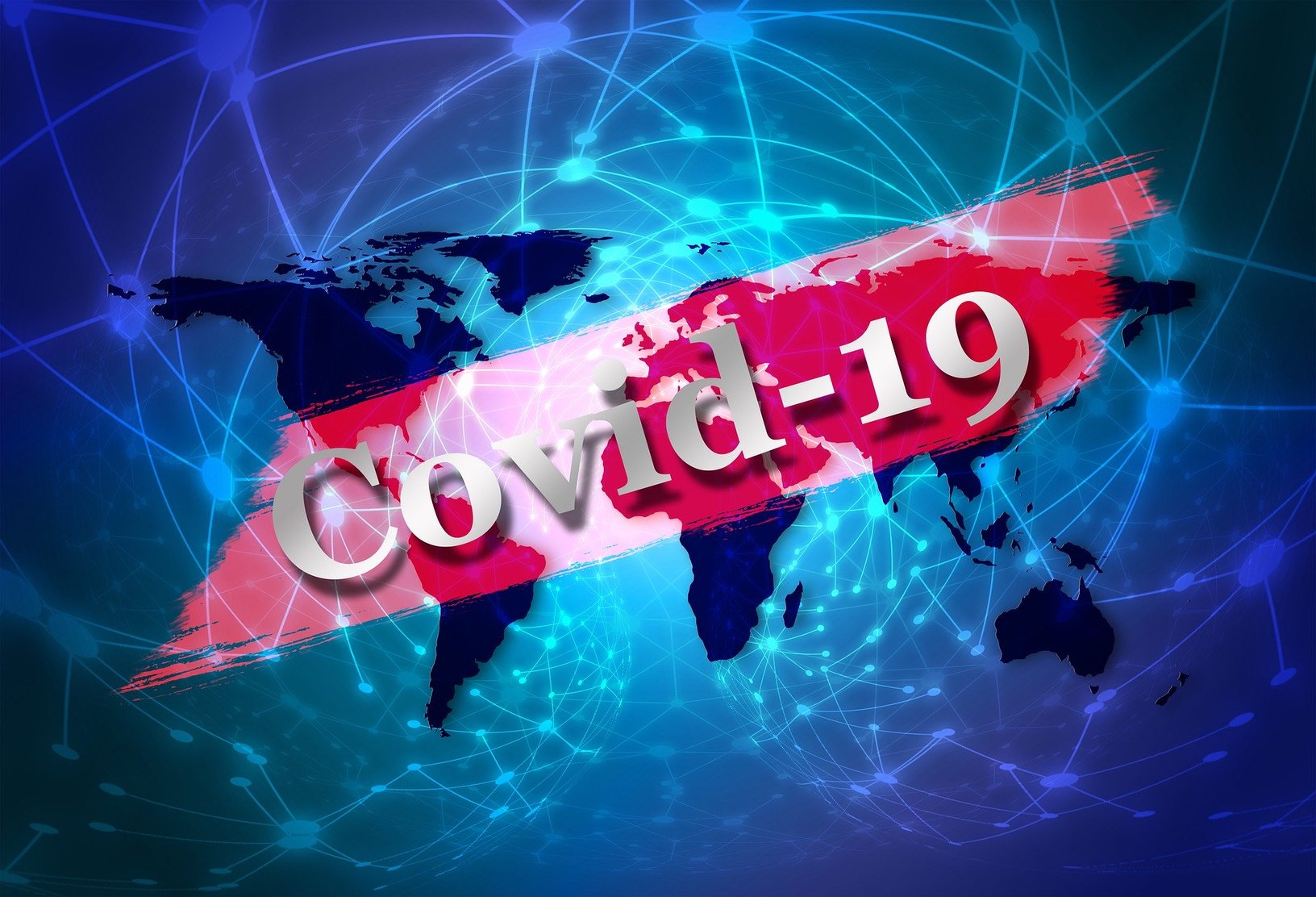 ---