Macroeconomic Indicators for 2021

Monthly inflation for April

0,7%

8,3%

Monetary base, bln. somoni (April)

22,4

Medium-term inflation target

6% (±2)
Refinancing Rate
(from April 28, 2021)

12,00

Overnight loans rate -

refinancing rate +2p.p.

Overnight deposits rate -

refinancing rate -2p.p.

Reserve requirement ratio,
national currency

3,0

Reserve requirement ratio,
foreign currency

9,0

Average rate on NBT's
securities (april)

10,31
Average weighted rate on time depos.in national curren (January-April)

9,86

Average weighted rate on loans in national curren (January-April)

24,04

Average weighted rate of interbank loans. in national curren (January-April)

12,35

Average weighted interest rate on mortgage (residential) loans. in national curren (April)

22,06

Average weighted interest rate on consumption loans. in national curren (April)

20,66
on 14.06.2021
1 USD
11.3190
1 EUR
13.7277
1 RUB
0.1574
---
---
---
---
Daily price of Dimensional Gold Bars of the NBT
---
Information regording Bars can be obtained via tel:
44-600-32-77, 44-600-32-48
---
NBT's employee is awarded by the international prize
30.05.2014
    It is pleasant that the Head of Translation Division of the National Bank of Tajikistan, Tajik scientist and poet, Doctor of Philology, Academician of the Russian Academy of Natural History Mr. Mirzohasan Sultonov (Hasan Sulton) is rewarded by order of the European Scientific and Industrial Consortium and the European and Russian Academy of Natural History «LABORE ET SCIENTIA».
    The Order has been handed to Mr. Mirzohasan Sultonov in solemn atmosphere during the International Scientific Conference on «Topical Issues of Science and Education», which was held last week on the initiative of the Russian Academy of Natural History at the Ministry of Education and Science of the Russian Federation in Moscow.
    It should be noted that Tajik scientist on competition of this award has been presented by the Institute of Language, Literature, Oriental Studies and Written Heritage by the name of Rudaki of the Academy of Sciences of the Republic of Tajikistan.
    During the conference Tajik scientist has made report on "Issues of Language and Science in Tajikistan". Also, It stands to mention that M. Sultonov has acted as co-chairman of this prestigious international scientific conference.
Press-service
NBT
Views: 2291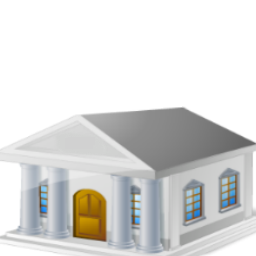 ---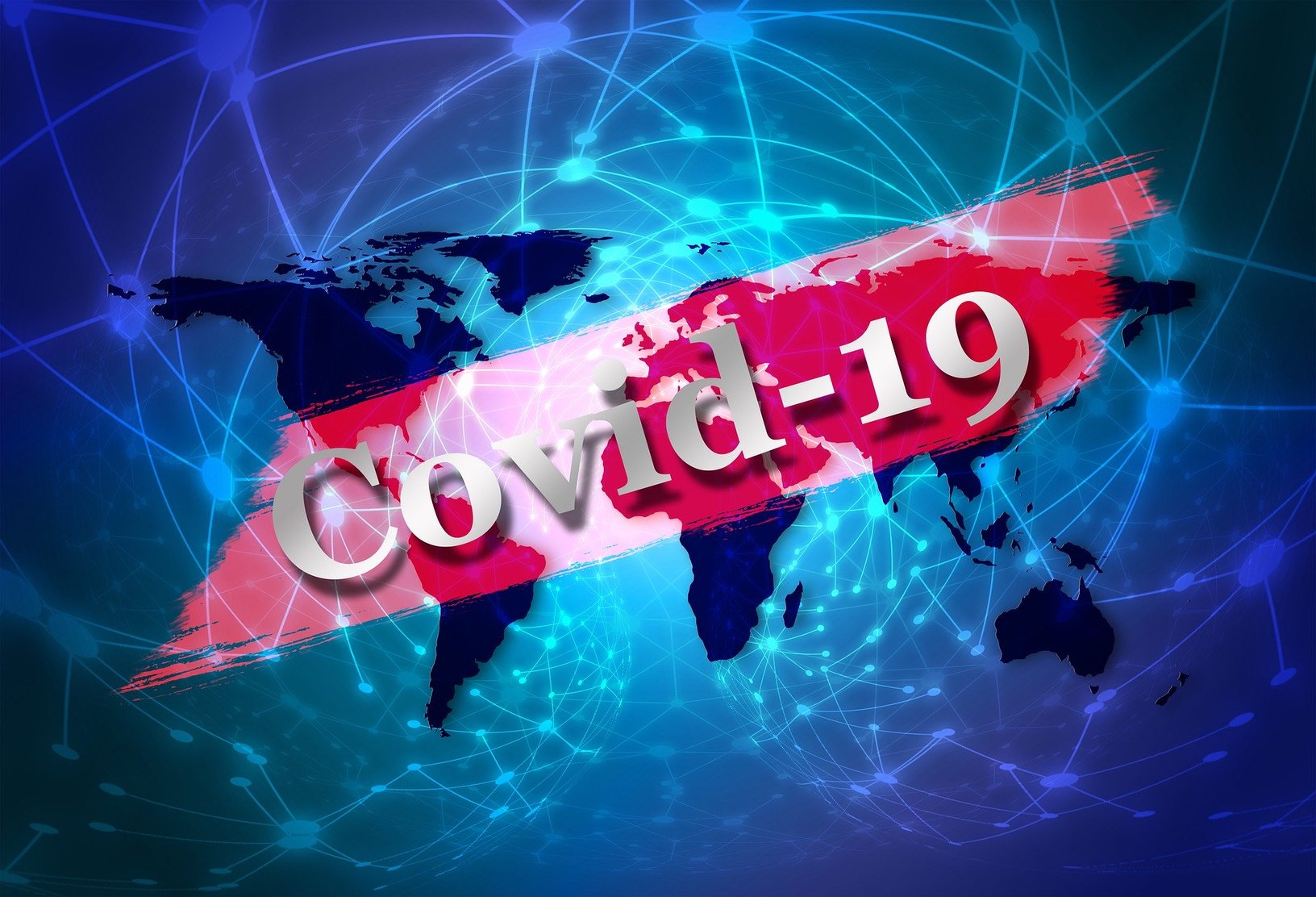 ---