---
---
---
---
Daily price of Dimensional Gold Bars of the NBT
---
Information regording Bars can be obtained via tel:
44-600-32-77, 44-600-32-48
---
Decreasing average US dollar exchange rate
16.02.2009
On 13 February of this year in the exchange offices of Dushanbe the average US dollar exchange rate has decreased to 3,72 - 3,74 somoni.
There was also a tendency of decreasing the US dollar exchange rate in the interbank currency market, which has decreased in 1,3 % promoted to decrease the official exchange rate from 3,7225 to 3,7190 somoni for USD 1.
This tendency of increasing demand for national currency is in many segments of the internal currency market.
Press centre
NBT
Views: 2408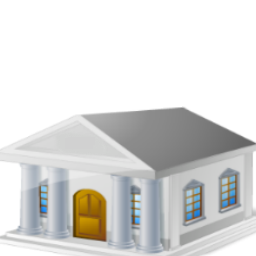 ---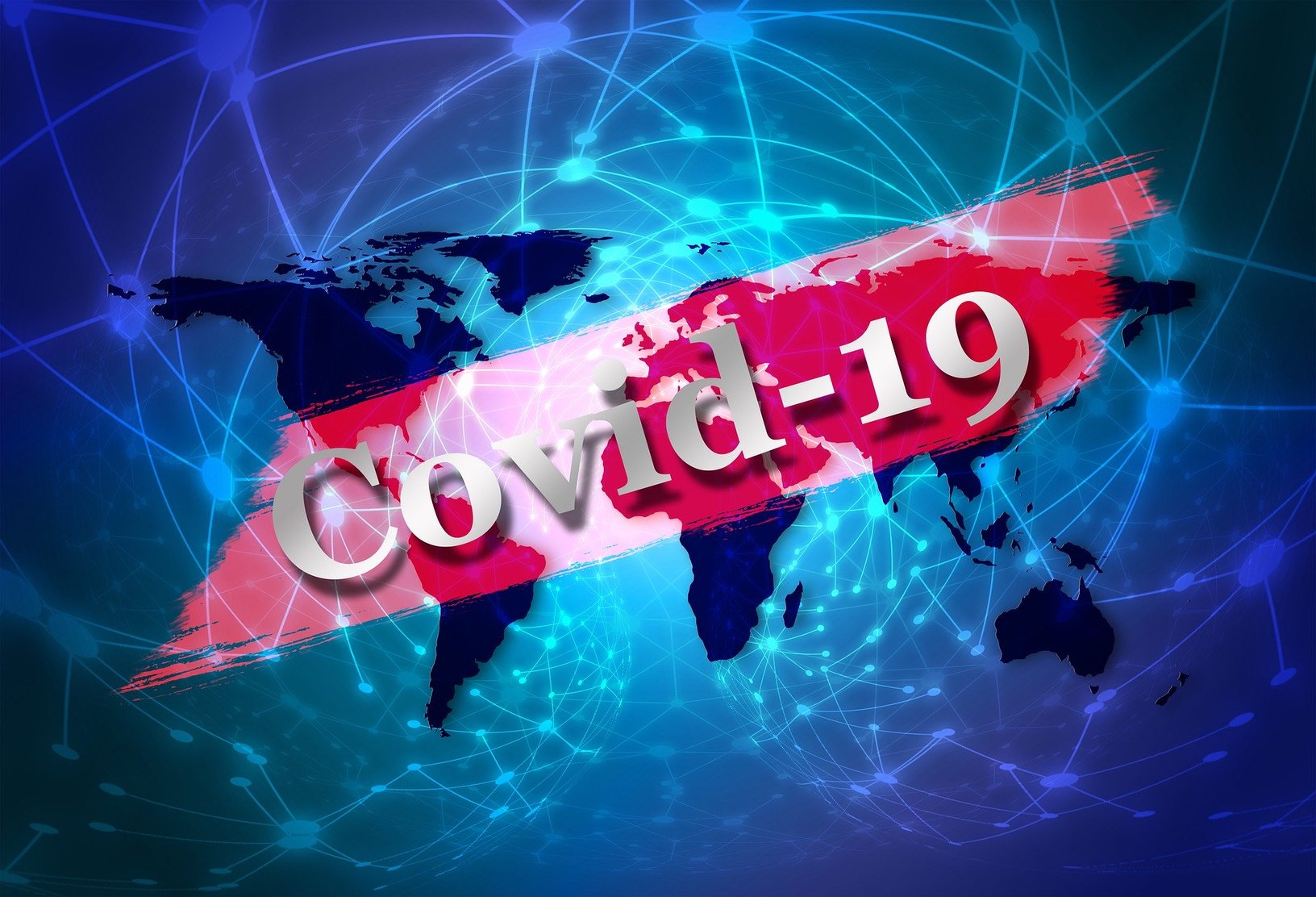 ---