Macroeconomic Indicators for 2022

Monthly inflation for December

0,2%

4,2%

Monetary base, bln. somoni (December)

38,4

Medium-term inflation target

6% (±2)
Refinancing Rate
(from November 01, 2022)

13,0

Overnight loans rate -

refinancing rate +3p.p.

Overnight deposits rate -

refinancing rate -3p.p.

Reserve requirement ratio,
national currency

3,0

Reserve requirement ratio,
foreign currency

9,0

Average rate on NBT's
securities (December)

11,49%
Average weighted rate on time depos.in national curren (January-December)

10,43 %

Average weighted rate on loans in national curren (January-December)

23,34 %

Average weighted rate of interbank loans. in national curren (January-December)

16,15 %

Average weighted interest rate on mortgage (residential) loans. in national curren (December)

19,97 %

Average weighted interest rate on consumption loans. in national curren (December)

17,57 %
on 01.02.2023
1 USD
10.3005
1 EUR
11.1822
1 RUB
0.1455
---
---
---
---
Daily price of Dimensional Gold Bars of the NBT
---
Information regording Bars can be obtained via tel:
44-600-32-77, 44-600-32-48
---
Sufficient level of the foreign currency supply
09.02.2009
On Monday of 9 February the exchange offices offered rates on purchase and sale of currency at the average 3, 74-3, 78 somoni for USD 1.
Now the currency market is stabilized at this level and the usual work rhythm is established in Dushanbe's exchange offices.
There is a sufficient level of the foreign currency supply in the market at large.
Press centre
NBT
Views: 2705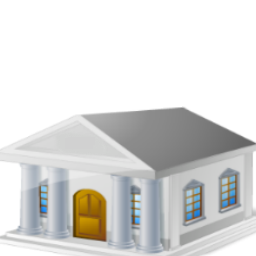 ---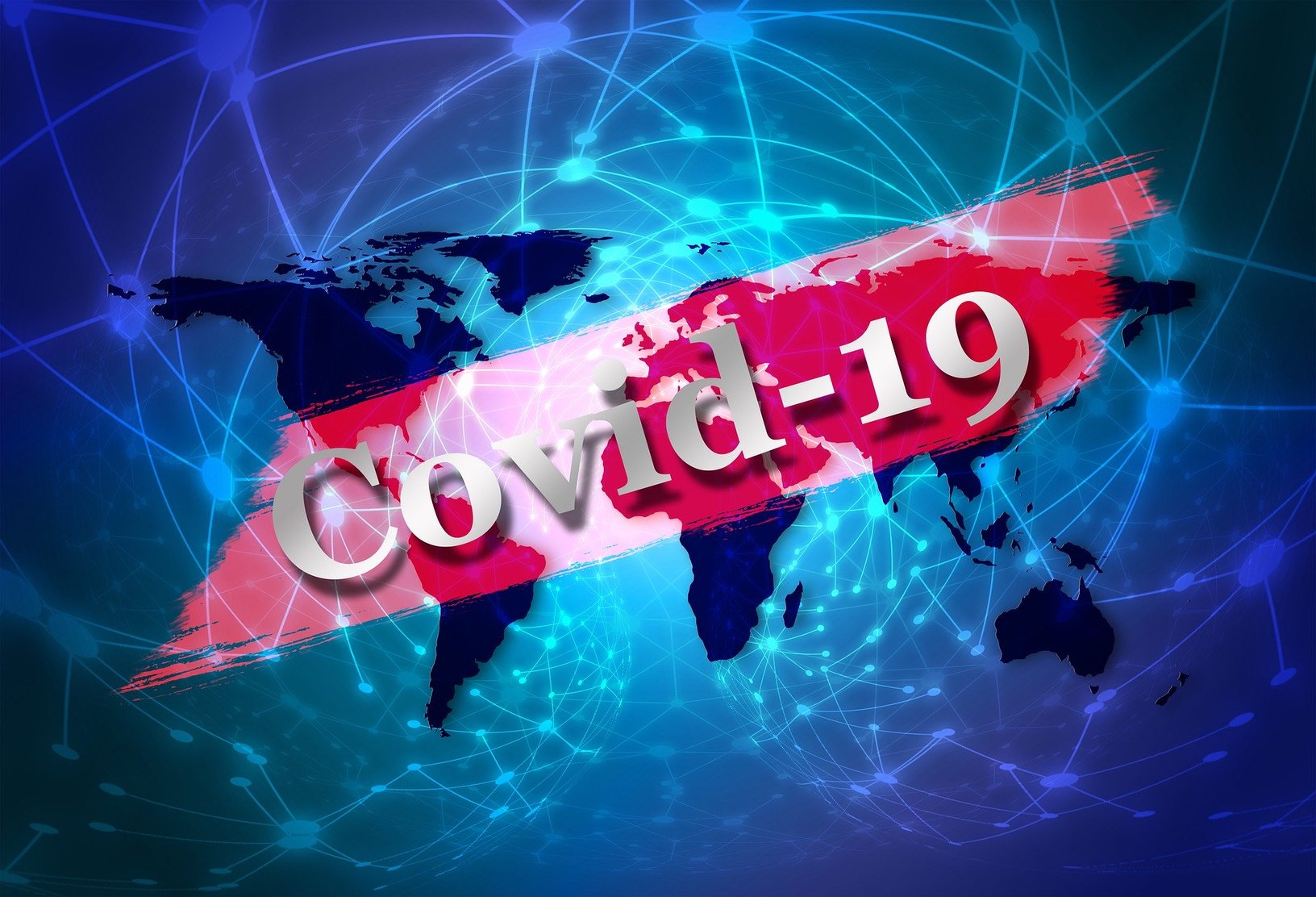 ---