Macroeconomic Indicators for 2022

Monthly inflation for June

0,2%

8,3%

Monetary base, bln. somoni (June)

32,3

Medium-term inflation target

6% (±2)
Refinancing Rate
(from October 25, 2021)

13,25

Overnight loans rate -

refinancing rate +3p.p.

Overnight deposits rate -

refinancing rate -3p.p.

Reserve requirement ratio,
national currency

3,0

Reserve requirement ratio,
foreign currency

9,0

Average rate on NBT's
securities (June)

12,41
Average weighted rate on time depos.in national curren (January-June)

10,39

Average weighted rate on loans in national curren (January-June)

23,83

Average weighted rate of interbank loans. in national curren (January-June)

22,00

Average weighted interest rate on mortgage (residential) loans. in national curren (June)

20,35

Average weighted interest rate on consumption loans. in national curren (June)

16,81
on 11.08.2022
1 USD
10.2587
1 EUR
10.5266
1 RUB
0.1646
---
---
---
---
Daily price of Dimensional Gold Bars of the NBT
---
Information regording Bars can be obtained via tel:
44-600-32-77, 44-600-32-48
---
In cash market the average rate of purchase and sale of US dollar decreased by 4, 15
30.04.2009
On April 29 the commercial banks, credit organizations and the National Bank of Tajikistan have begun to implement operations on sale of foreign currency. The started sale has decreased a demand for foreign currency and promoted to decrease the average rate of purchase and sale of US dollar to 4, 15 somoni in the cash market.
It is predicted that within next days, in connection with the increasing volume of foreign currency supply in the market, the demand for national currency for maintaining and service of current payments of banks and credit institutes in holiday days will increase.
In turn, the average rates of purchase and sale of the Russian rouble and Euro in the cash market practically are unchanged and stopped at level of 0,1225 and 5,2780 somoni accordingly.
Press centre
NBT
Views: 1857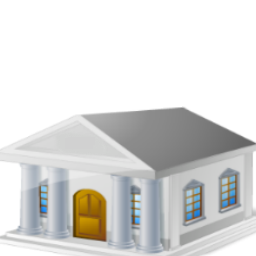 ---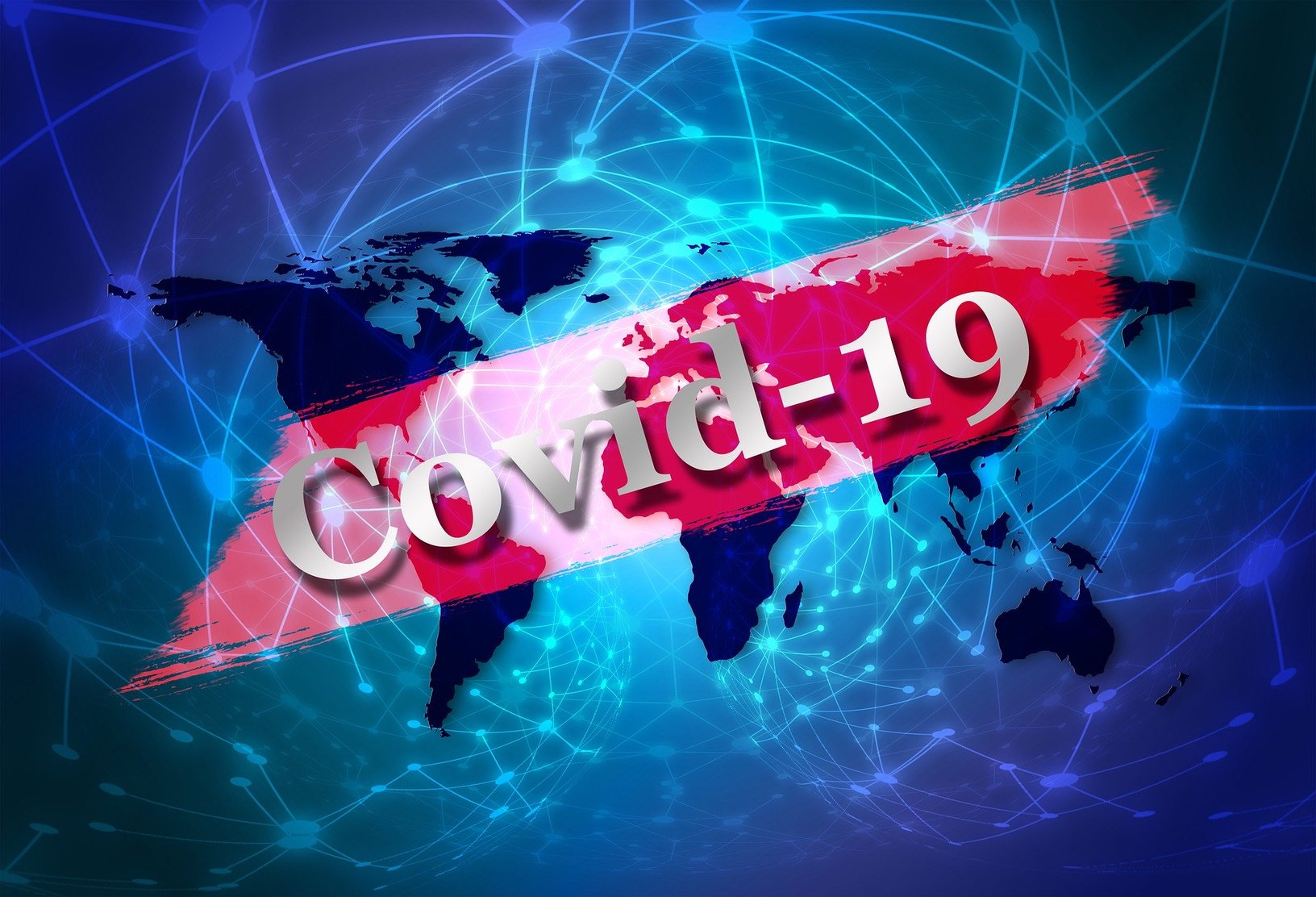 ---