Macroeconomic Indicators for 2023

Monthly inflation for August

0,6%

4,2%

Monetary base, bln. somoni (August)

34,5

Medium-term inflation target

6% (±2)
Refinancing Rate
(from May 01, 2023)

10,0

Overnight loans rate -

refinancing rate +3p.p.

Overnight deposits rate -

refinancing rate -3p.p.

Reserve requirement ratio,
national currency

3,0

Reserve requirement ratio,
foreign currency

9,0

Average rate on NBT's
securities (August)

8,38%
Average weighted rate on time depos.in national curren (January-August)

12,86 %

Average weighted rate on loans in national curren (January-August)

23,22 %

Average weighted rate of interbank loans. in national curren (January-August)

15,84 %

Average weighted interest rate on mortgage (residential) loans. in national curren (August)

20,71 %

Average weighted interest rate on consumption loans. in national curren (August)

23,04 %
on 26.09.2023
1 USD
10.9610
1 EUR
11.6570
1 RUB
0.1140
---
---
---
---
Daily price of Dimensional Gold Bars of the NBT
---
Information regording Bars can be obtained via tel:
44-600-32-77, 44-600-32-48
---
Today the average buying-selling rate of US dollar in the exchange offices of Dushanbe remained unchanged
22.06.2009
Within the day of June 22, current year the average buying-selling rate of US dollar in the exchange offices of Dushanbe did not change and made on the average 4,43 - 4,45 somoni.
In the inter-bank and intra-bank markets the basic operations with US dollar were effected at the rate of 4,41 - 4,43 somoni, the average indicator of which has gone down and in this connection the official exchange rate has decreased from 4,4004 to 4,4002 somoni.
The average buying-selling rate of the Russian ruble and Euro also has slightly changed and made 1,45 somoni for 10 Russian rubles and 6,10 somoni for 1 Euro.
Press-Center
NBT
Views: 2972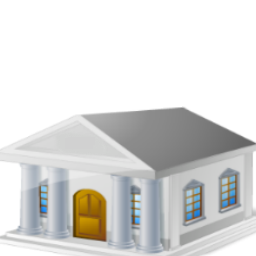 ---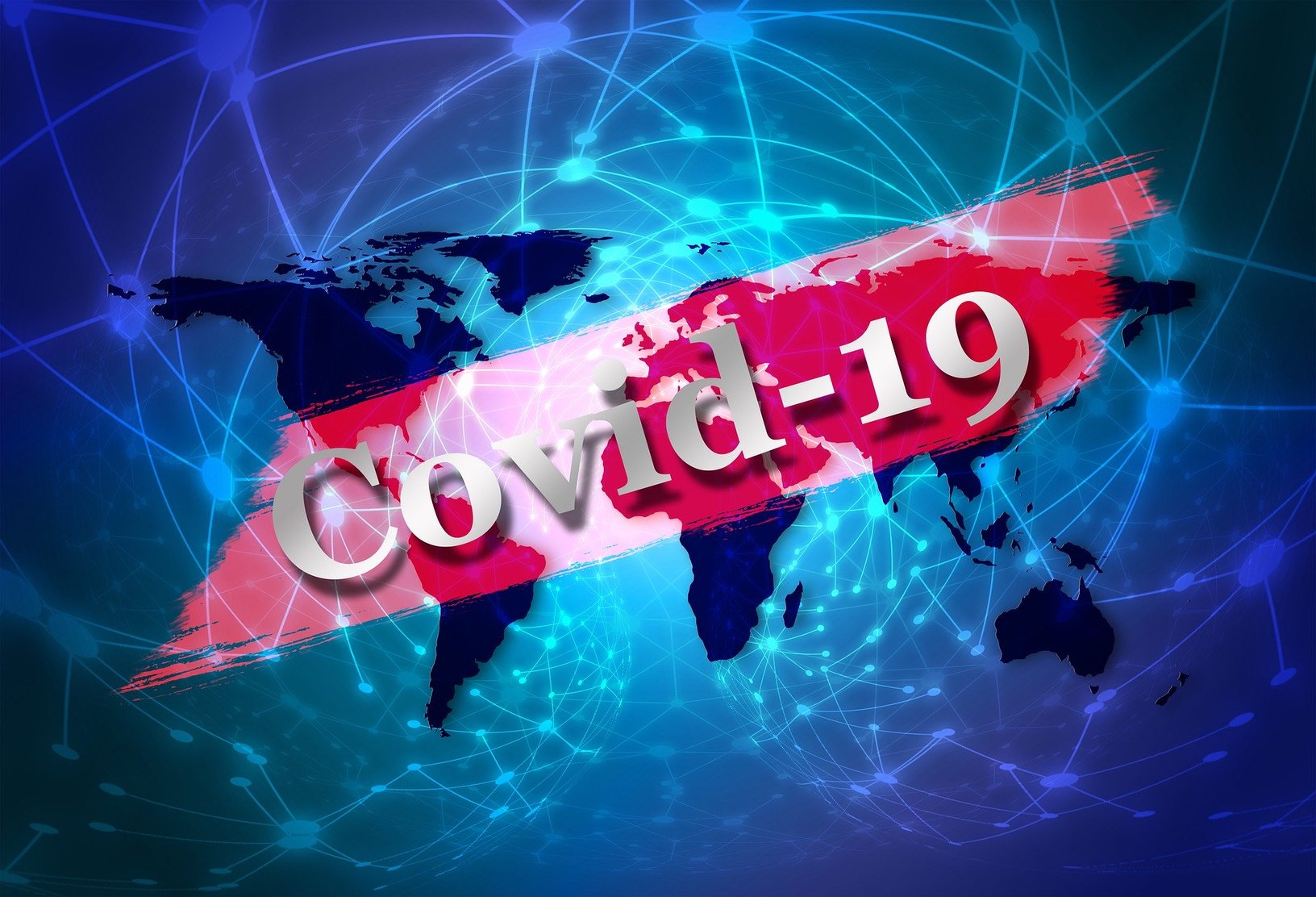 ---