Macroeconomic Indicators for 2023

Monthly inflation for August

0,6%

4,2%

Monetary base, bln. somoni (August)

34,5

Medium-term inflation target

6% (±2)
Refinancing Rate
(from May 01, 2023)

10,0

Overnight loans rate -

refinancing rate +3p.p.

Overnight deposits rate -

refinancing rate -3p.p.

Reserve requirement ratio,
national currency

3,0

Reserve requirement ratio,
foreign currency

9,0

Average rate on NBT's
securities (August)

8,38%
Average weighted rate on time depos.in national curren (January-August)

12,86 %

Average weighted rate on loans in national curren (January-August)

23,22 %

Average weighted rate of interbank loans. in national curren (January-August)

15,84 %

Average weighted interest rate on mortgage (residential) loans. in national curren (August)

20,71 %

Average weighted interest rate on consumption loans. in national curren (August)

23,04 %
on 26.09.2023
1 USD
10.9610
1 EUR
11.6570
1 RUB
0.1140
---
---
---
---
Daily price of Dimensional Gold Bars of the NBT
---
Information regording Bars can be obtained via tel:
44-600-32-77, 44-600-32-48
---
The average rate of US dollar buying-selling did not change as yesterday
18.06.2009
Within the day, on June 18, current year the average rate of US dollar buying selling in the exchange offices of Dushanbe did not change as yesterday and on the average made 4,43 - 4,45 somoni.
In the interbank and intrabank markets the basic operations with US dollar were effected at the rate of 4, 40 - 4, 43, that is lower as against the exchange rate on June 17, current year. Due to this the official exchange rate of US dollar has been set at 4, 4006 somoni.
The average buying - selling rate of the Russian ruble and Euro has slightly increased and made 1, 45 and 6,16 somoni accordingly.
Press Centre
NBT
Views: 2717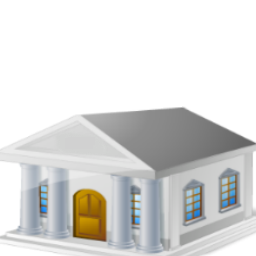 ---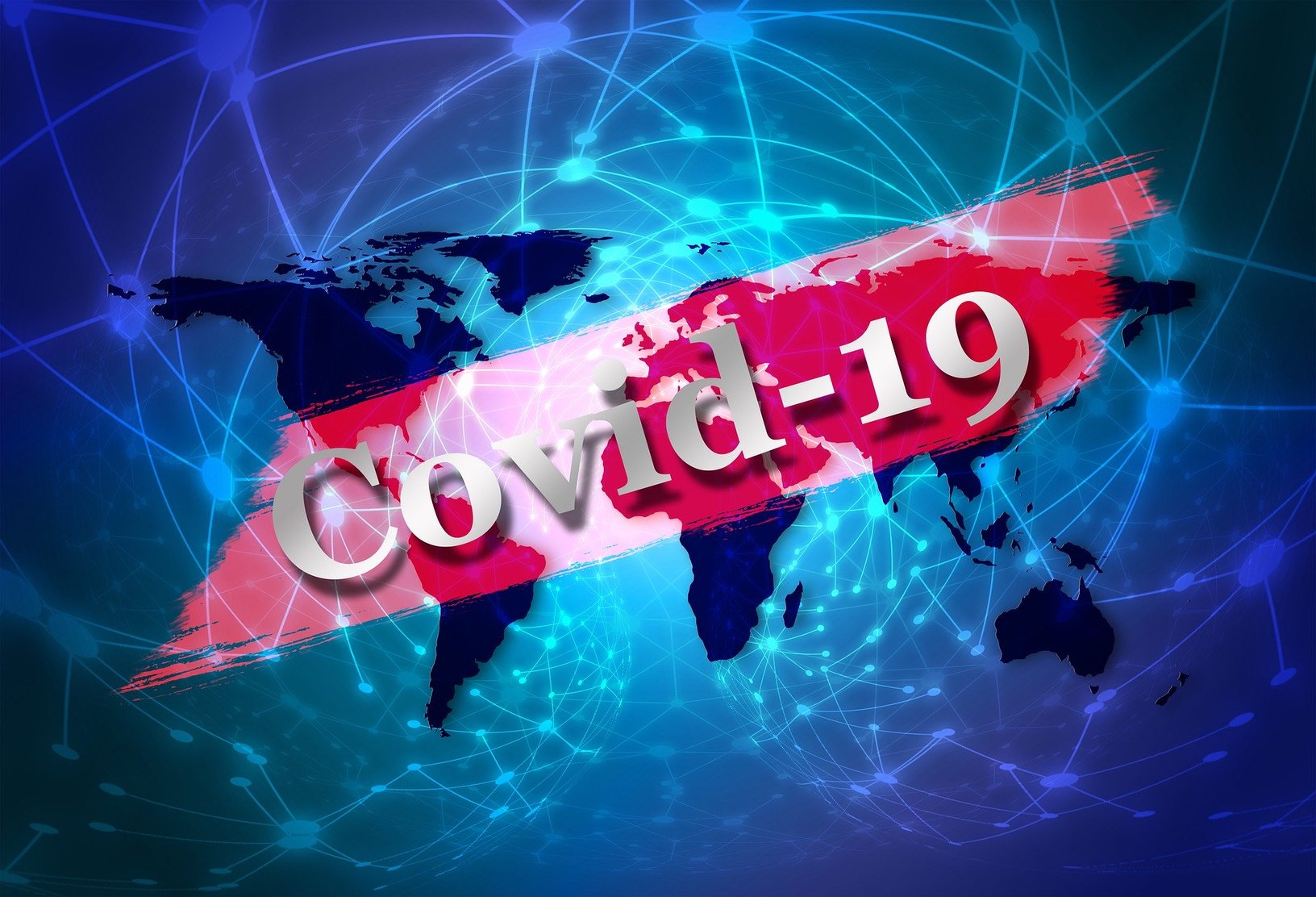 ---