Macroeconomic Indicators for 2021

Monthly inflation for November

1,2%

8,0%

Monetary base, bln. somoni (November)

24,7

Medium-term inflation target

6% (±2)
Refinancing Rate
(from October 25, 2021)

13,25

Overnight loans rate -

refinancing rate +2p.p.

Overnight deposits rate -

refinancing rate -2p.p.

Reserve requirement ratio,
national currency

3,0

Reserve requirement ratio,
foreign currency

9,0

Average rate on NBT's
securities (November)

12,81
Average weighted rate on time depos.in national curren (January- November)

10,38

Average weighted rate on loans in national curren (January-November)

23,98

Average weighted rate of interbank loans. in national curren (January-November)

12,30

Average weighted interest rate on mortgage (residential) loans. in national curren (November)

22,08

Average weighted interest rate on consumption loans. in national curren (November)

21,29
on 21.01.2022
1 USD
11.3000
1 EUR
12.8153
1 RUB
0.1471
---
---
---
---
Daily price of Dimensional Gold Bars of the NBT
---
Information regording Bars can be obtained via tel:
44-600-32-77, 44-600-32-48
---
Issuance of the state Treasury bills of the Republic of Tajikistan
23.12.2009
The auction on placement of the state Treasury bills of the Republic of Tajikistan was held on December 22 at 10:00 AM in the National Bank of Tajikistan. The amount of issuance has made TJS 10 million; the term of circulation is 91 days. The yield of GTB made 7 % per annum.
The state Treasury bills - short-term discounted government securities of the Government the Republics Tajikistan, issued in the paperless form, with face-value of bills at the rate of TJS 100 (hundred) and term of circulation from 28 till 364 days.
The residents and non-residents of the Republic Tajikistan can be owners of the bills. The applications for auction should be presented exclusively by authorized participants (Dealers). Demands of other persons on placement of bills (individuals and legal entities) should be presented to the auction through Dealers.
Press-Center
NBT
Views: 4879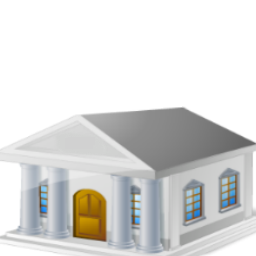 ---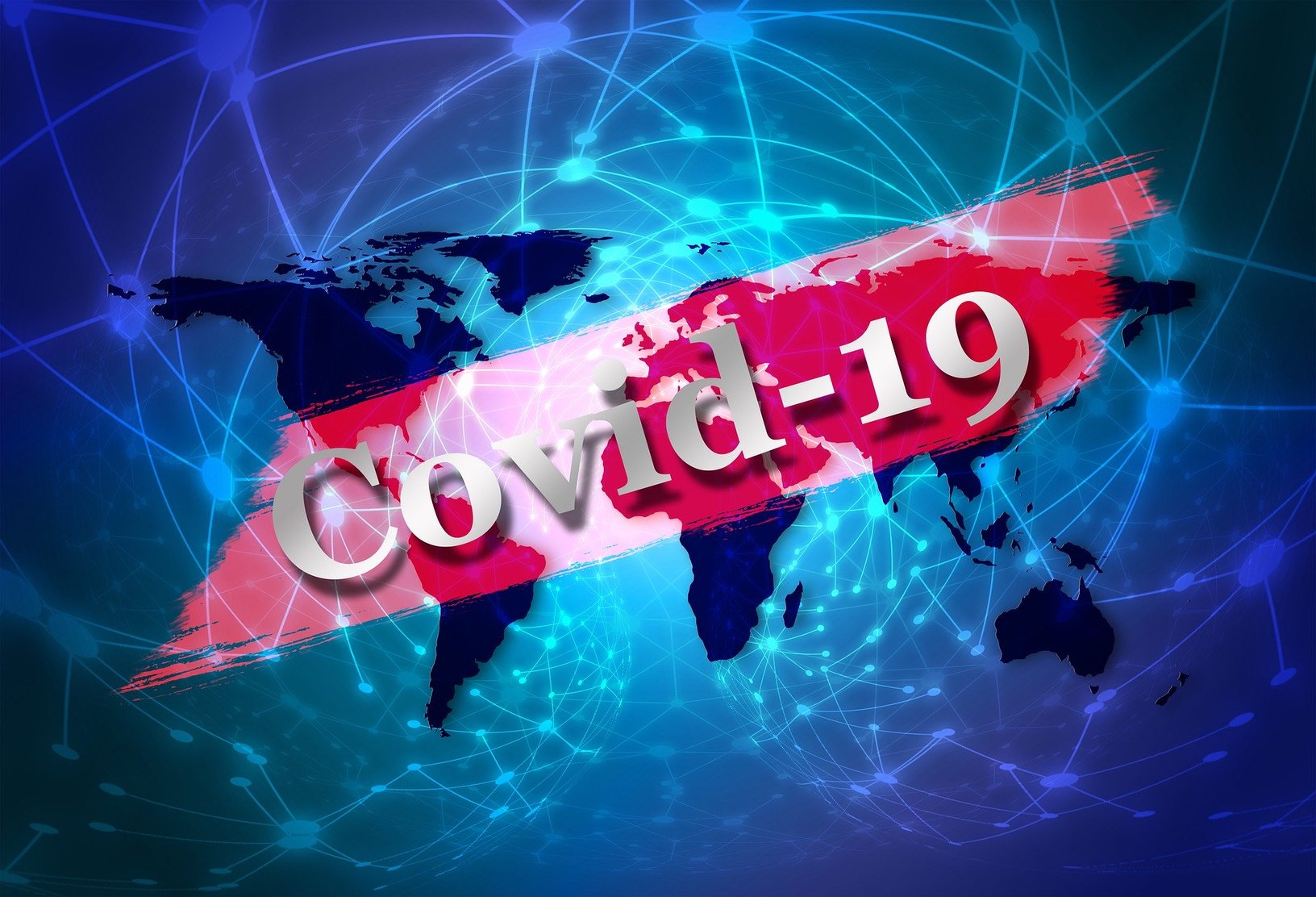 ---