Macroeconomic Indicators for 2023

Monthly inflation for October

-0,3%

4,4%

Monetary base, bln. somoni (October)

33,8

Medium-term inflation target

6% (±2)
Refinancing Rate
(from May 01, 2023)

10,0

Overnight loans rate -

refinancing rate +3p.p.

Overnight deposits rate -

refinancing rate -3p.p.

Reserve requirement ratio,
national currency

3,0

Reserve requirement ratio,
foreign currency

9,0

Average rate on NBT's
securities (October)

7,38%
Average weighted rate on time depos.in national curren (January-October)

12,95 %

Average weighted rate on loans in national curren (January-October)

23,35 %

Average weighted rate of interbank loans. in national curren (January-October)

15,00%

Average weighted interest rate on mortgage (residential) loans. in national curren (October)

20,66%

Average weighted interest rate on consumption loans. in national curren (October)

22,91 %
on 04.12.2023
1 USD
10.9517
1 EUR
11.9308
1 RUB
0.1216
---
---
---
---
Daily price of Dimensional Gold Bars of the NBT
---
Information regording Bars can be obtained via tel:
44-600-32-77, 44-600-32-48
---
The rate of inflation reached 11,9 %
30.09.2008
According to the data of the State Statistical Committee of the Republic of Tajikistan the rate of inflation in the Republic of Tajikistan for 8 months of current year has made 11,9 %. In the inflation structure the basic share falls on rise in prices for food articles - 13,9 % and services - 19,5 % and the rise in prices for non-foodstuffs for this period reached 3,8 %.
As shows the analysis of level of core inflation (without the account of seasonal, administrative factors and external pressure) for this period made 7,2 %.
15.09.2008
SPECIAL AUDIT HAS BEGUN
On September 11, 2008 the Audit Company Ernest and Young LLP (London, the Great Britain) has started the special audit inspection of the National Bank of Tajikistan.
It is necessary to remind that on August 10, 2008 there were summarized the results of competitive bidding process in the National Bank on selection of Audit Company to make special audit of the National Bank of Tajikistan and as a result the British Audit Company Ernest and Young LLP the has been selected as a winner.
The special audit will last till the middle of November of current year.
Views: 3751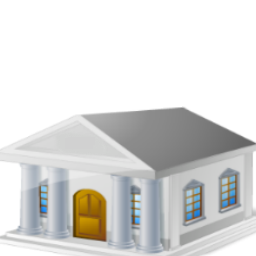 ---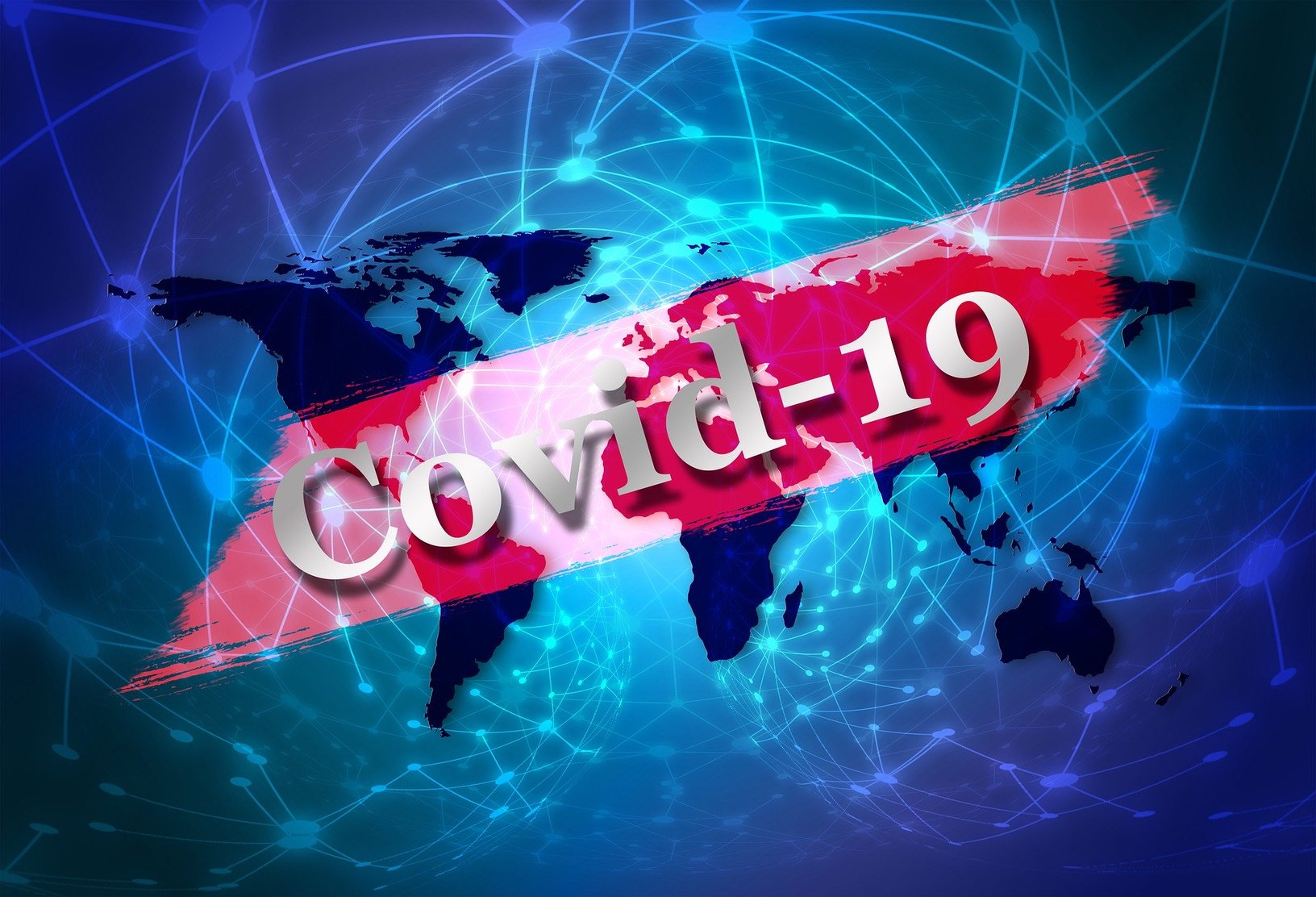 ---