Macroeconomic Indicators for 2023

Monthly inflation for August

0,6%

4,2%

Monetary base, bln. somoni (August)

34,5

Medium-term inflation target

6% (±2)
Refinancing Rate
(from May 01, 2023)

10,0

Overnight loans rate -

refinancing rate +3p.p.

Overnight deposits rate -

refinancing rate -3p.p.

Reserve requirement ratio,
national currency

3,0

Reserve requirement ratio,
foreign currency

9,0

Average rate on NBT's
securities (August)

8,38%
Average weighted rate on time depos.in national curren (January-August)

12,86 %

Average weighted rate on loans in national curren (January-August)

23,22 %

Average weighted rate of interbank loans. in national curren (January-August)

15,84 %

Average weighted interest rate on mortgage (residential) loans. in national curren (August)

20,71 %

Average weighted interest rate on consumption loans. in national curren (August)

23,04 %
on 25.09.2023
1 USD
10.9608
1 EUR
11.6656
1 RUB
0.1140
---
---
---
---
Daily price of Dimensional Gold Bars of the NBT
---
Information regording Bars can be obtained via tel:
44-600-32-77, 44-600-32-48
---
Meeting of the Heads of the National Bank of Tajikistan and China Exim Bank
05.03.2007
Chairman of the NBT Alimardonov M.M. has received the delegation of China Exim bank under the leadership of Mr.Li Tzun.
During this meeting were discussed the projects on provided favorable credit, given by China Exim Bank to the Republic of Tajikistan. This credit was granted in the framework of implementation of investment projects of SOC. Particularly, it relates to long-term crediting for building of two power supply lines: Lolazor-Khatlon" and "South-North". This credit was signed during the visit of the President of the Republic of Tajikistan Mr.Rahmonov E. to China.
The collocutors also discussed the problems of cooperation expansion between two banks.
Visit of the delegation of China Exim Bank to Tajikistan is continuing.
Views: 4181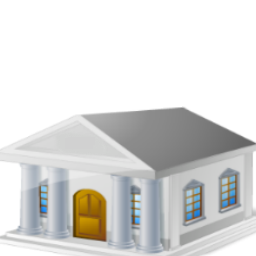 ---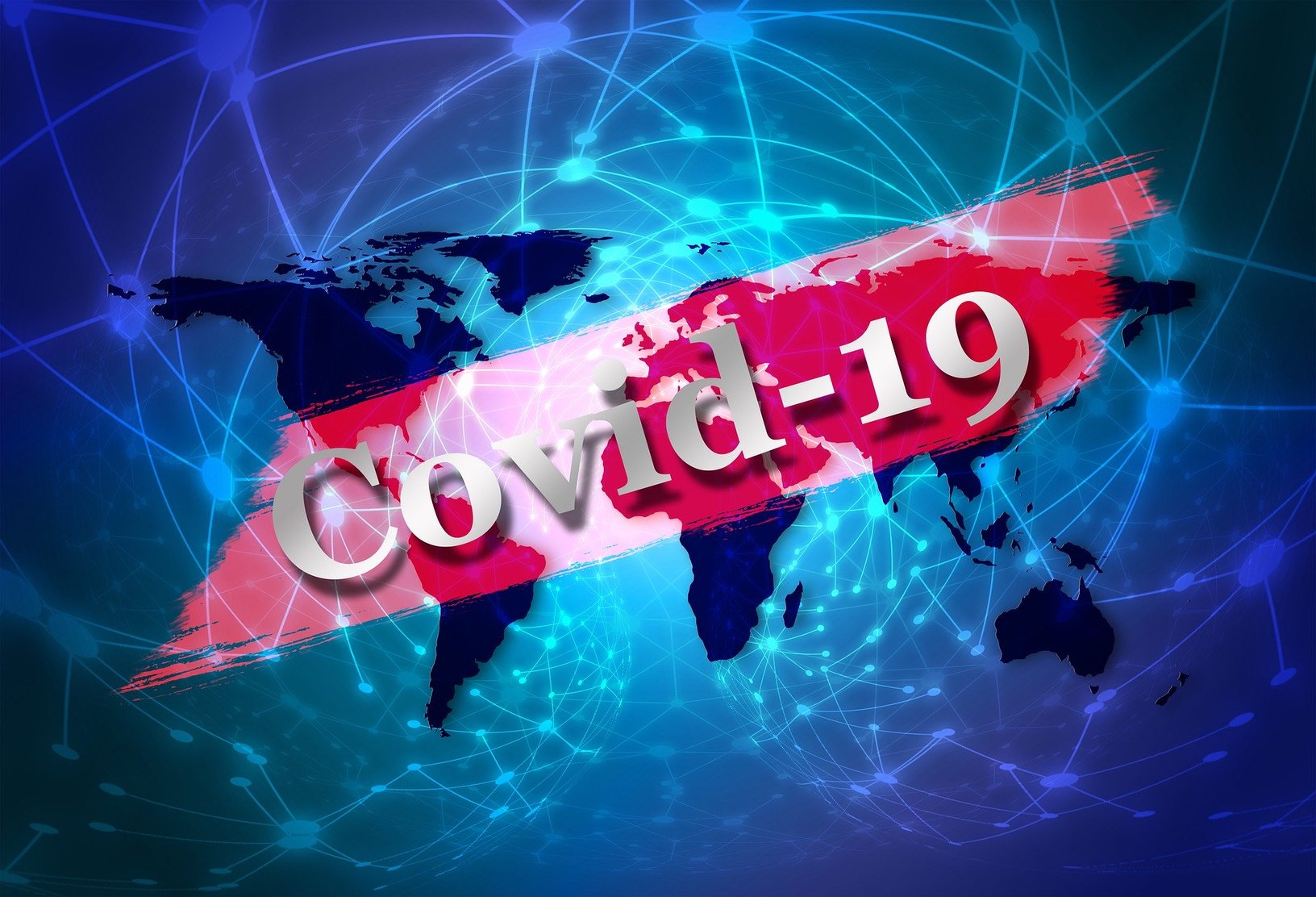 ---