Macroeconomic Indicators for 2023

Monthly inflation for August

0,6%

4,2%

Monetary base, bln. somoni (August)

34,5

Medium-term inflation target

6% (±2)
Refinancing Rate
(from May 01, 2023)

10,0

Overnight loans rate -

refinancing rate +3p.p.

Overnight deposits rate -

refinancing rate -3p.p.

Reserve requirement ratio,
national currency

3,0

Reserve requirement ratio,
foreign currency

9,0

Average rate on NBT's
securities (August)

8,38%
Average weighted rate on time depos.in national curren (January-August)

12,86 %

Average weighted rate on loans in national curren (January-August)

23,22 %

Average weighted rate of interbank loans. in national curren (January-August)

15,84 %

Average weighted interest rate on mortgage (residential) loans. in national curren (August)

20,71 %

Average weighted interest rate on consumption loans. in national curren (August)

23,04 %
on 25.09.2023
1 USD
10.9608
1 EUR
11.6656
1 RUB
0.1140
---
---
---
---
Daily price of Dimensional Gold Bars of the NBT
---
Information regording Bars can be obtained via tel:
44-600-32-77, 44-600-32-48
---
Meeting with delegation of Eurasian Development Bank
05.03.2007
Chairman of the National Bank Alimardonov M.M. has met with the delegation of Eurasian Development Bank (EDB) with the Head of Chairman of the Board Finigenov I.V.
High exchange of opinions about problems of the mutual cooperation took place during the meeting. Chairman of the National Bank of Tajikistan has acquainted the guests with the structure and development of banking sector in Tajikistan. On the other hand, Mr.Finogenov has noticed that Eurasian Development Bank is International Financial Organization, founded by Russian Federation and Kazakhstan on January, 20. EDB is also intended for providing maintenance of market economy of states-participants, their steady economic growth and expansion of the mutual trade-economic relations. EDB is appealed to be one of the key elements of financial infrastructure on Eurasian zone and effective investment mechanism of cooperation development.
Chairman of the EDB Board has underlined that the initiatives of creation of the bank are belonged to the Presidents of the Russian Federation and the Republic of Kazakhstan. Authorized capital of the bank is amounted to 1,5 billion USD.
In the conclusion the Head of EDB has noticed, that the bank is opened for new participants entering.
Chairmen of the NBT and EDB have discussed the further cooperation and implementation of possible joint projects, matters of Tajikistan's entering to EDB, as well as opening of the Representative Office of EDB in Tajikistan.
In the second half the President of the Republic of Tajikistan Rahmonov E. has the delegation of EDB.
Views: 3412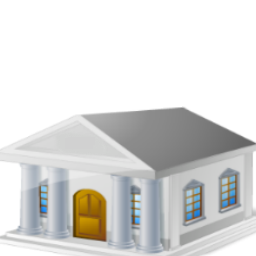 ---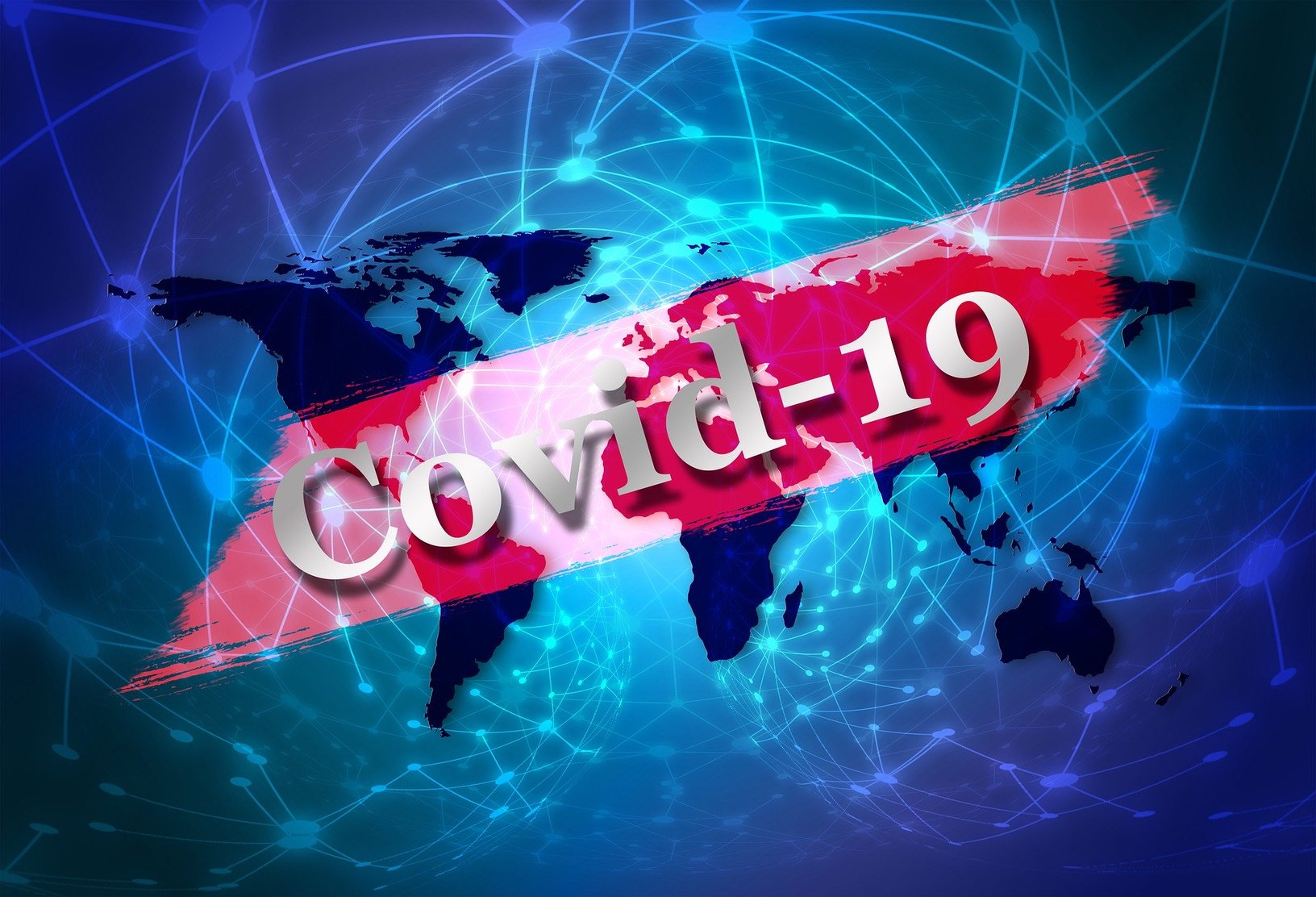 ---