Macroeconomic Indicators for 2023

Monthly inflation for August

0,6%

4,2%

Monetary base, bln. somoni (August)

34,5

Medium-term inflation target

6% (±2)
Refinancing Rate
(from May 01, 2023)

10,0

Overnight loans rate -

refinancing rate +3p.p.

Overnight deposits rate -

refinancing rate -3p.p.

Reserve requirement ratio,
national currency

3,0

Reserve requirement ratio,
foreign currency

9,0

Average rate on NBT's
securities (August)

8,38%
Average weighted rate on time depos.in national curren (January-August)

12,86 %

Average weighted rate on loans in national curren (January-August)

23,22 %

Average weighted rate of interbank loans. in national curren (January-August)

15,84 %

Average weighted interest rate on mortgage (residential) loans. in national curren (August)

20,71 %

Average weighted interest rate on consumption loans. in national curren (August)

23,04 %
on 25.09.2023
1 USD
10.9608
1 EUR
11.6656
1 RUB
0.1140
---
---
---
---
Daily price of Dimensional Gold Bars of the NBT
---
Information regording Bars can be obtained via tel:
44-600-32-77, 44-600-32-48
---
At the National Bank of Tajikistan has held Conference of Investors by Coal Mining Extraction Issues
29.05.2007
On the 29 of May at the National Bank of Tajikistan has held the conference of investors by coal mining extraction issues, reconstruction and building of the heat-electric generating plant, using coal. The Ministry of Energy and Industry of the Republic of Tajikistan organized this conference.
The representatives of Tajikistan Government, Heads of Ministries and State Committees, Heads of the National Bank of Tajikistan and Russian Federation manufacturing companies, China, Kazakhstan, Tajikistan, Germany, India, as well as power engineering specialists, investors, representatives of many embassies and international organizations, science-research centers, Academy of science, foreign and local banks have participated at the conference.
Mr.Gulomov, First Deputy of Prime Minister, on behalf of the President of Tajikistan said greeting words to the participants of the Conference. In the context of the Conference took place presentations of the Ministry of Energy and Industry "Prospect of Coal Using for Electricity Generating in the Republic of Tajikistan". Also there were specific projects and opportunities in coal-fields extraction presentations for potential investors. Moreover, there were presentations of the heat-electric generating plant buildings, available cogeneration plants modernization with the purpose to transfer them to the coal using; international financial institutes, mutual donors and commercial concerned banks, representatives of World bank, USA Government, Eurasian Development Bank, Asian Development bank, China Development Bank, EBRD and Kazakhstan Development Bank.
During the Conference has held a number of mutual and multilateral meetings of Tajikistan Government, investors, international financial institutes and others collaborating organizations. At the conclusion was approved Declaration.
Views: 2349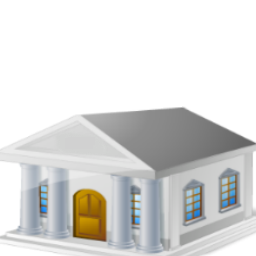 ---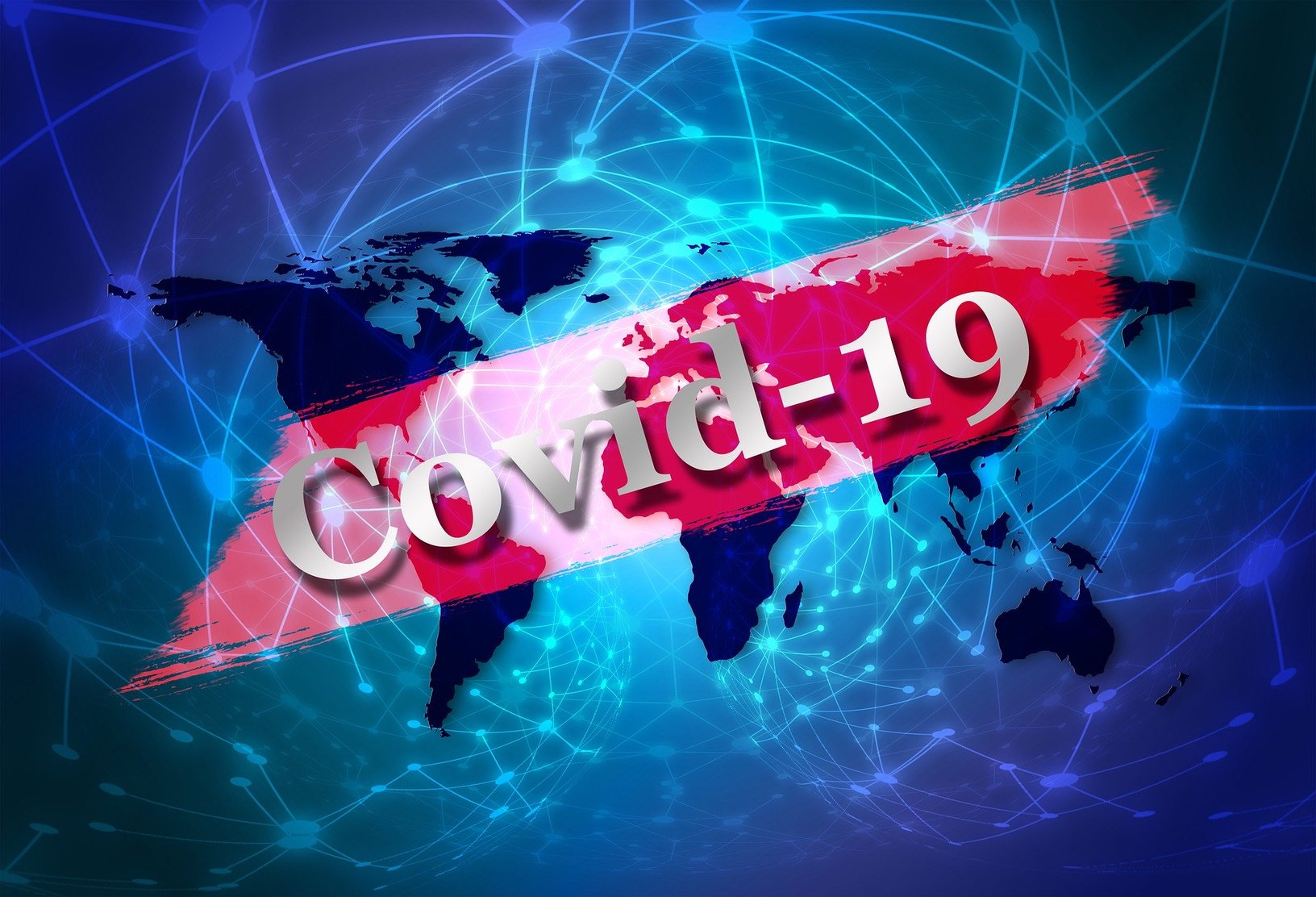 ---