Macroeconomic Indicators for 2022

Monthly inflation for May

0,7%

7,5%

Monetary base, bln. somoni (May)

30,1

Medium-term inflation target

6% (±2)
Refinancing Rate
(from October 25, 2021)

13,25

Overnight loans rate -

refinancing rate +3p.p.

Overnight deposits rate -

refinancing rate -3p.p.

Reserve requirement ratio,
national currency

3,0

Reserve requirement ratio,
foreign currency

9,0

Average rate on NBT's
securities (May)

12,49
Average weighted rate on time depos.in national curren (January-May)

10,54

Average weighted rate on loans in national curren (January-May)

23,91

Average weighted rate of interbank loans. in national curren (January-May)

22,00

Average weighted interest rate on mortgage (residential) loans. in national curren (May)

20,41

Average weighted interest rate on consumption loans. in national curren (May)

16,70
on 01.07.2022
1 USD
10.5663
1 EUR
11.0238
1 RUB
0.1773
---
---
---
---
Daily price of Dimensional Gold Bars of the NBT
---
Information regording Bars can be obtained via tel:
44-600-32-77, 44-600-32-48
---
Round Table at the NBT
12.06.2006
The meeting of Round Table on Role of management in soundness of banking system was held on June 12 this year at the National Bank of Tajikistan, which participants were representatives of USAID, Bering Point company, USA Embassy in Tajikistan, commercial banks and credit societies.
Deputy Chairman of NBT J.Eshov made opening address to participants of the meeting. Particularly he has noted that the development of economy of Tajikistan requires the integration of banking system of the republic in global financial markets. Introduction of best international methodology of risk management is important for further strengthening of our banking system and its ability to support foreign operations of our enterprises and to improve financial intermediaries in local markets.
Mr. Norman Bacster, Adviser of Bering Point company has noted in his address that for last several years the USAID has been sponsoring the program implemented by advisers of this company and has organized many training courses for commercial banks in field of risk management.
Mr. Peter Arco, Country Director of USAID has participated in discussion of the main issue of Round Table and has expressed his suggestions on improvement of work in this direction.
The participants of the Round Table meeting have discussed in detail the issues on responsibilities of management of banks for qualitative risk management and role of such management in soundness and profitability of banks.
Views: 3383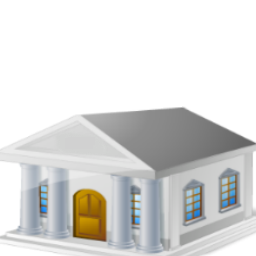 ---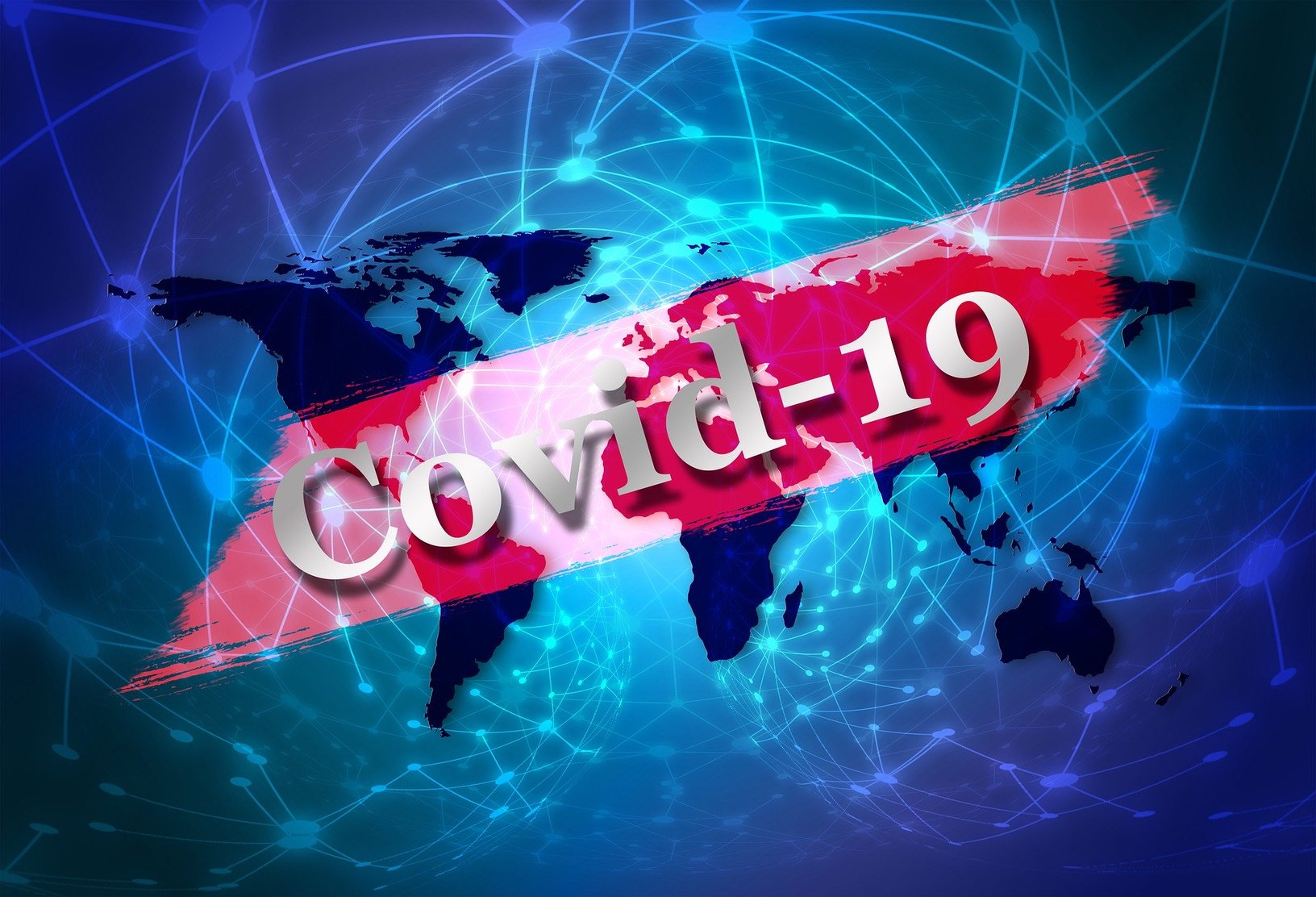 ---