Macroeconomic Indicators for 2022

Monthly inflation for July

0,4%

8,3%

Monetary base, bln. somoni (July)

33,4

Medium-term inflation target

6% (±2)
Refinancing Rate
(from October 25, 2021)

13,25

Overnight loans rate -

refinancing rate +3p.p.

Overnight deposits rate -

refinancing rate -3p.p.

Reserve requirement ratio,
national currency

3,0

Reserve requirement ratio,
foreign currency

9,0

Average rate on NBT's
securities (July)

12,32
Average weighted rate on time depos.in national curren (January-July)

10,09

Average weighted rate on loans in national curren (January-July)

23,89

Average weighted rate of interbank loans. in national curren (January-July)

23,86

Average weighted interest rate on mortgage (residential) loans. in national curren (July)

21,53

Average weighted interest rate on consumption loans. in national curren (July)

15,41
on 18.08.2022
1 USD
10.2585
1 EUR
10.4493
1 RUB
0.1642
---
---
---
---
Daily price of Dimensional Gold Bars of the NBT
---
Information regording Bars can be obtained via tel:
44-600-32-77, 44-600-32-48
---
Joint Meeting of Independent Commission
09.06.2006
On June 9, 2006 the joint meeting of Independent Commission on Cotton Sector Debts Settlement with the number of international financial organizations - donors such as World Bank, Asian Development Bank, IMF, IFC, EBRD, USAID, OSCE, European Commission, UNDP, Great Britain Embassy International Relations Development Department, UNICEF on Measures of Sound Development of Agriculture was held at the National Bank of Tajikistan.
This meeting was held under the chairmanship of M.S.Davlatov, State Advisor of the President of the Republic of Tajikistan on economic policy, Chairman of Independent Commission on Cotton Sector Debts Settlement.
The members of the Government of the Republic of Tajikistan, representatives of some ministries and agencies of the country, embassies of foreign states have participated in the meeting.
The meeting was devoted to discussion of problems of cotton sector debts settlement, exchange of views and also suggestions and recommendations of attendees on this matter. The special attention was paid to reasons of debts and undertaken measures to solve this problem as well as conducting economic reforms.
The participants of the meeting discussed the issues on setting up working group for improvement of legislation base, continuation of structural transformation and land reform, usage of land certificates as collateral security, to refer land to the category of estate, creation of Common Registration system for all types of estate, development of mechanisms for simplified taxation, mechanism of prevention of local hukumats interference to the activity of economies and other issues.
The participants of joint meeting have participated actively in discussion of the above-mentioned issues.
Views: 3351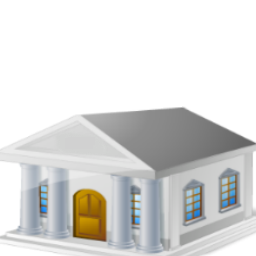 ---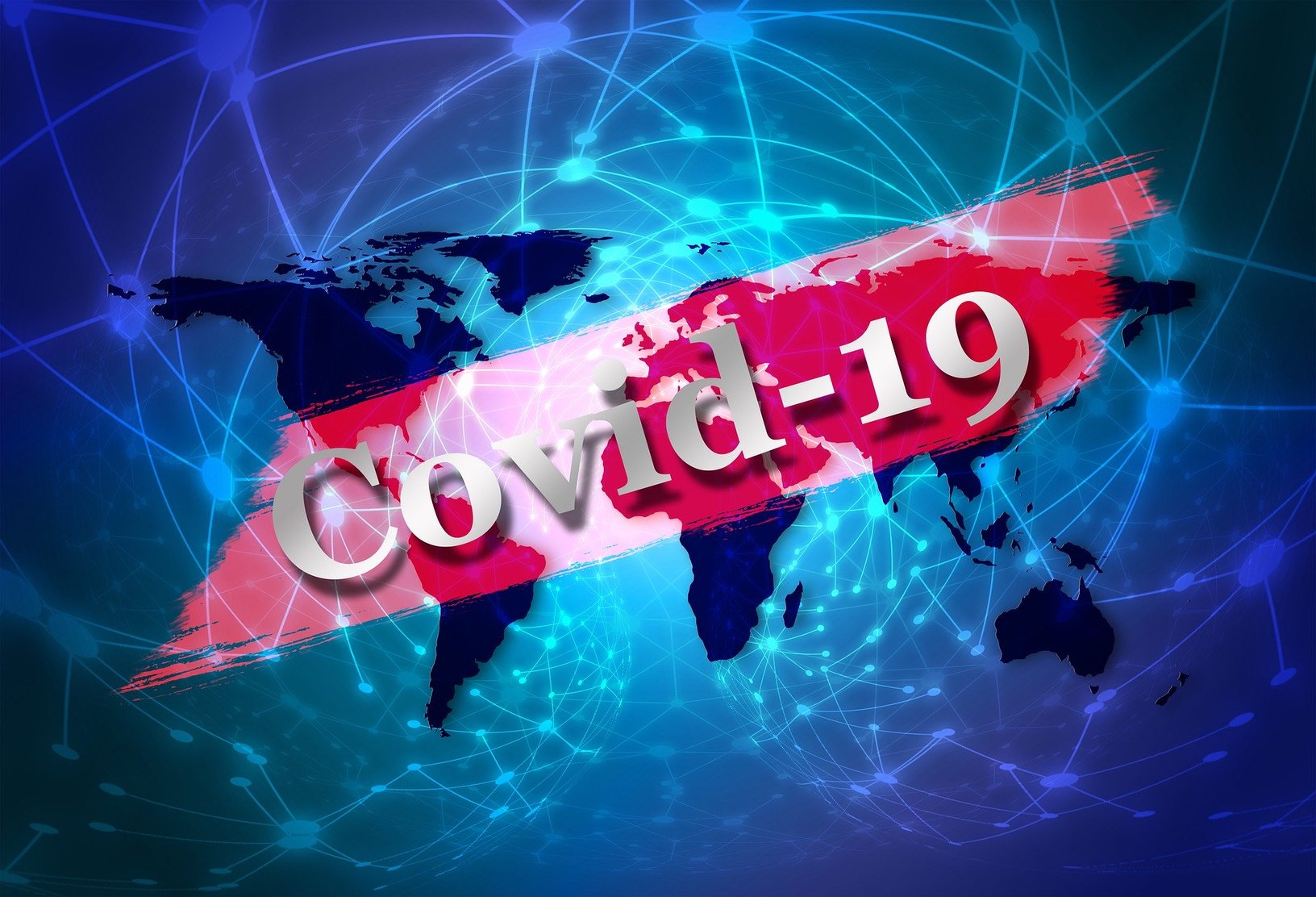 ---