Macroeconomic Indicators for 2020

Monthly inflation for October

1,8%

8,5%

Monetary base, bln. somoni (October)

20,6

Medium-term inflation objective

6% (±2)
Refinancing Rate
(from August 03, 2020)

10,75

Overnight loans rate -

refinancing rate +2p.p.

Overnight deposits rate -

refinancing rate -2p.p.

Reserve requirement ratio,
national currency

1,0

Reserve requirement ratio,
foreign currency

5,0

Average rate on NBT's
securities (October)

10,24
Average weighted rate on time depos.in national curren (Jan-September)

10,28

Average weighted rate on loans in national curren (Jan-September)

22,55

Average weighted rate of interbank loans. in national curren (Jan-September)

17,46

Average weighted interest rate on mortgage (residential) loans. in national curren (September)

21,49

Average weighted interest rate on consumption loans. in national curren (Jan-September)

22,04
on 24.11.2020
1 USD
11.3000
1 EUR
13.4527
1 RUB
0.1480
---
---
---
---
Daily price of Dimensional Gold Bars of the NBT
---
Information regording Bars can be obtained via tel:
44-600-32-77, 44-600-32-48
---
Tender announcement for laying a fountain water line at the Pugus Training Centre of the National Bank of Tajikistan
25.04.2011
The following documents are required to participate in the tender:
1.      Contestant's letter confirming the receipt of tender documents.
2.      Balance sheet of applying company for the last two years.
3.      A copy of applicant's certificate.
4.      A copy of license.
5.      Certificate from tax inspectorate on absence of tax debt.
6.      Cost estimation in Tajik
The tender term is from April 25 to May 15, 2011.
Detailed information for the companies can be obtained at the following address.
Republic of Tajikistan,
734003, Dushanbe
Rudaki Ave 23/2
Responsible person: Jaborov Bahrullo Yusufovich – Head of repair and maintenance department
Tel:. +(992 44) 600-32-81
Fax: +(992 44) 600-32-81
Е-mail: shuhrat_7908@mail.ru
The sheet of the volume of  works
under the project of "Construction of the main line of a waterfall to the Training Center of the National Bank of Tajikistan in Pughus" from polyethylene pipes with diameter 225 mm or 250 mm
No.

Description

Measurement unit

Quantity

1.

Excavation works of 4 grounds by dredges 0,65 m3  with loading in dumper.

m3       

3580,00

2.

Retreat of a soil in manual of 4 grounds.

 

m3       

105,00

3.

Stringing of steel pipes with diameter  300 mm.

rm

110,00

4.

Covering of normal anticorrosive isolation of a pipe with diameter 300 mm.

rm

110,00

5.

Isolation of pipelines by mineral wadding (mineral cotton).

 

m3

3,10

6.

Laying of a sand base under pipelines.

  

m3       

549,10

7.

Stringing of polyethylene pipes with diameter 225 mm or 250мм.            

 

rm

5601,00

8.

Stringing of steel pipes (casing) with diameter300мм.  

             

rm

287,00

9.

Isolation of pipelines by mineral wadding (mineral cotton).      

 

m3

6,75

10.

Covering of pipes by a sand    

 

m3

658,90

11.

Ground filling by the bulldozer   





m3

1139,00

12.

Loading of extra ground of 0,65 m3 by dredges in a dumper.

 

m3

280,00

13.

Taking out a ground at a distance of З km.

 

ton

546

14.

Transportation of pipes and fitting by Pullman

 

Machine/hour

149,36

15.

Transportation of steel pipes for 60 km.                                           


ton

20,5

16.

%

5
Dushanbe
April 25, 2011

Views: 1562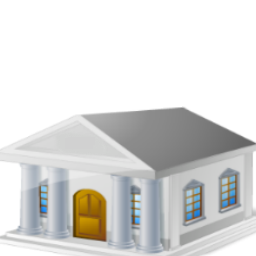 ---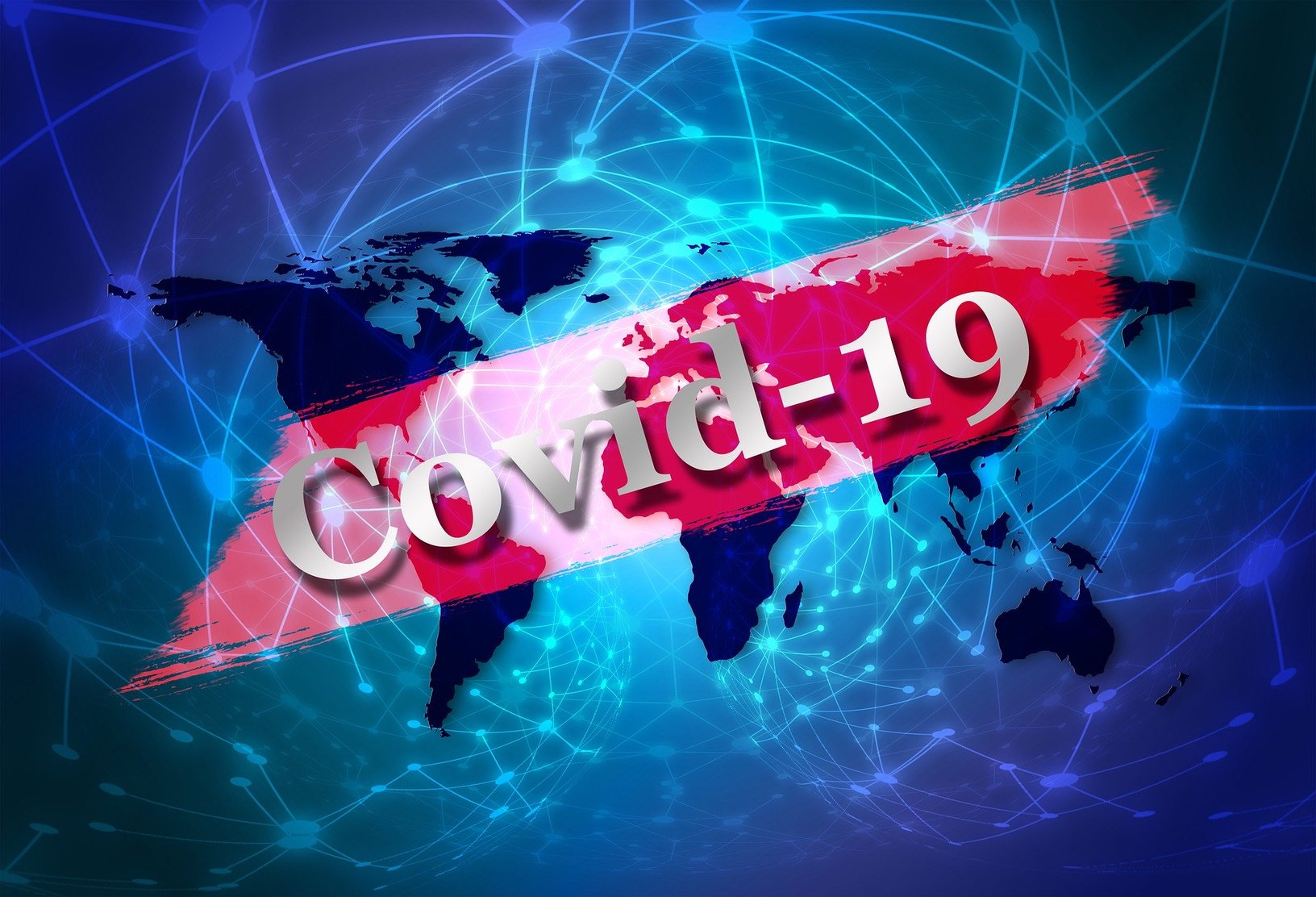 ---