Macroeconomic Indicators for 2020

Monthly inflation for September

0,3%

6,6%

Monetary base, bln. somoni (September)

20,1

Medium-term inflation objective

6% (±2)
Refinancing Rate
(from August 03, 2020)

10,75

Overnight loans rate -

refinancing rate +2p.p.

Overnight deposits rate -

refinancing rate -2p.p.

Reserve requirement ratio,
national currency

1,0

Reserve requirement ratio,
foreign currency

5,0

Average rate on NBT's
securities (September)

11,34
Average weighted rate on time depos.in national curren (Jan-September)

10,28

Average weighted rate on loans in national curren (Jan-September)

22,55

Average weighted rate of interbank loans. in national curren (Jan-September)

17,46

Average weighted interest rate on mortgage (residential) loans. in national curren (September)

21,49

Average weighted interest rate on consumption loans. in national curren (Jan-September)

22,04
on 20.10.2020
1 USD
10.3373
1 EUR
12.1846
1 RUB
0.1323
---
---
---
---
Daily price of Dimensional Gold Bars of the NBT
---
Information regording Bars can be obtained via tel:
44-600-32-77, 44-600-32-48
---
NBT announces a competition
05.05.2012
    The National Bank of Tajikistan announces a competition for graduates and pupils of 11 classes of secondary schools of republic who have finished the school with good and excellent marks
Competition

    Competition aims: Selection of best candidate (one person) for study at the National Research Nuclear University of Moscow city, Russian Federation.
    Requirement:
    - Good marks on Russian, mathematics and physics;
    - Knowledge of Russian language (excellent)
   Candidate who corresponds to competition requirements, according to the established order will be moved on the first course of the specified University on major subject
«Information security of financial and economic structures»
(after an interview in Moscow city), also will be provided by dormitory and scholarship and after graduation the candidate will be employed in the National Bank of Tajikistan. Graduates of school who whish to participate in competition should fill the application form. Commission of the National Bank of Tajikistan after the study of applications will invite 10 applicants for interview in the National Bank of Tajikistan.
    Application forms should be sent by e-mail OZMUN@NBT.TJ
    Information telephone: 600-32-13, 600-32-31, 600-32-32
    Dushanbe, Rudaki Avenue, 107А
    Deadline of acceptance of applications: May 11, 2012, 17-00
    Competition date: May 14, 2012, 17-30
    Location: NBT, Rudaki Avenue, 107А
Press-service
NBT
For reception of application form click here
Views: 1410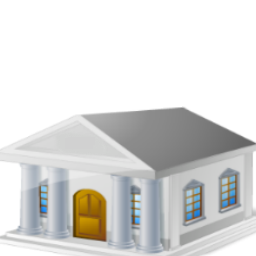 ---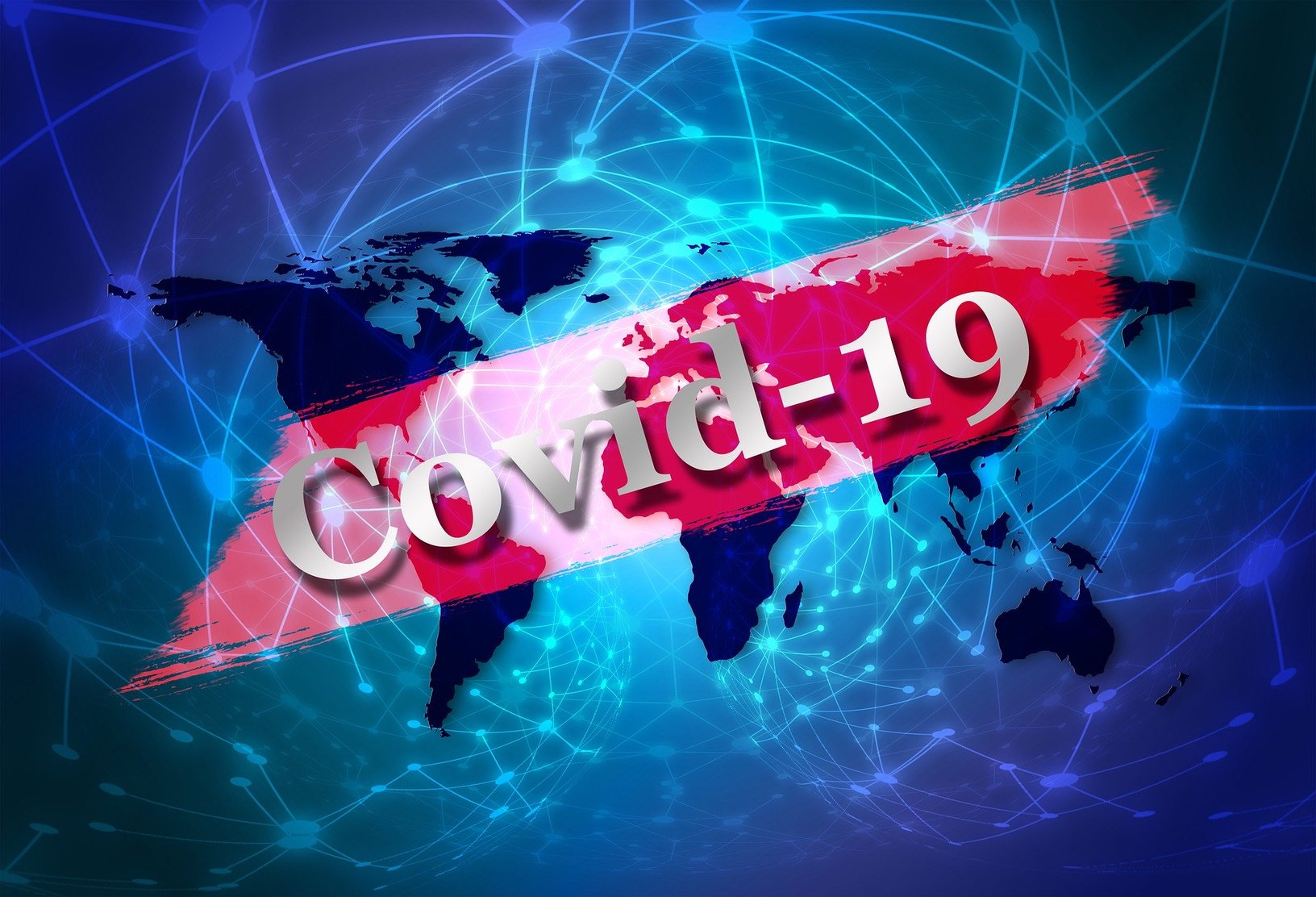 ---