---
---
---
---
Daily price of Dimensional Gold Bars of the NBT
---
Information regording Bars can be obtained via tel:
44-600-32-77, 44-600-32-48
---
Trust to banks increases
01.06.2012
     One of the basic directions of activity of the credit institutions of the country is attraction of deposits of legal entities and individuals. The results of analyses show that indicators of banks regarding attraction of deposits improve.
    According to the statistical data the total balance of deposits on the end of April of current year in comparison with the similar period of last year has increased by 24,0 %.
     In the structure of deposits we can see that 42,6 % or TJS 1 928,5 million makes deposits of legal entities and 57,4 % or TJS 2 596,6 million deposits of individuals.    The second indicator that is volume of deposits of individuals only in April of current year has increased by two percent.
    In January-April of current year the average interest rate on deposits in national currency has made 16,66 % and in foreign currency of 13,64 % annual.
Press-service
NBT
Views: 3456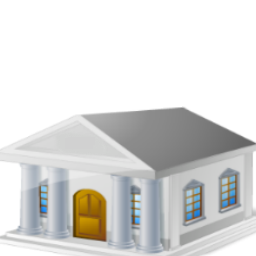 ---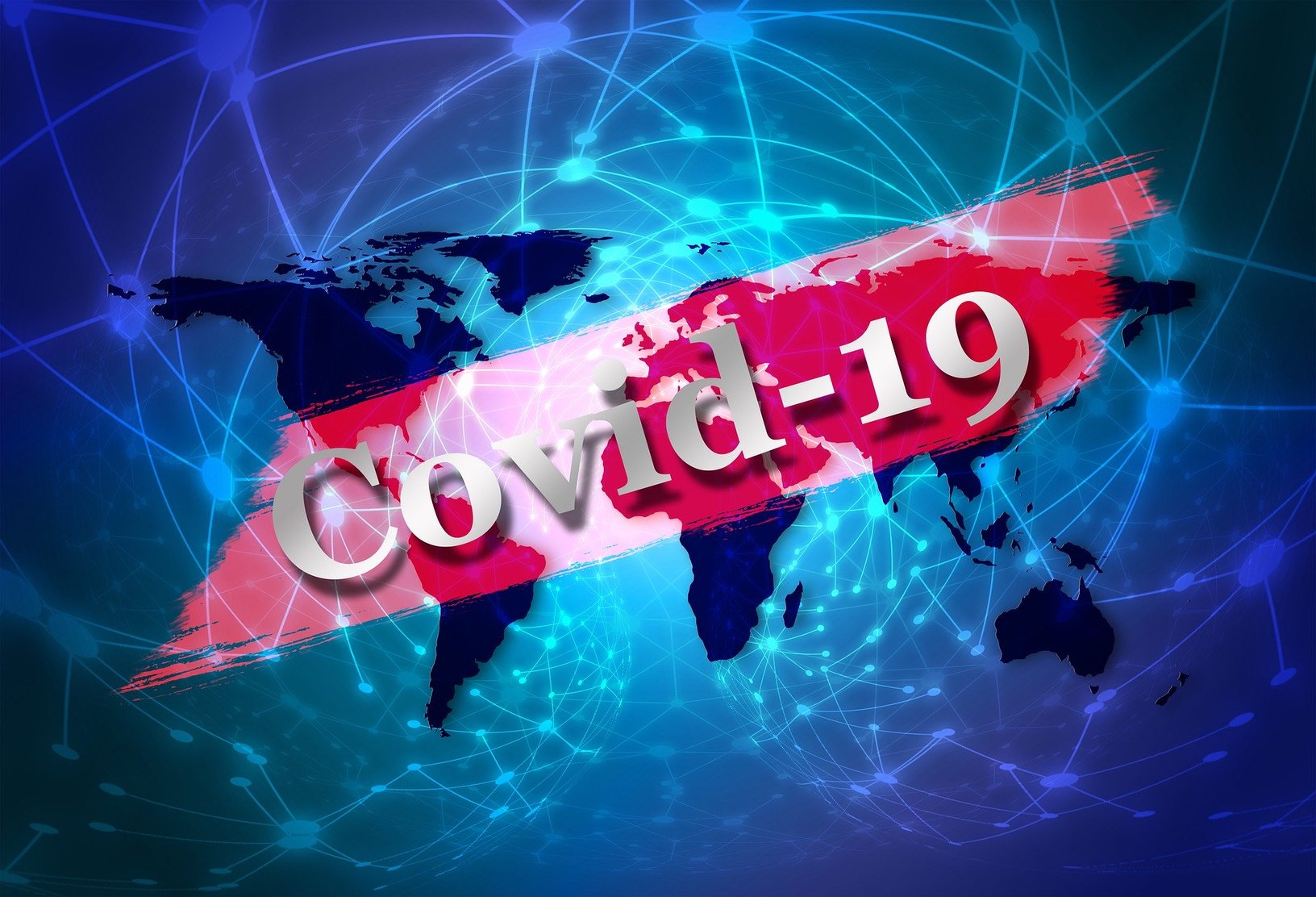 ---