Macroeconomic Indicators for 2023

Monthly inflation for October

-0,3%

4,4%

Monetary base, bln. somoni (October)

33,8

Medium-term inflation target

6% (±2)
Refinancing Rate
(from May 01, 2023)

10,0

Overnight loans rate -

refinancing rate +3p.p.

Overnight deposits rate -

refinancing rate -3p.p.

Reserve requirement ratio,
national currency

3,0

Reserve requirement ratio,
foreign currency

9,0

Average rate on NBT's
securities (October)

7,38%
Average weighted rate on time depos.in national curren (January-October)

12,95 %

Average weighted rate on loans in national curren (January-October)

23,35 %

Average weighted rate of interbank loans. in national curren (January-October)

15,00%

Average weighted interest rate on mortgage (residential) loans. in national curren (October)

20,66%

Average weighted interest rate on consumption loans. in national curren (October)

22,91 %
on 04.12.2023
1 USD
10.9517
1 EUR
11.9308
1 RUB
0.1216
---
---
---
---
Daily price of Dimensional Gold Bars of the NBT
---
Information regording Bars can be obtained via tel:
44-600-32-77, 44-600-32-48
---
Comments on publications
05.02.2016
The mentioned figure is not trustworthy
Response to the article "USD 50 million can be missed by some Tajik families whose main income is remittances" which was published on the websites of news agency "Asia plus and "Avesta"
The National Bank of Tajikistan, considering the statement that the allegedly recipients of money remittances in Russian rubles might suffer a loss as a result of the difference in the exchange rate by the NBT and informal market rate for the amount of USD 50 million , categorically makes a statement that the mentioned figures are completely groundless and untrue. The exchange rate, set daily by the NBT, established on the market rate of the cash Russian ruble that is higher than the official rate of the Russian ruble.
The operating rate for buying Russian ruble set by the NBT through the system of electronic trading system on the interbank foreign exchange market (Thomson Reuters) on the day of payment is the same for all credit institutions all over the republic.
For example, the National Bank of Tajikistan announced the official rate of the Russian ruble on February 4 of current year at TJS 0,104 and operational buying rate to Russian ruble against its official rate is higher for few points and is very beneficial for recipients of remittances. In order words, if 1000 Russian rubles at the official exchange rate is TJS 104, according to the market rate is TJS 107,5. We can say: "If the matter is evident it does not need any comments", however sometimes it is necessary to recall constantly the obvious facts.
Due to the abovementioned facts, we can conclude that authors of the news agencies such as "Asia plus" and "Avesta" without a clear understanding of real state of currency market, established order and analyzing facts and figures, have published false figures and information.
Finally, we ask the media resources, which use figures and facts of foreign media about the life of the Republic, at least to pay attention to their truthfulness and accuracy.
Press-service
NBT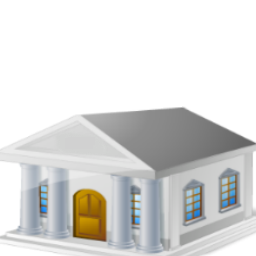 ---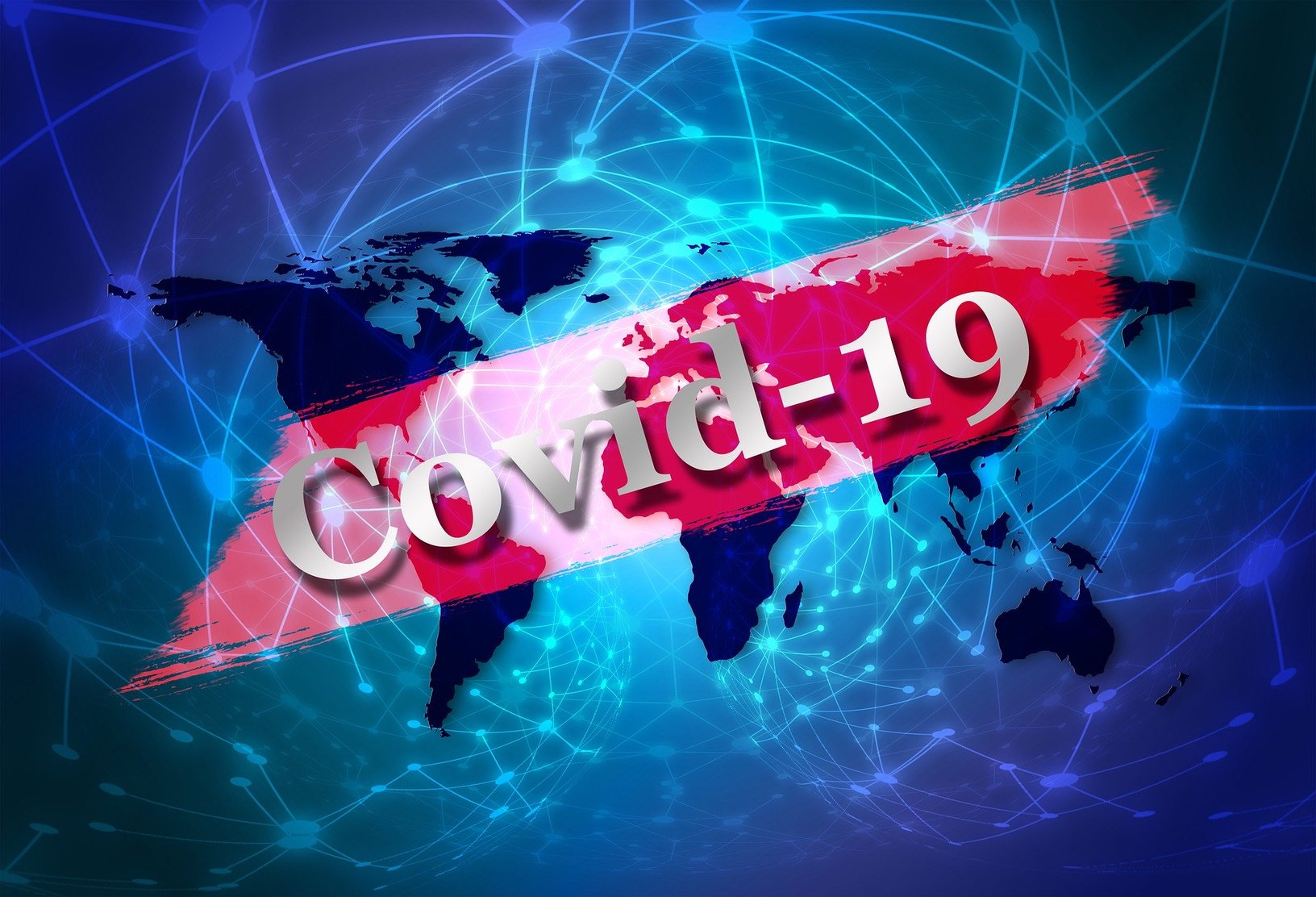 ---